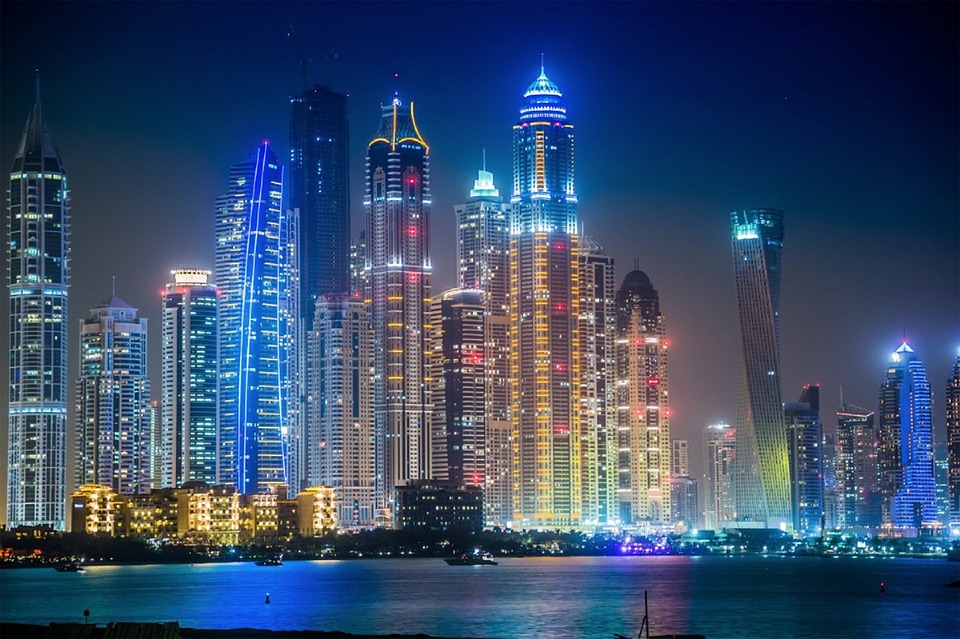 Dubai has always been a city having attractions spread all over! Travellers from all over the world who visit this city always find different places of interest that suit their choices and interests.
Now the city of
entertainment
is all ready to open gates of two more exciting
attractions
for its visitors and locals. Come, and have a look what the city has now planned for you…!
Dubai Eye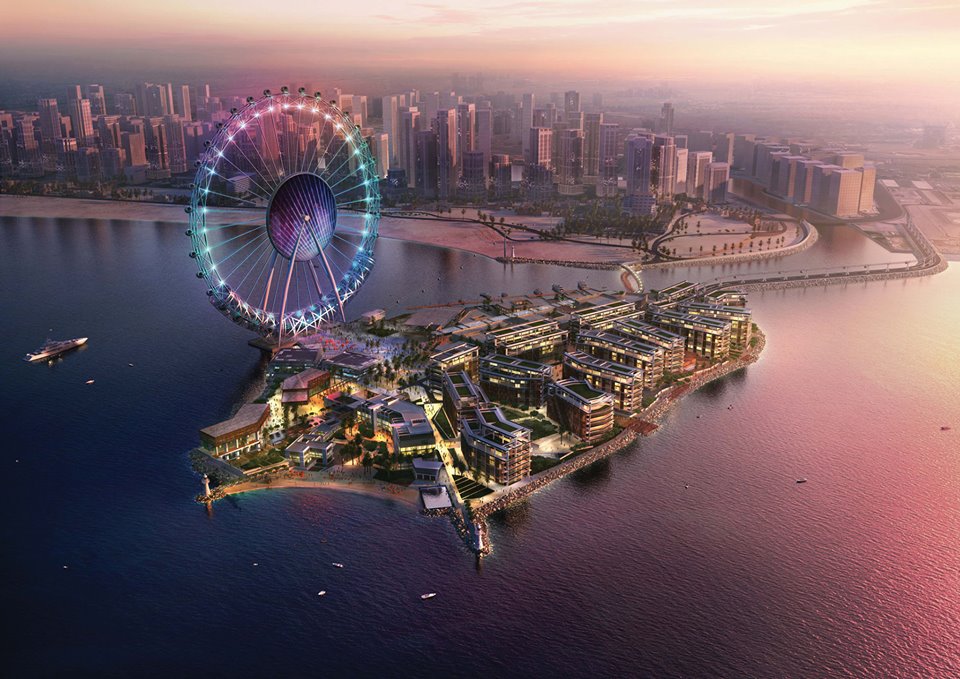 The Bluewaters Island is building the Dubai Eye which will be a 210 meters (689ft) tall Ferris wheel. It will be taller than the Ferris wheel build in Las Vegas and the New York Wheel.  The Dubai eye will be equipped to carry 1400 passengers at a time. While having your ride in the wheel, you will get to see the awesome views of Dubai Marina, Burj Al Arab, Palm Jumeirah and
Burj Khalifa
. A ride in the Dubai will nonetheless be a thrilling and an amazing experience for enthusiastic travellers.
Dubai Safari Park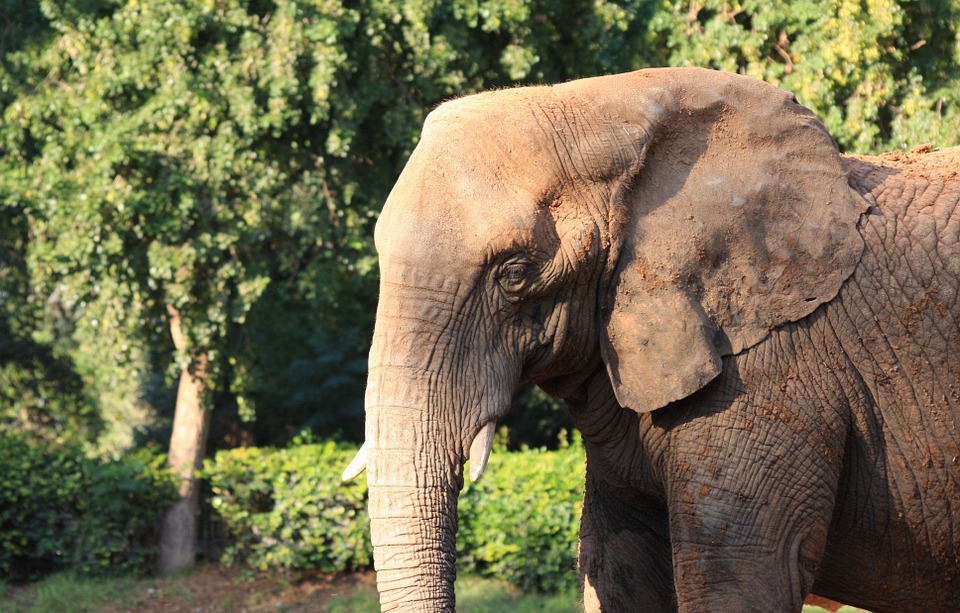 Dubai Safari Park will be ready for opening in the year 2017. It is going to replace the current Dubai Zoo. It will be a public park wherein, the visitors can have a fun time around the park while getting acknowledged with the wildlife. It is a huge area and is divided into two phases. The first phase has animals from Australasia, and the second phase has creatures from America. This park will be a special place as it is a home to the animals which cannot return back to wildlife. The endangered species of Asian elephants have also found a place in this park. The main concerns of this park will be the welfare of animals and secondly, the education and spreading awareness amongst the visitors. The park is also expected to have a
hotel
complex by 2020. Though the park is a rescue centre for some animals, it will also be hosting a breeding programme in its conservation centre with an aim to free some animals into the wild each year. These animals include cats such as the Caracal and the Arabian Tahr which is a mountain goat. A visit to this park will not only be a vivid exploration of wildlife but also will be an enlightening experience to create awareness regarding conservation of wildlife and environment as a whole.
While you plan for a
visit to Dubai
somewhere in near future, do not forget to visit these awesome attractions which are getting ready for you!
*All images are copyright to their respective owners