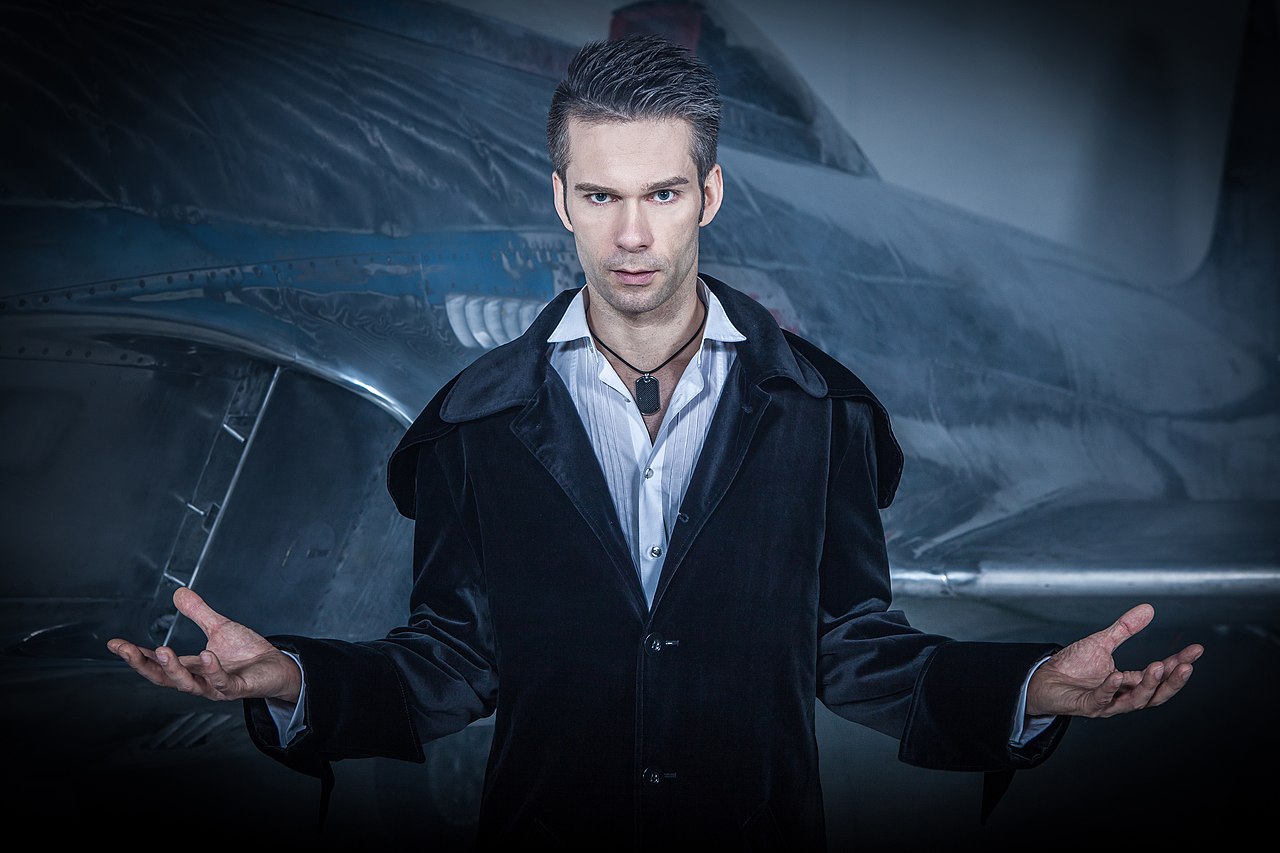 Credit: Tom Lichtenwalter / CC BY-SA 4.0
There is a thin line between reality and illusion. But what if someone evokes the illusion in reality with fascinating tricks and games? Well, the magicians of one the best magic show on the earth are preparing to rock the Sheikh Rashid Hall stage on 07th September 2013 with their mind-boggling 'technical' illusions and magic.
The Illusionists, as the group is called, are a set of talented magicians and entertainers who make people rethink their beliefs on what is real and what is not. On their tour to Dubai, these internationally renowned magicians will perform a variety of acts ranging from mind reading, Russian roulette, amazing acts of levitation and a stunning mix of disappearances and escapes. 
If you want to be totally captivated by the distinct acts of these nine special magicians, visit the Dubai World Trade Centre from 28 August to 7 September. But remember to book Dubai hotels beforehand to avoid disappointment!