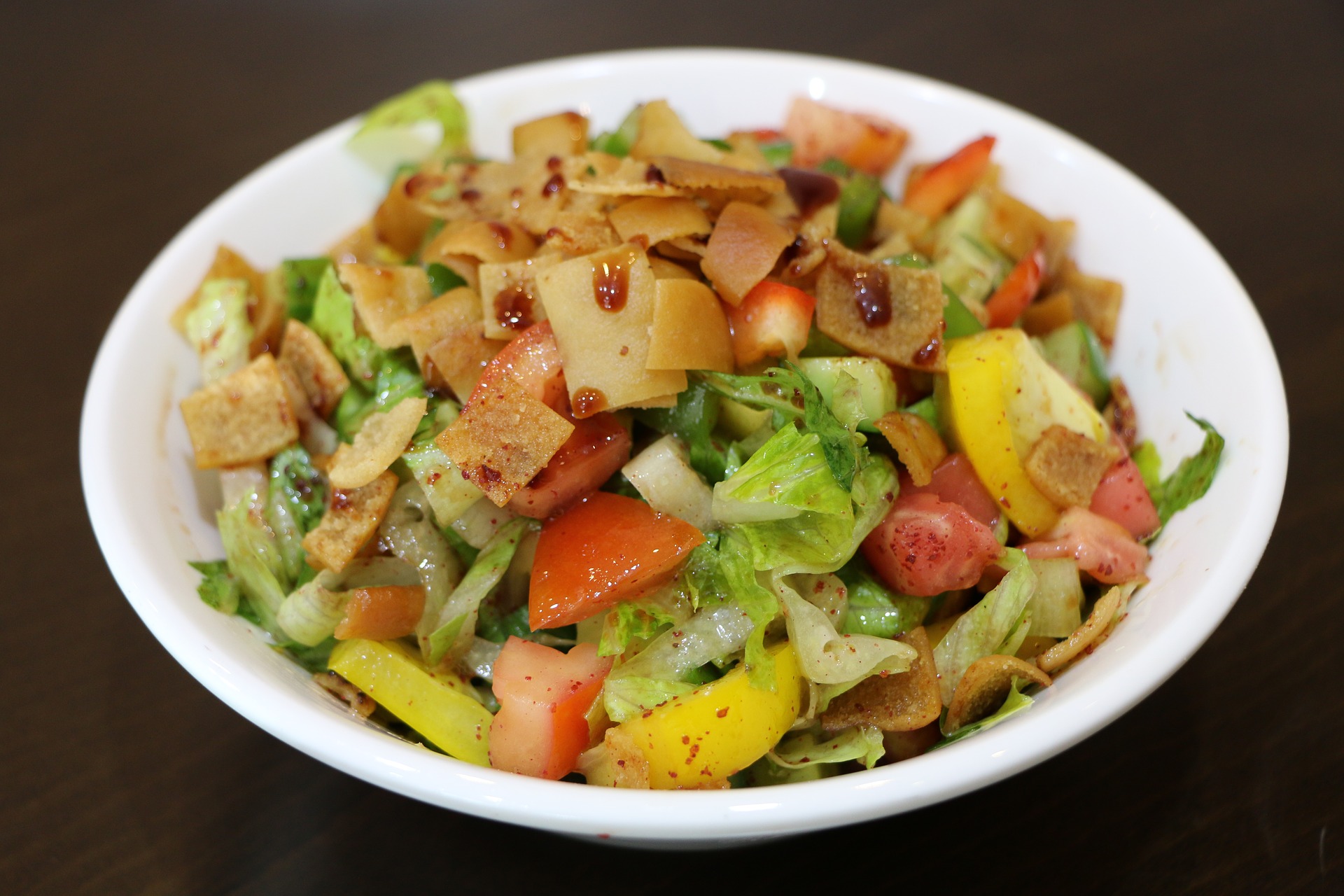 The most popular city in the United Arab Emirates has plenty to show in terms of luxury, lifestyle and sheer Arabian extravagance. Dubai is known for its high rise skyscrapers, an ever-increasing number of shopping malls and even it's luxurious hotels. Try tasting the delicious Middle Eastern food that Dubai is notable for as well.
Al Hallab
Hog some freshly cooked falafels, hummus with meat at Al Hallab located in Downtown Dubai, a place which serves only authentic Arabic Cuisine!
Sultan's Lounge
This moderately priced restaurant is a hidden gem when it comes to a simple and comfortable setting with a good decent ambience and friendly staff. They have plenty of choices, and the lunch served is delicious. Enjoy a casual chat with some drinks as you dine with your loved ones.
Al Safadi
Al Safadi restaurant is neat and clean, with an impeccable service offered to its clients. The Shawarma here is heavenly and do try it with a lime drink on the side for an exquisite experience!
Operation Falafel
Operation Falafel is indeed a brilliant spot to hang out with kids and enjoy fun-filled family time. The hummus and the fresh bread, along with some lentil soup is truly addicting. Not only that, but the hot and freshly served food is sure to pamper your tastebuds!
Get set to have the perfect Arabian adventure! Book some luxurious tours in Dubai, and get set to experience the thrill and life in this rich Emirate.