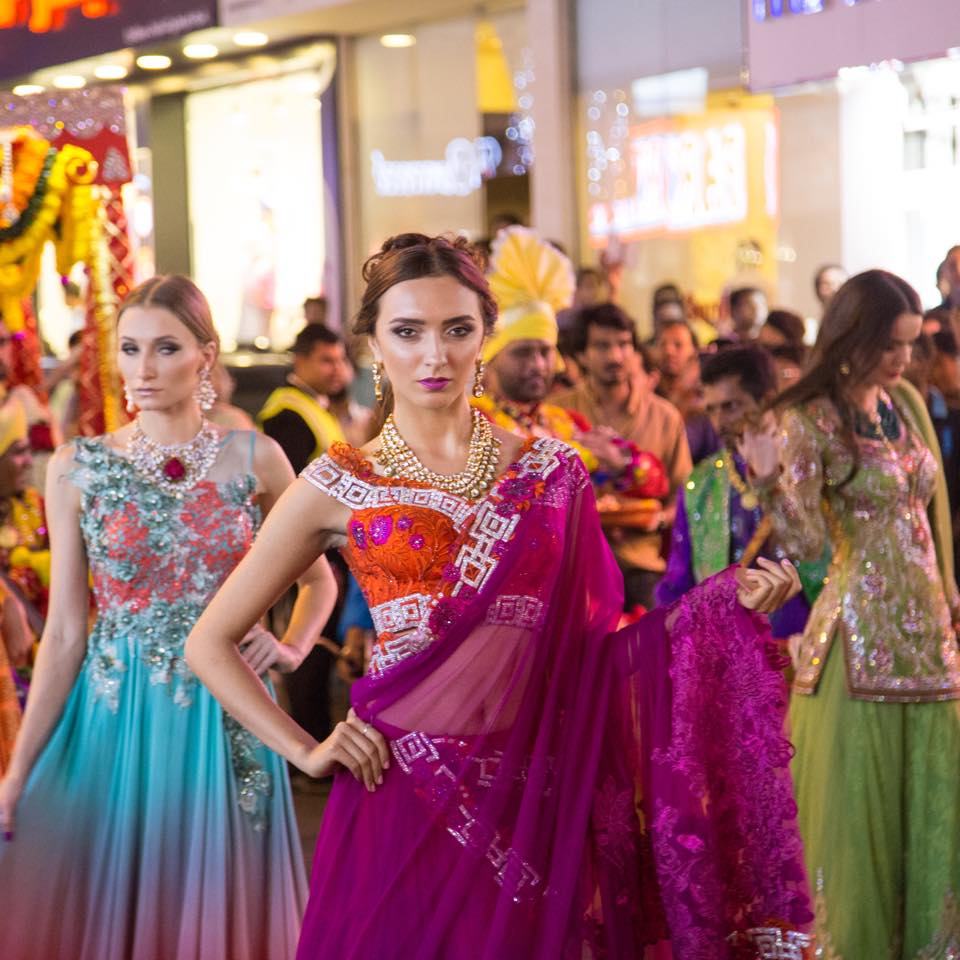 The Dubai shopping festival is an experience that can only be described as a shopaholic's heaven, travellers fancy and a wonderland where you will find all the material things that your heart yearns for.
It is a shopping event that is widely anticipated by all the avid shoppers from all over the world.
This year the
shopping
extravaganza will commence from 26th Dec 2016 and will continue for over a month and will finally end on 28th Jan 2017. The entire city will take part in this festival and you can see all the shops and malls in the city gorgeously decorated to celebrate the occasion. Be it a dress, bag, accessories, electronics, furniture, consumables, clothes, woollens, etc. in fact all that you want will be available here. You will find many popular international brands under one roof.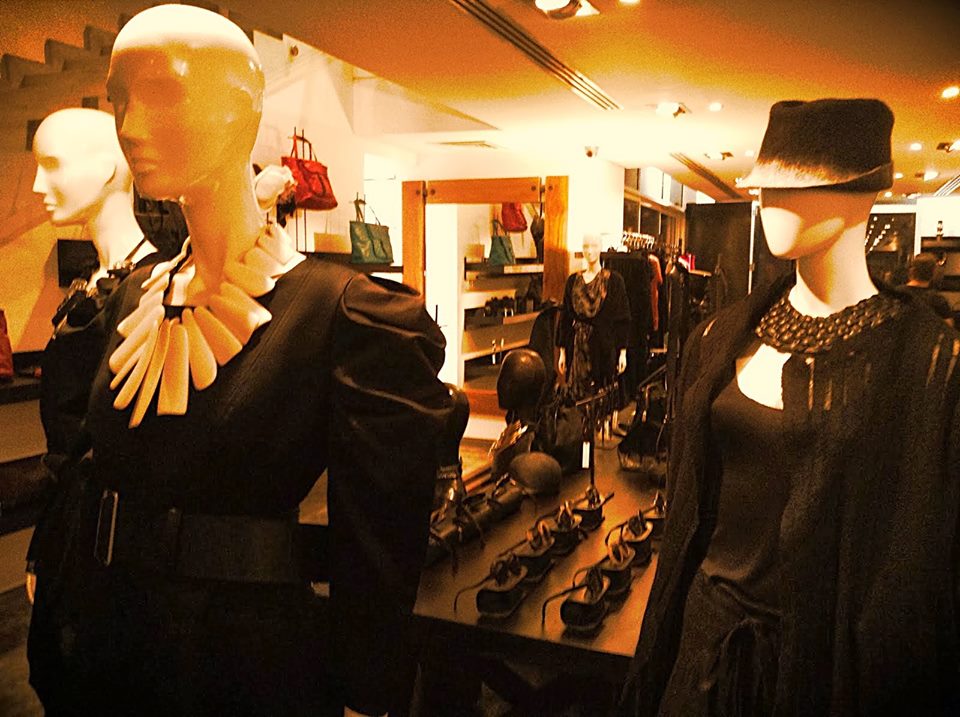 And we are certainly not overlooking the tired husbands or grouchy kids who get bored while their ladies folks shop, for them we have numerous
entertainment
options and activities to keep them happily engaged. There will be celebrity performances of many popular artists, spectacular light shows, fireworks, live music performances, juggler acts, magic shows, food tastings, etc. along with attractive prizes. The Dubai Shopping festival gives you a chance every year to get attractive deals and discounts on your favourite brands.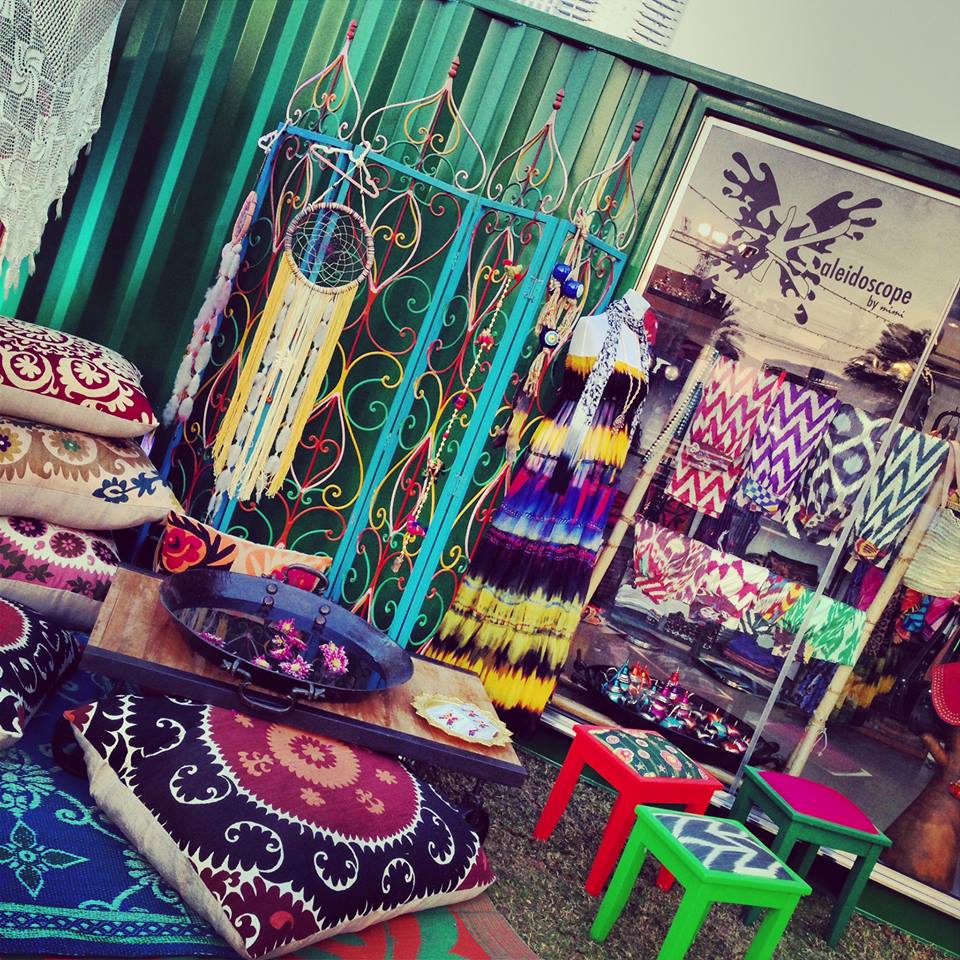 Dubai is the best place to spend your
holiday
season this year as the city has combined shopping with fun and entertainment which make up for a lucrative combination.
So book your
flight
right now and experience all the exhilaration with your loved ones.