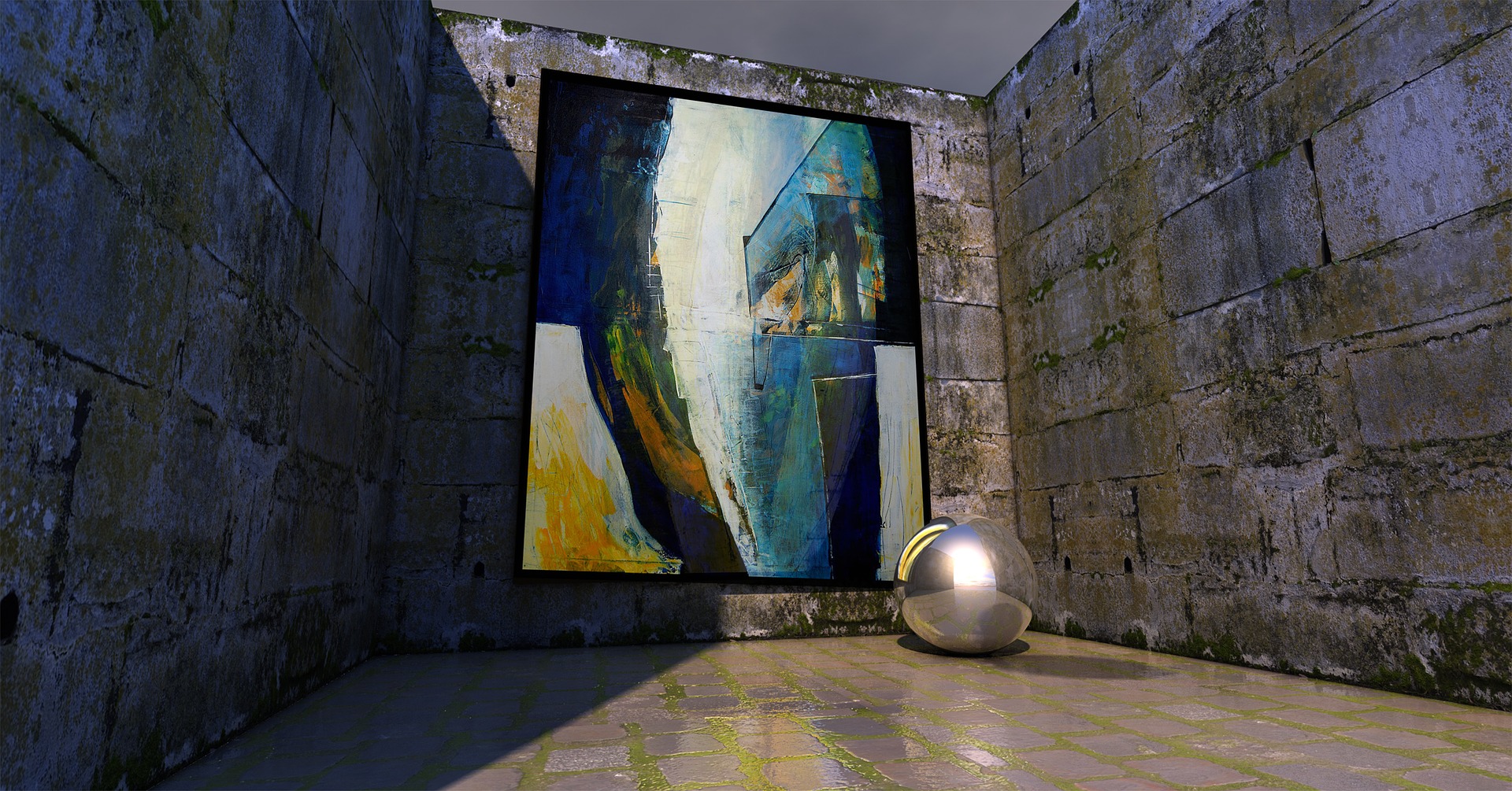 If you want to experience the grandeur of Dubai, beyond its usual attractions, come to The Beach at Jumeirah Beach Residence. Since last Sunday, the Dubai Canvas Festival is celebrating art and culture through various 3-D artworks in chalk or paint. 
The Middle East's first three-dimensional pavement art festival presents reflections of the Emirati city, right from the time it was a pearl diving station to revealing the city's towering skyscrapers, falcons and abras of today.
From March 1-7, in the festival renowned artists such as Kurt Wenner, the inventor of 3D Art and former NASA scientific illustrator, Peter Westerink, founder and director of Planet Streetpainting and American artist Julie Kirk Purcell will demonstrate their skills.
Don't miss your chance to catch up with these amazing image manipulations!