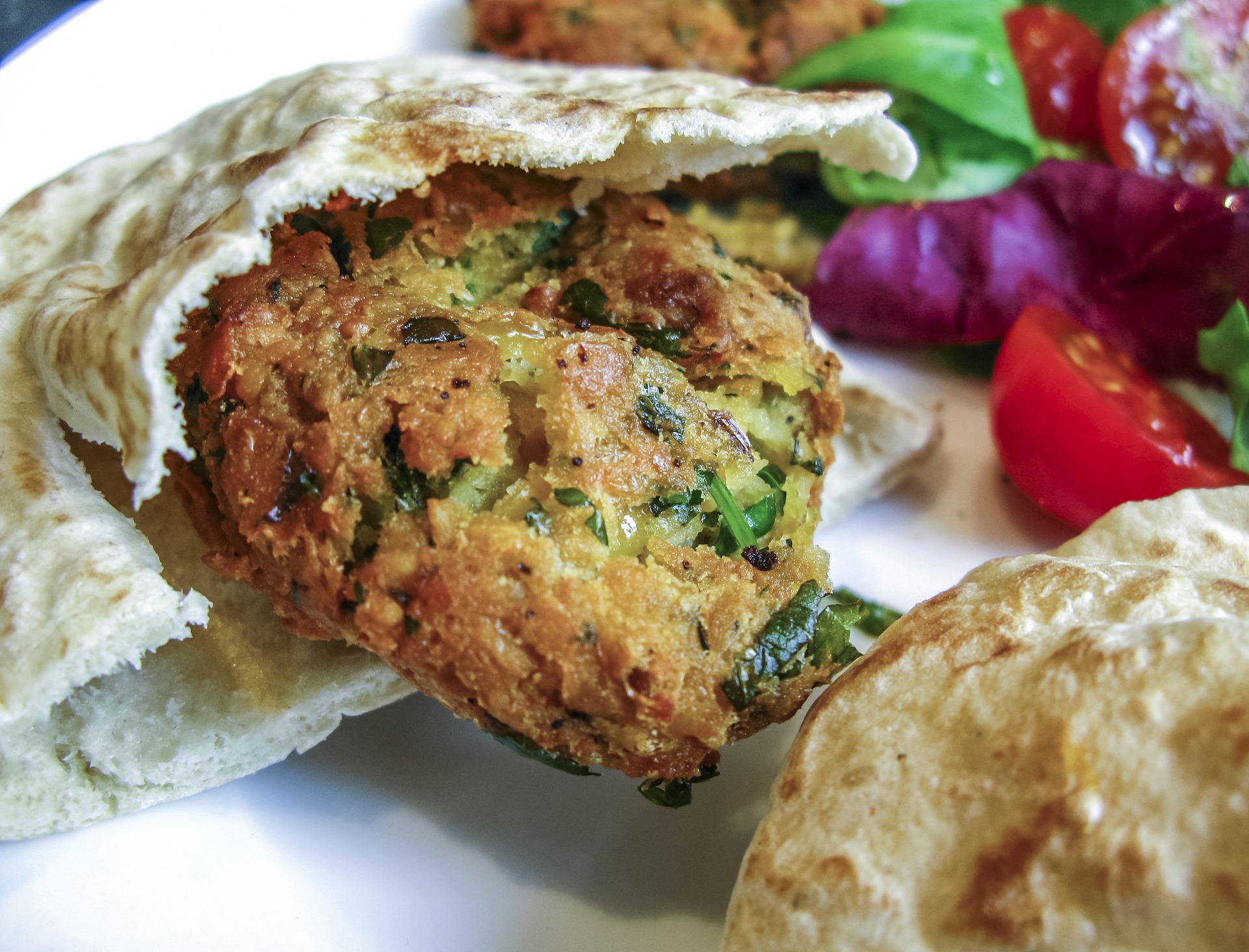 Dubai Food Festival is one of the most prominent food festivals celebrated in Dubai. This festival is a unique gastronomic experience to the visitors as well as locals who are avid food lovers.
The lively city of Dubai is a popular destination for all kinds of travellers, and to entertain them Dubai presents a special event in March for the foodies from all around the world. The Dubai Food Festival, organised by Dubai Festivals and Retail Establishment (DFRE) will be held in the city from 23rd February till 11th March 2017. This festival will host a number of food-related events some of which are listed below:
Etisalat Beach Canteen
Starting from 9 March – 11 March, behind Sunset Mall, this extremely famous event mainly focuses on a variety of Middle Eastern cuisine prepared by local chefs. Besides delicious food, it also has other activities like fitness classes, beach football, children's play areas and beach cinema. Visit the festival between 12.00 noon to 10.00 pm on weekdays and 10.00 am to 10.00 pm on the weekends and have a splendid experience with scrumptious food and dazzling entertainment.
Truckers DXB
If you want to taste authentic local food prepared by homegrown food truckers then visit Marasi Business Bay, Masasi drive. Relax on a bean bag to enjoy delicious foods like shrimp tacos, hot wraps with paneer etc., and also enjoy the live DJ.
Taste of Dubai
Experience excellent food and music at the 'Taste of Dubai', you can watch live cooking demonstrations by world-class chefs or you can cook for yourself under the guidance of professional chefs. Eat and relax while listening to music.