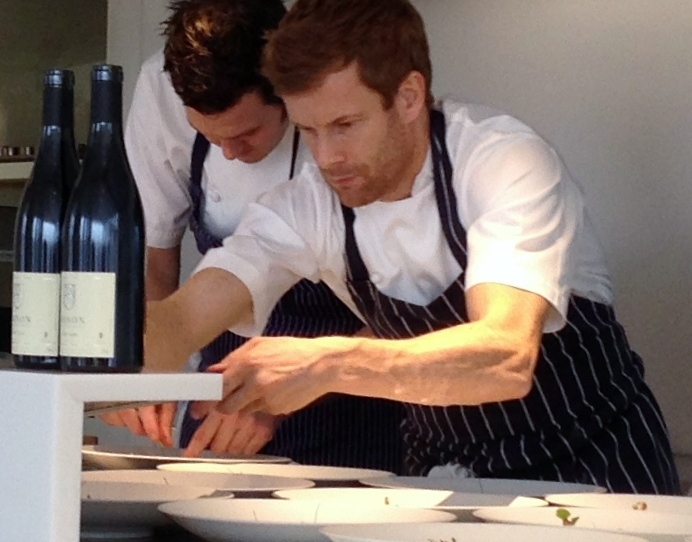 European cuisine with a modern twist that takes in everything from classic British dishes to innovative Mediterranean delicacies.
With the Michelin-starred restaurant creator, Tom Aikens, at the helm, Pots Pans and Boards manages to provide a relaxed family-friendly experience that doesn't hold back on quality.
Although the restaurant has only been around for less than two years, it has already earned a name for itself on the discerning Dubai food scene.
With its gleefully ramshackle interior design scheme making full use of mismatched furniture and shabby chic aesthetics, the restaurant on The Beach manages to provide a fun alternative to some of the more sterile fine dining options.
Whilst Aikens made a name for himself due to his impressive modern French cuisine, a quick look at the menu shows that the British chef can master many different tastes and styles.
Whether it's his fascinating reinvention of the burger menu that uses unusual ingredients like soft-shell crab and lobster, or exotic highlights like the black squid tempura, it's a menu that's reassuringly familiar, yet strikingly ambitious at the same time.
Many of the favourable reviews of Pots Pans and Boards have also stated how the head chef, Ibraheem Musleh, has done a fantastic job of making complex dishes like malt-glazed short rib with crisp onions and celeriac truffle something that's not only extremely tasty, but generous in its portion size too.
The easy-going nature of the restaurant emphasises the theme of all-day dining that marks a shift away from the more fussy fine-dining experience. And seeing as food fans can use Deliveroo to order something as extravagant as lamb meatballs with harissa direct from the restaurant to the home, it shows that eating high quality food in Dubai has become a lot more relaxed.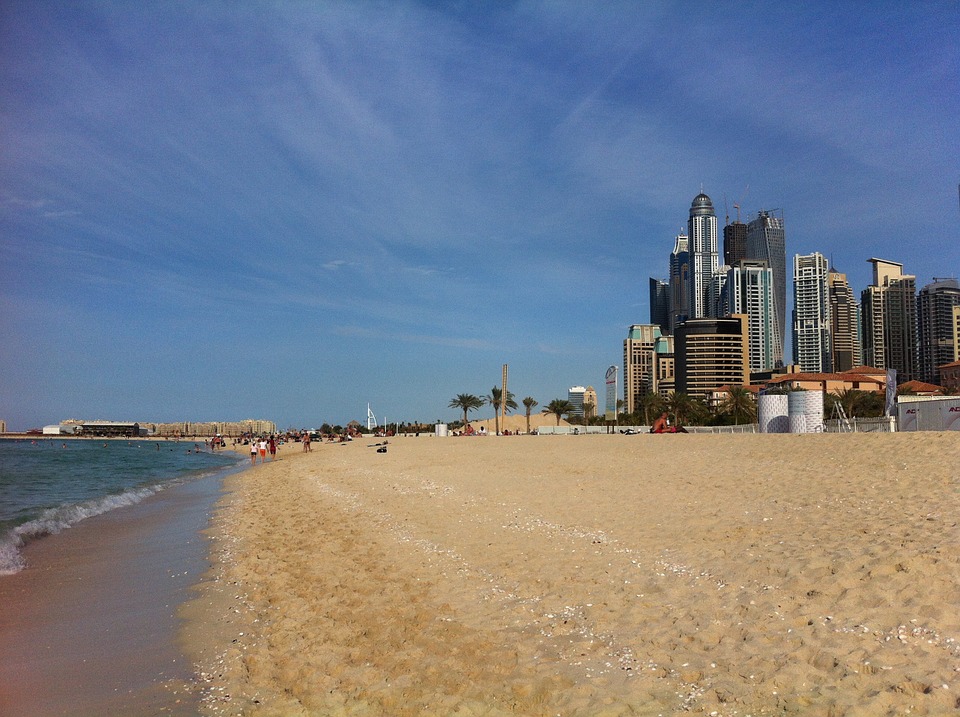 And just to add to the comfort factor of the restaurant is an indulgent menu that includes British dessert classics like sticky toffee pudding, and the delicious red fruit and apple crumble, all served with a particularly modern twist.
What leaves a lasting impression from the restaurant is how it manages to combine a relaxed and fun family-friendly atmosphere, without compromising on innovative cuisine. And with a stunning location on The Beach at JBR, it'll give you the chance to walk off the delicious meal in spectacular surroundings!