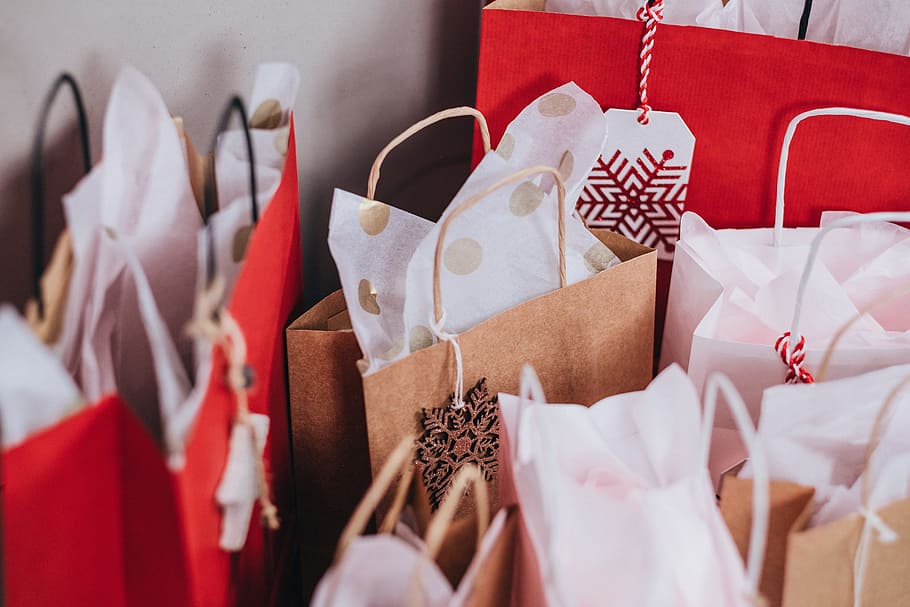 The 'Dubai Shopping Festival 2013 -DSF enters the successive 18th year, this event will let you know what's the meaning of the best shopping experiences in the world.
As it advents, the city totally indulges in an extravagant festive mood. The festival opens a door of treasury where you have lots of shopping, winning prizes and entertainment. This year as well, DSF 2013 has the emblematic slogan as "Dubai as its Best," which signifies the emirate success in all sectors and services during the festival.
In addition to shopping and prizes, the festival awaits to acknowledge you with hundreds of entertainment events and activities. There are lots of international concerts, musicals and shows, a lot more for those who love sports, outdoor as well as indoor and fashion events.
Just get ready as DSF 2013 is geared up to welcome all. If you are planning to
visit Dubai
, then book
flights to Dubai
to join the festival.
See you in Dubai!