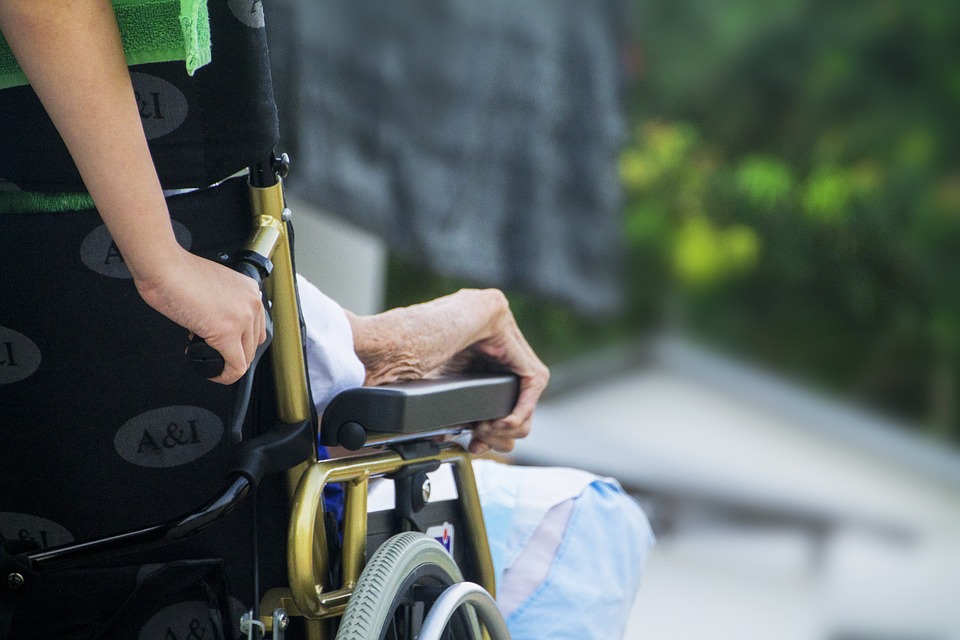 Sometimes luxury doesn't always mean having a private swimming pool or a private beach aside your room. But carries a different meaning for handicapped guests!
For such people luxury means wheelchair access or a wheel-in shower or a stair-free restaurant in the hotel and unsympathetic assistance. all-time in utilizing most of the services offered by the hotel without any restrictions.
Hotels that cater to such types of guests can be termed as 'complete' in the true sense as they pay attention to every minute need of their guest, whether physically able or disabled.
Dubai is a traveller's paradise and the finest hotels in the world have found their grounds here. So expecting hotels to suffice the need of a physically challenged guest wouldn't be expecting much and neither does Dubai disappoint. There are many hotels in Dubai that pay special attention to their guests and are categorized according to their star rating.
Facilities offered by disabled friendly hotels in Dubai:
Specially designed rooms
Wheelchair-accessible doors and elevators
Beds of lower height
Remote-controlled curtains
Roll-in showers
Supports in the toilets and bathrooms
Accessible public toilets on the ground floor