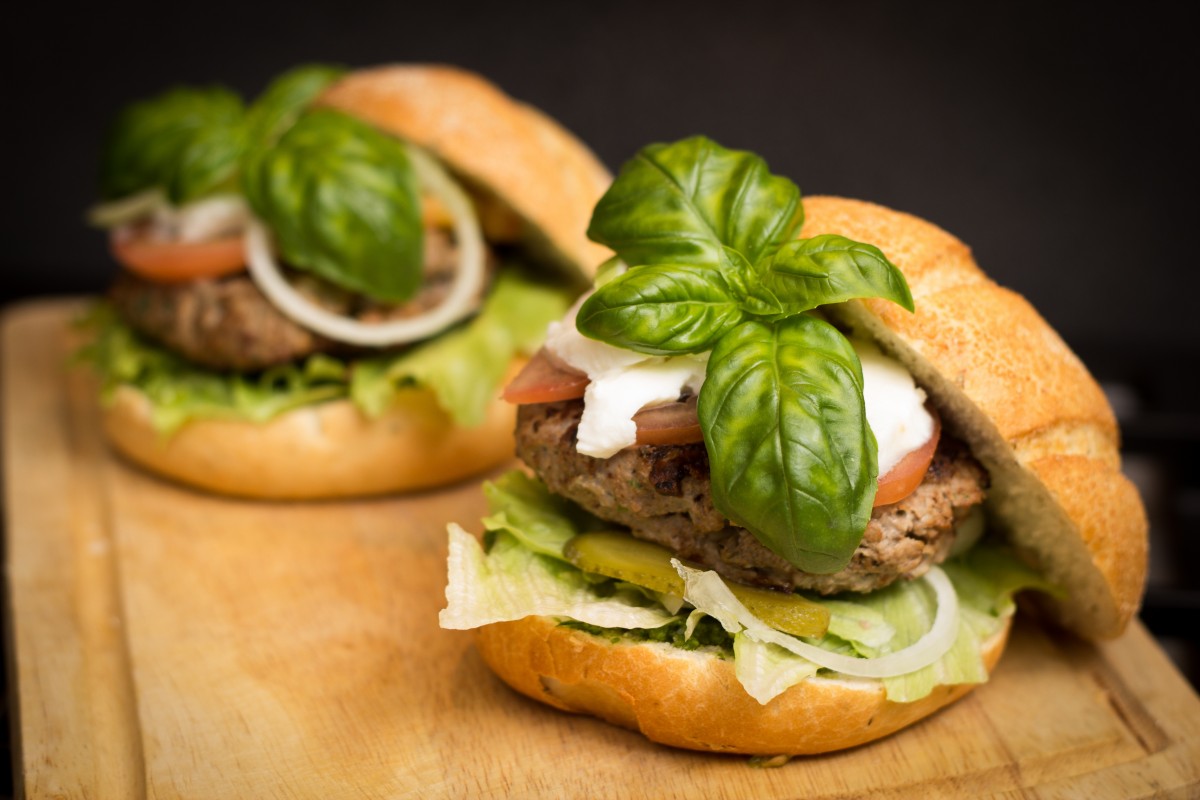 Imagine your favourite burger smothered in melted cheese, topped with sautéed onions or tangy pickles - it's hard to beat a burger craving. Here are some of the less known eateries in Dubai where you can tickle your taste buds with a lip-smacking combination of burgers.
1. Moylo's Burgers
Look out for a vintage-and-industrial looking burger house at Jumeirah Beach Road. Moylo's has a unique character with lamps on the decorated walls and amusing signs. Their signature burger has a Cajun tempura onion ring inside, which is lip-smacking. And, their speciality is home-made gourmet burgers and soft potato bread. The patty is made with 100% wagyu beef, and one can also try a side of parmesan truffle fries.
2. Meat Me There
Treat yourself to the juiciest burgers at Meat Me There, which is tucked away in the idyllic setting of Al Souq Mall, Jumeirah Beach Road. The eatery is the brainchild of sisters and entrepreneurs, Sophia and Sogol Yaraghi. One would enjoy the burger patty that is made of lamb meat, which makes it super-succulent. Also, try their appetizing cheese fries.
3. She Burger
The brainchild of young Emirati entrepreneur, Shaikha Eissa, and located at Dar Al Wasl Mall, She Burger offers some scrumptious burgers. It all started with taking orders through WhatsApp and some other social media apps., today She Burger has become a popular hotspot. One cannot miss the crunchy texture of the shredded potatoes in the burgers that adds to the uniqueness of the burgers.
4. Burger Pit
Head to the Last Exit E11, where guests can find an exemplary American burger place - Burger Pit, a modern food truck. Enjoy some classic beef burgers that sit perfectly alongside crispy fried buttermilk chicken, and some all-American shakes. The interiors have a 1950s-retro-feel, and also can have some great gourmet food.
Get together with your friends, and enjoy an evening of sliders at the burger spot of your choice in Dubai. Plan to book your flights to Dubai in advance, for a wonderful vacation.