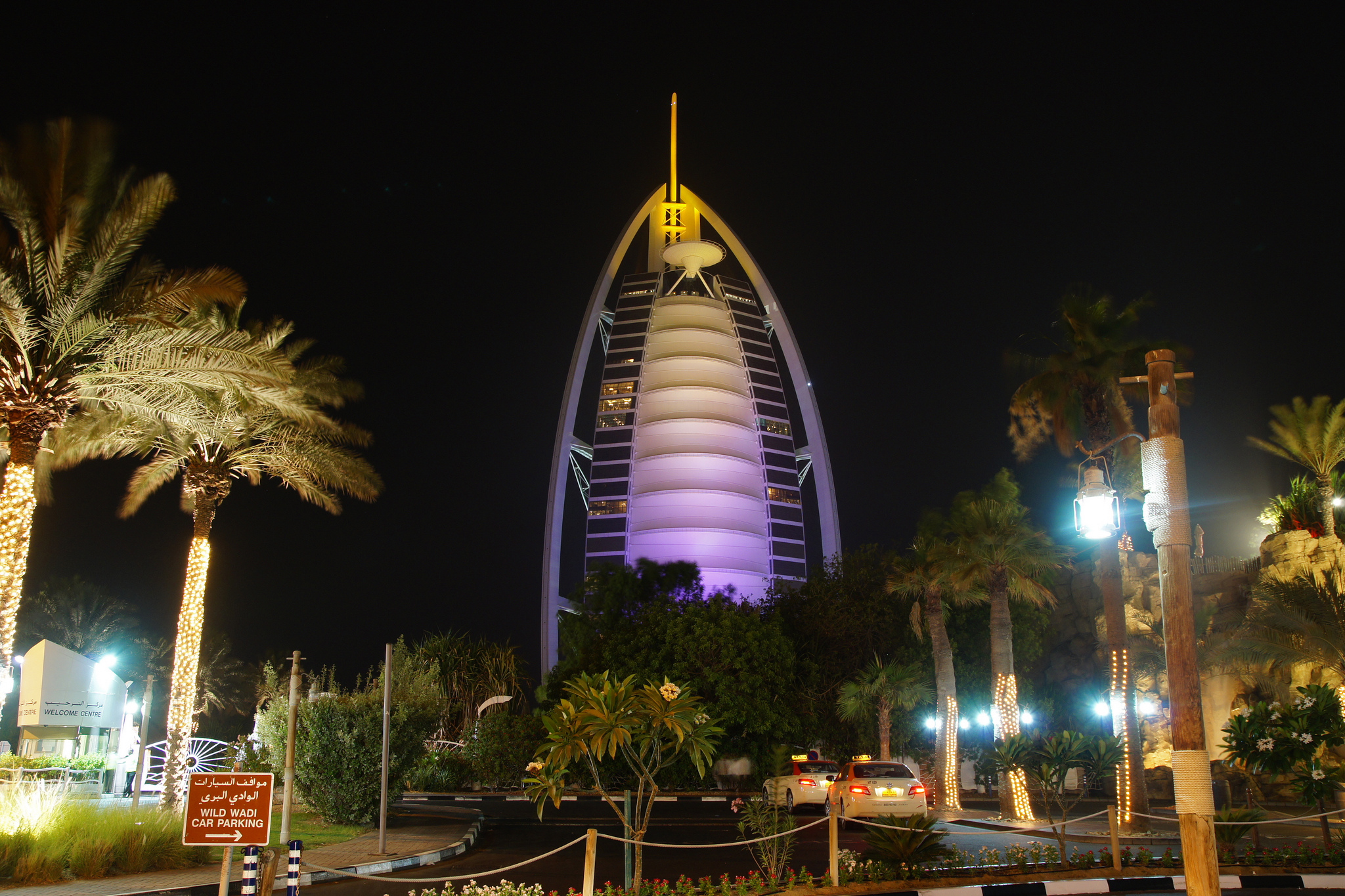 Why go to Thailand when you can taste the heavenly food right here in the city of Dubai? This land of luxury, often associated with retail shopping, towering skyscrapers and the Burj Khalifa has a lot more to offer besides the tourist attractions. You can find a wide variety of restaurants serving up some unimaginable food of the best international cuisine that your stomach can take. Check the top Thai Restaurants we recommend that you must visit during your trip to Dubai.
Thiptara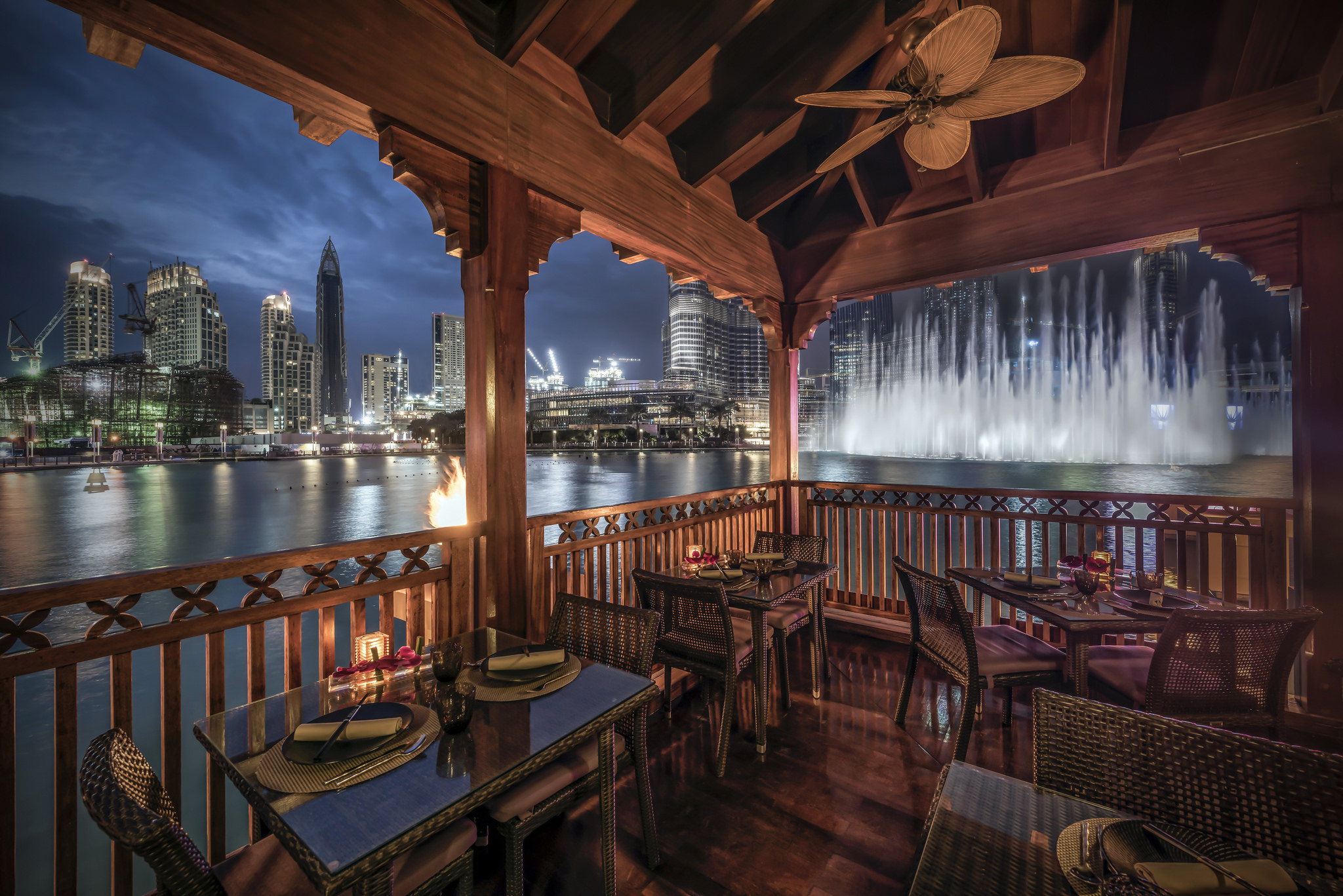 Located with possibly the best views of the city, Burj Khalifa and Dubai Fountains, the Thiptara hotel also called 'magic on water' is a must visit for anyone touring the Emirate. The restaurant is isolated, has a private entrance and gives off a super romantic feel. Perfect for date night!
The Thai Kitchen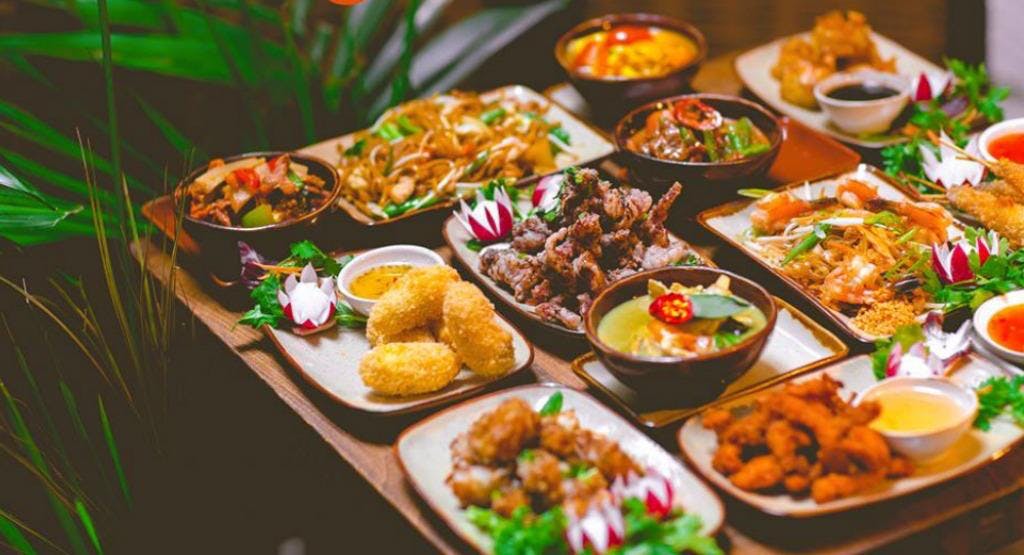 This restaurant is possibly Dubai's most famous restaurants for serving Thai food. Complete with a great scenery, located near the Marina in Old Dubai, this restaurant is well known for serving authentic Thai food. Try out the 'Thai tapas' brunch style during the Friday Feasts at this place.
Spice Emporium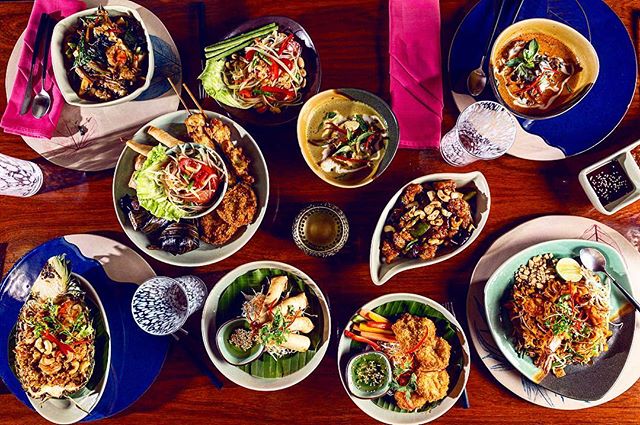 An open and inviting interior style restaurant, the Spice Emporium provides both the outdoor and indoor seating options and the food and drink varieties providing value for money. Notably, it doesn't hit the wallet too hard and you can enjoy your Thai meal in peace with a cosy setting.
Benjarong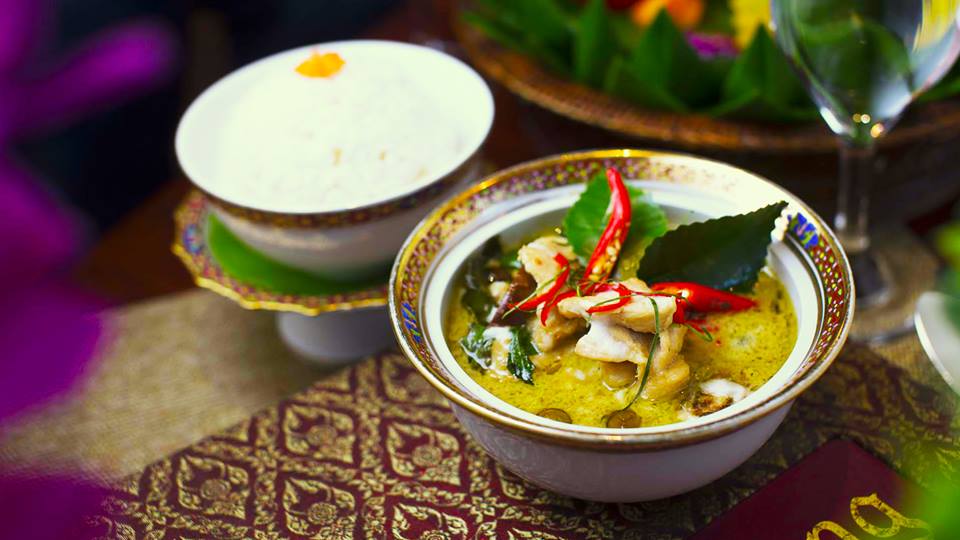 What could be better than a traditional Thai meal in a traditional setting restaurant? This restaurant located on Sheikh Zayed Road will transport you back to Bangkok as you relax and dine with friends and family with mouth-watering dishes with Thai flavours.