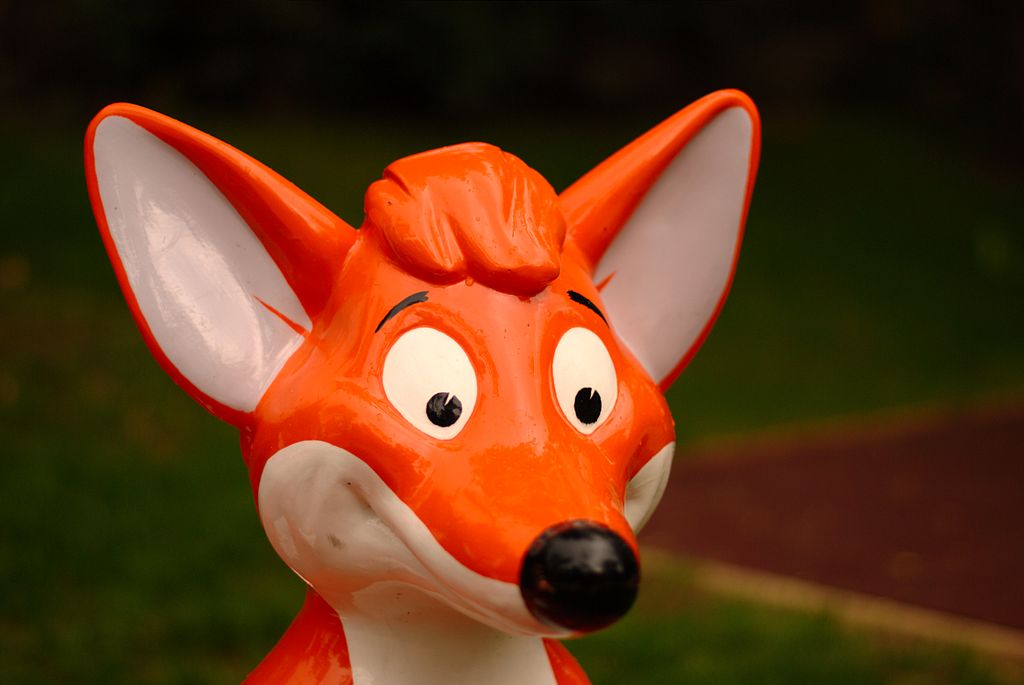 Character Dubai 2012, also famous as the Dubai International Character and Licensing Fair is ready to fascinate over 250 professional companies and more than 10,000 trade visitors and dealers around the world.
Supported by the International Licensing Industry Merchandisers' Association (LIMA) and The Dubai Events and Promotions Establishment, it's a platform for professionals and dealers where they can come together to interact, network and exchange business knowledge & expertise.
Together with the Character Dubai 2012, Dubai World Game Expo (DWGE) will host the largest crowd of the interactive entertainment industry, which looks forward to focusing on B2B and public. The event will host an expo, cosplay show, networking events, the Dubai World Game Summit and World Game Championship (WGC) in cooperation with World Cyber Game (WCG).
With a gathering of professional game developers, publishers and media highlighting on learning, inspiration and networking, DWGS is an event of its own kind.
Participants:
Cartoon Network Arabic, Rubicon Group, Emari Toons, Rainbow Max, Warner Brothers Consumer Products, Aurora World Corp, East-West Licensing, Fanar Production, Fulanitos, Mondo TV, JumJum World, BBC World, Omnix Toon Boom, Modhesh, SBA Seoul Animation Center, Tarek Rashed Studio, Sketch in Motion, Toonzip, Pageflip Publishing, ATA Media Art Production & Distribution, Tulus Fikir Sdn bhd.
Who Must Attend?
Licensees, Advertising & Marketing Agencies, Distributors, Licensing Agents, Department Stores, Stationery Stores, Manufacturers, Wholesalers, Brand & Property Owners, Licensors, Retailers / Independent Retailers and Advertising & Marketing Agencies.
If you want to be a part of such a
wonderful event
, then use flights to Dubai and choose to stay in Dubai hotels close to the venue – the Dubai International Convention & Exhibition Centre, Sheikh Zayed Road, Dubai scheduled on 24th November 2012. Enjoy your vacation in colours of Character Dubai 2012.