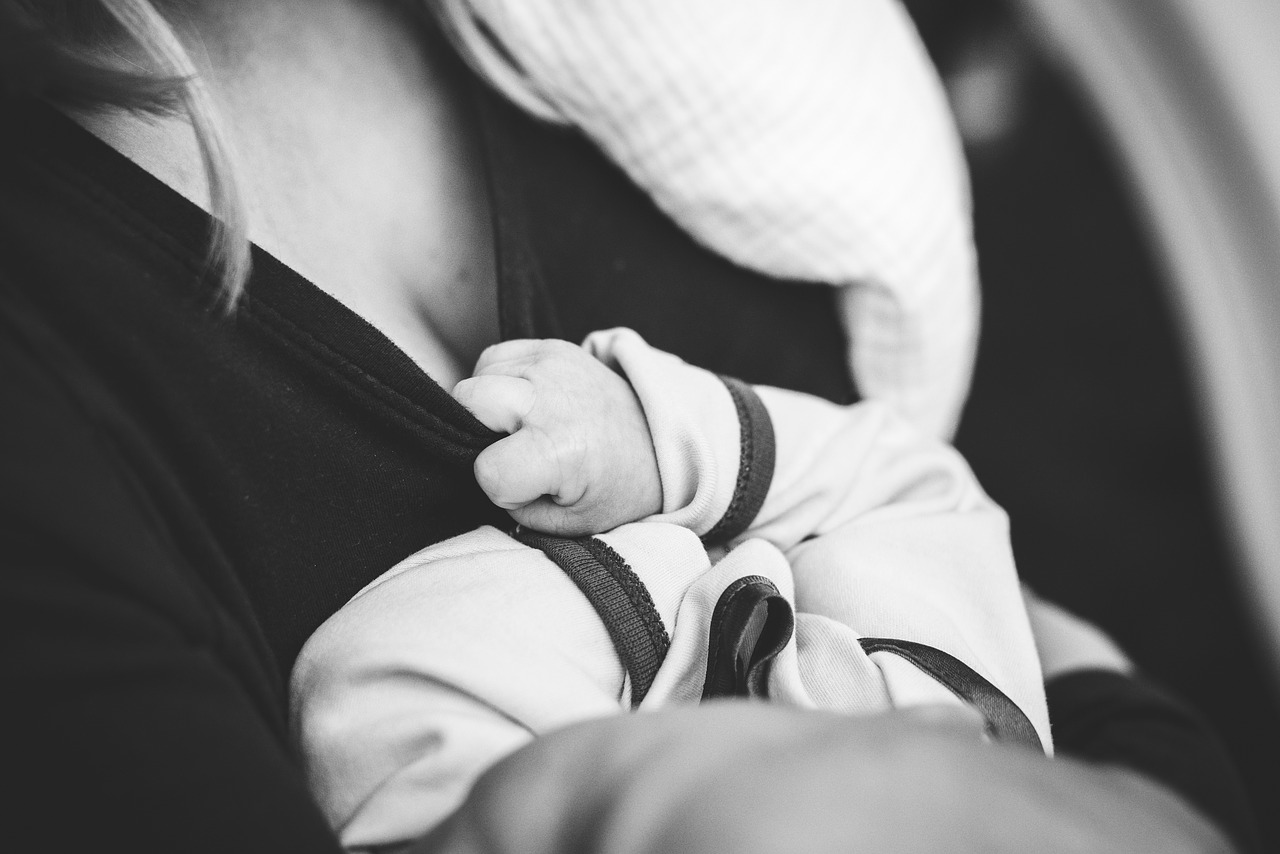 For first time parents, having a child can be intimidating with no previous experience of taking care of a newborn. But parents are aware, especially mothers that it is their primary duty to take care of their baby's vital nutritional needs and happiness. It has been scientifically proved that until the baby becomes 6 months old, breast milk is the best nutrition, benefiting both the child and mothers health. To make mothers aware of this healthy fact, Philips AVENT is encouraging a free breastfeeding and child nutrition event that will take place in Dubai and Abu Dhabi at the end of May 2012.
Philips AVENT has invited a midwife educator, who will keep mums-to-be and mothers well informed on the advantages of breastfeeding. After the conference, mothers are sure to overcome fears regarding breastfeeding. They will be able to understand how their baby thinks during these early days of it in this world and why it behaves the way it does. The session which will take place in the first part of the day is free of charge, starting at 8:30 am with a break for coffee and pastries and will last for about four hours.

The second part of the day is for healthcare professionals, such as gynaecologists, midwives, breastfeeding advisors, nursing professionals, neonatologists and paediatricians who will explore the topic of lasting benefits of breastfeeding, the latest research about it and developments in vaccine technology.

Event Details: Monday, 28 May 2012, Beach Rotana, Abu Dhabi
Wednesday, 30 May 2012, Habtoor Grand, Dubai
Registration - motherbaby.ae 

If you are planning your Dubai Holidays during the event time and are a mother/expectant mother, seriously think about attending this educational event.