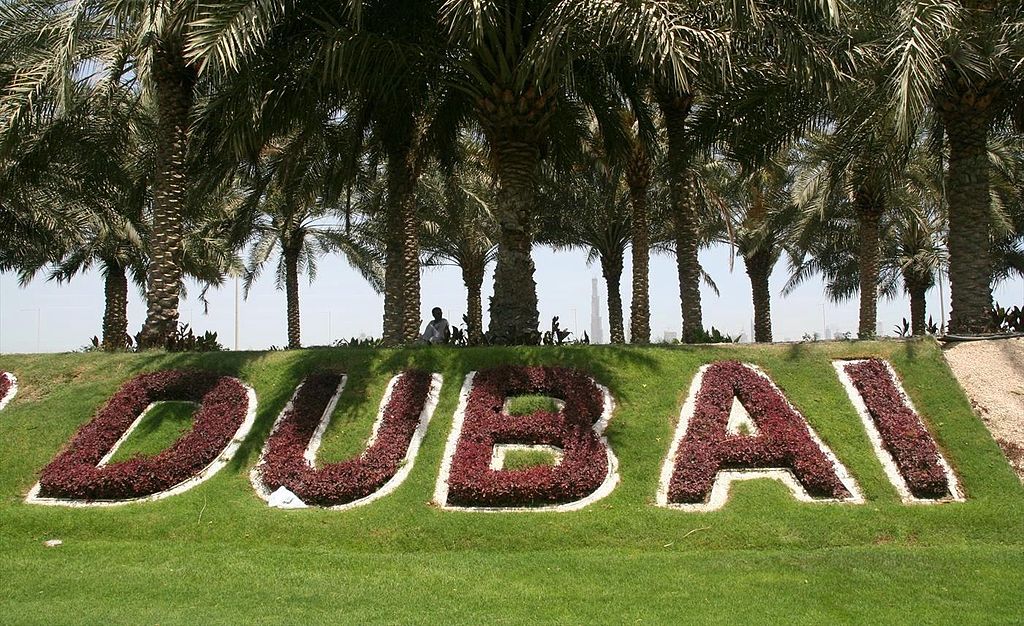 Dubai, one of the most preferred tourist destinations in the world, hosts a tourism-oriented event 'Arabian Travel Market' from 30 April - 3 May 2012 at Dubai International Exhibition & Convention Centre. The event will showcase a wide spectrum of tourist destinations not only from the Middle East but from around the world as well!
The event is likely to be one of the best platforms where travel enthusiasts get to know everything about tourism, right from the latest facilities, types of accommodations, tourism attractions, and airlines while tourism professionals get a chance to know business potential within the Middle East.
The visitors will come to know the information of more than 70 destinations. Moreover, the visitors also can participate in seminars, workshops, exhibitions and debates. A network of extravagant social functions and huge business potential will be unleashed at the event.
Those who register for the event in advance will be offered a free entry while those who do not register in advance will be charged AED100 as an entry fee.
Daily timings of the event:
30th April 2012 - 11:00 to 18:00 hrs
1st May 2012 - 10:00 to 18:00 hrs
2nd May 2012 - 10:00 to 18:00hrs
3rd May 2012 - 10:00 to 17:00hrs
For more details about the event, please visit arabiantravelmarket.com
So, what are you waiting for? Take the first step to fly to Dubai. Board any of the
Dubai Flights
and enjoy 'Arabian Travel Market'!