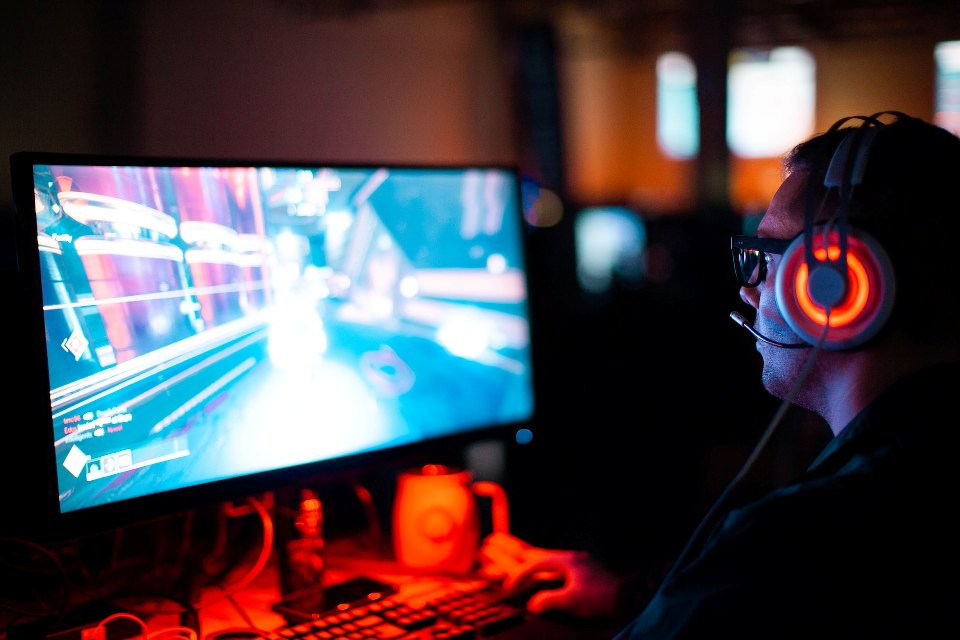 The global gaming market is a gigantic juggernaut, that has seen an impressive explosion in size over the last couple of decades. Today, it is possible to play just about every type of game imaginable from practically any device. For fans, sites like oddschecker have made it possible for fans of casino games to compare the bonuses and other features of different brands to see which ones suit them. Similarly, platforms like Steam and the Epic Games Store allow players to choose from thousands of different titles ranging from simple puzzle games to show-stopping blockbusters. 
Of course, the world is not one homogenous blob. It is a community of different cultures where people have different values and preferences. That's why gaming enjoys more popularity in North America and parts of Asia, than it does in much of Africa. It's also why different titles are hits in some countries and less so in others.
With that in mind, you might be wondering what gaming is like in Dubai and the wider United Arab Emirates. Let's take a look.
Rapid Growth in the Middle East
Gaming has enjoyed bullish conditions for several years. There was a particularly strong rise in demand for video games at the beginning of this decade but this was even more pronounced in Dubai.
Here, the gaming market has been enjoying a 25% annual rate of growth, surpassing much of the rest of the world. Of course, it lags behind the USA, China, and several other countries in outright numbers, but growing by a quarter every year will soon close that up.
This can be attributed to the fact that Dubai and most countries in the UAE have populations that are both young and tech-savvy - two qualities that are common among gamers.
Dubai's population has increased threefold since 2000 and surpassed 3 million people for the first time in 2022. According to the United Nations, it will likely expand to 3.5 million within the coming years too. This will mean there will be plenty more gamers in Dubai before the decade is out.
Console Gaming - Team Xbox or Team PlayStation?
Of course, these gamers need devices to play their favourite titles on and console gaming in Dubai, just like in many parts of the world, continues to enjoy more than the lion's share of the attention when it comes to gaming machines.
And, also like everywhere else, there is a two-horse battle for supremacy at the top of the console gaming ladder. In Dubai, as in much of the UAE, Sony's PlayStation consoles have been the most popular choice.
There are a few factors behind this. In Dubai specifically, Sony has bought a lot of goodwill among gamers. For example, back in 2013, when the Japanese company was rolling out its new (for the time) PlayStation 4 machine, it began sales on the same day in the UAE as it did in many parts of Europe so players weren't left with the faces pressed up against the window to the PS4-playing world, watching others have fun.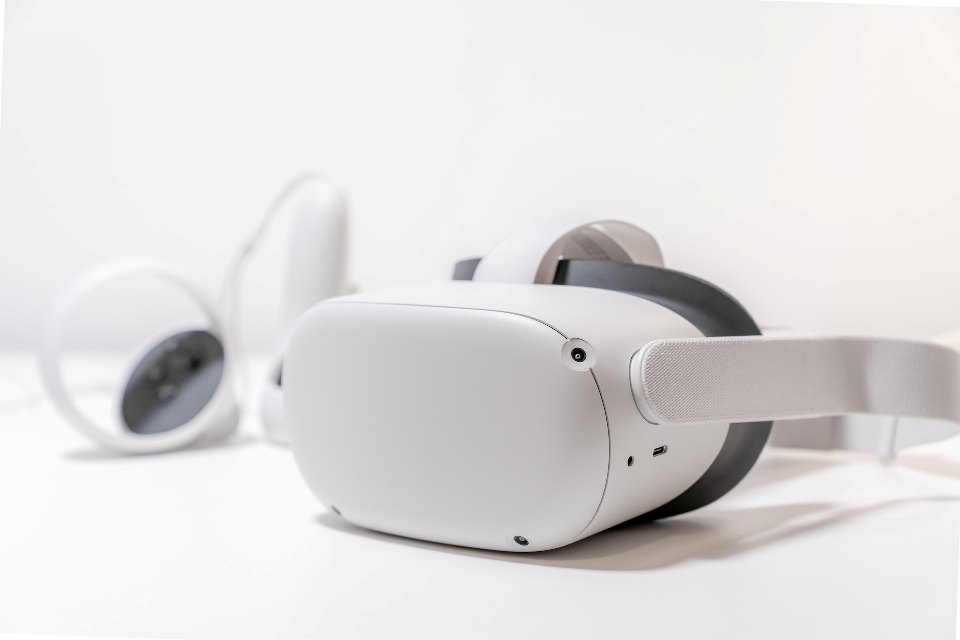 Gaming Centres
In Dubai, gaming is much of a social experience as it is about playing games themselves. You can see evidence of this everywhere you go as there are many gaming centres and arcades dotted around the city.
There are places where fans of video games can come to hang out with their friends and meet new people that also share their passion. They are also where you can get to try out the latest technologies before deciding whether to invest in your own kit.
For example, Play DXB is a gaming centre located in The Dubai Mall that offers guests the ability to step into a new dimension with one of their virtual reality headsets. Its games include SpeedWay - a two-seater car race around an oval track, Stealth - a flight simulator that puts you in the cockpit of a fighter jet, and Burj Drop - a Dubai-themed thriller that sees you falling down the side of the city's famous Burj Khalifa.
Rails in Jumeirah Lakes Tower offers a more traditional gaming experience, with players able to enjoy popular titles like Call of Duty and Rocket League using some of the most state-of-the-art hardware around.
Each player is assigned their own desk in a purpose-built gaming facility, giving them access to a high-end gaming PC, PlayStation or Xbox to play on.
That's not all, either. Back in November, Dubai Airport opened a gaming lounge where travellers will be able to blow off some steam by playing a few rounds of their favourite titles while they wait to board.
Esports
These professional gaming setups aren't only available to member of the general public that want a more premium playing experience, they're also used by professional video games.
Being a country with a population of three million, Dubai isn't awash with the scores of professional games that more population nations like the United States, China, and the United Kingdom have. However, the esports scene in the Emirate is still strong.
At the end of 2022, the first Dubai Esports Festival was hosted in the city, pitting some of the best players around against each other. At the festival, the PUBG Global Championship Grand Final was held, featuring the leading names in their field.
Following the success last year, we're likely to see more events like this in Dubai in the coming years as the gaming and esports industries continue to attract new people and more investment.
Gaming Hub
Demonstrating that gaming isn't just a passing fad for Dubai, the Emirate recently announced that it would open a gaming hub to help support the industry grow within its borders.
The plans are expected to allow gaming in Dubai to become worth $5 billion by 2025 and continue to trend upwards from there. That would mean a more than 150% increase in just three years, showing just how ambitious the officials behind the plan are.
It's expected that more than 50 companies will call the hub home once it is complete, all of which will be involved in the creation, publishing, and promotion of video games in some way, including esports.