Get ready to explore some new and unusual venues in Dubai this week. The outings include things ranging from a cabaret performance to 6-D cinema.
1) Sleep with the fishes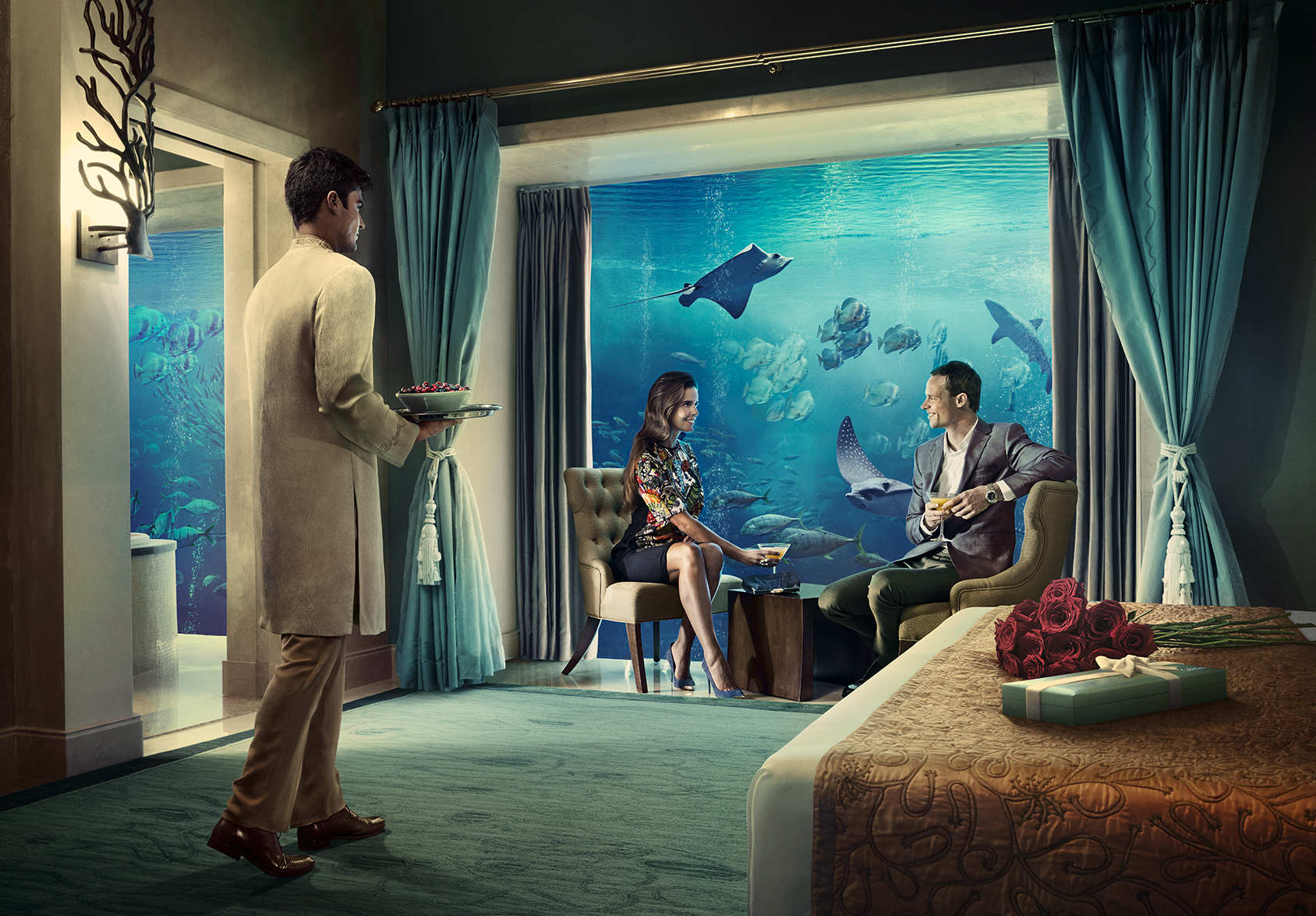 Get the most romantic locale for your holiday at the Atlantis Underwater Suites- Poseidon and Neptune. Awaken to the remarkable underwater views, together with the ancient relics of the mythical lost city of Atlantis and its 65,000 marine beings.
Location
: Atlantis, The Palm Island
2) Russian cabaret at Tchaikovsky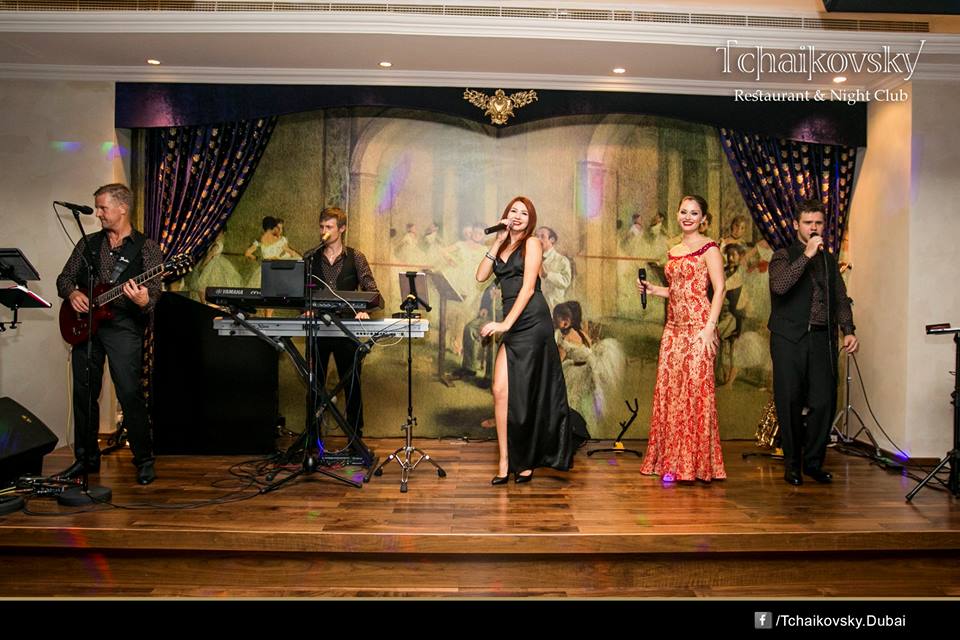 The Tchaikovsky is an all-singing and dancing Russian site in Dubai Marina which is a must visit to all the cabaret-lovers in Dubai. Delicious Russian food is a treat to the senses and the taste buds.
Location
: Byblos Hotel, Dubai Marina
3) 6 D cinema at Thrill Zone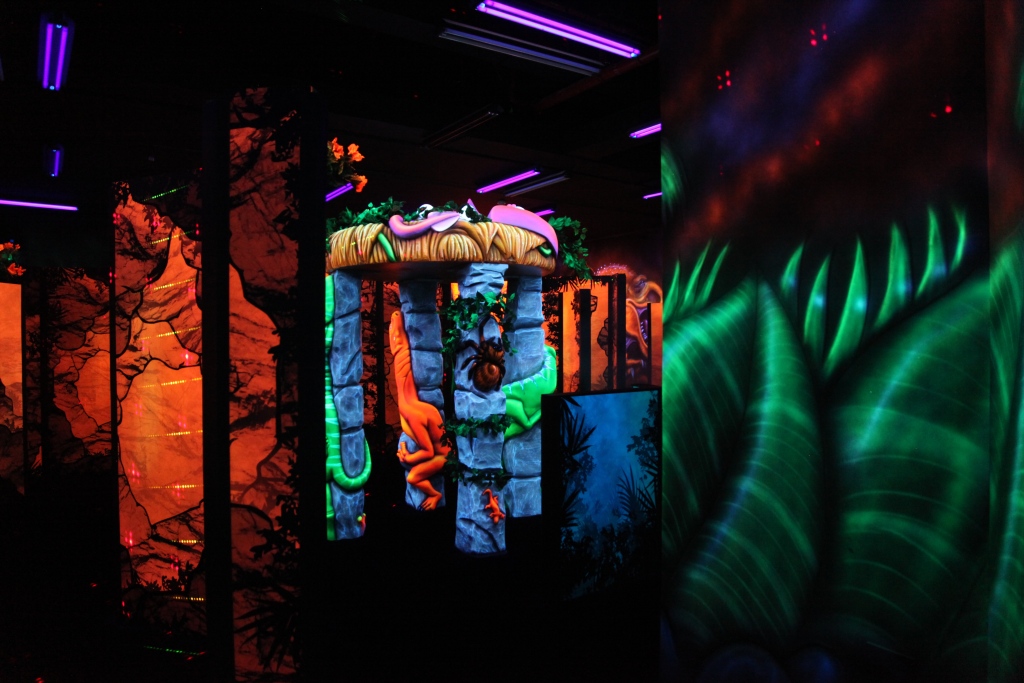 Don't just watch the movie, experience it in a 4-seater 6D cinema at the Oasis Centre Mall. The movie experience minimises the difference between reality and fantasy, by creating the atmosphere with all environmental elements like rain, fog and wind, enhanced by chair movement.
Location: 3rd Floor, Oasis Centre Mall, Sheikh Zayed Road, Dubai UAE
4) Party with the Circus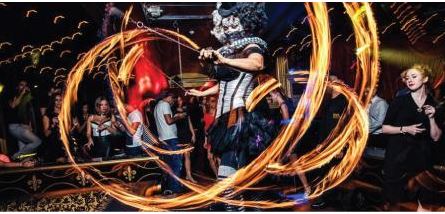 Have a great party with the unique and brilliant performers, which consist of an assortment of fire swallowers, snake charmers, burlesque dancers, acrobats to dwarfs and contortionist to name just a few.
Location: Fairmont Dubai, Sheikh Zayed Road
5) Sleep at a elevation of 300 metres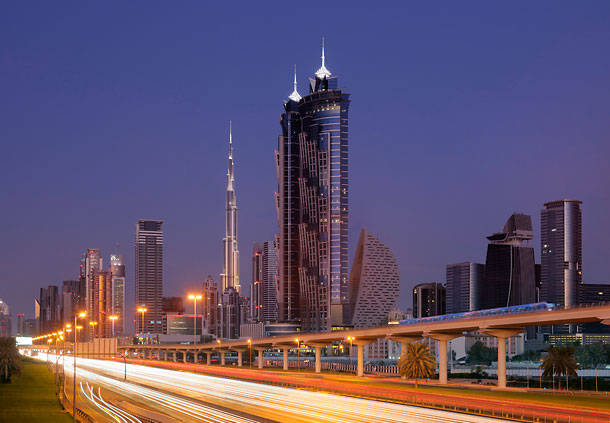 Make your reservation at the tallest hotel room on the earth at the brand new record-breaking JW Marriott Marquis hotel, which has four extravagant suites on the 69th floor and enjoy the unparalleled hospitality.
Location: JW Marriott Marquis Hotel, Business Bay
*All images are copyright to their respective owners