Adventure, gourmet food and experiencing wildlife we give you an entirely different angle by our list of things planned for you to do this week in Dubai.
1) Get a picnic hamper packed for you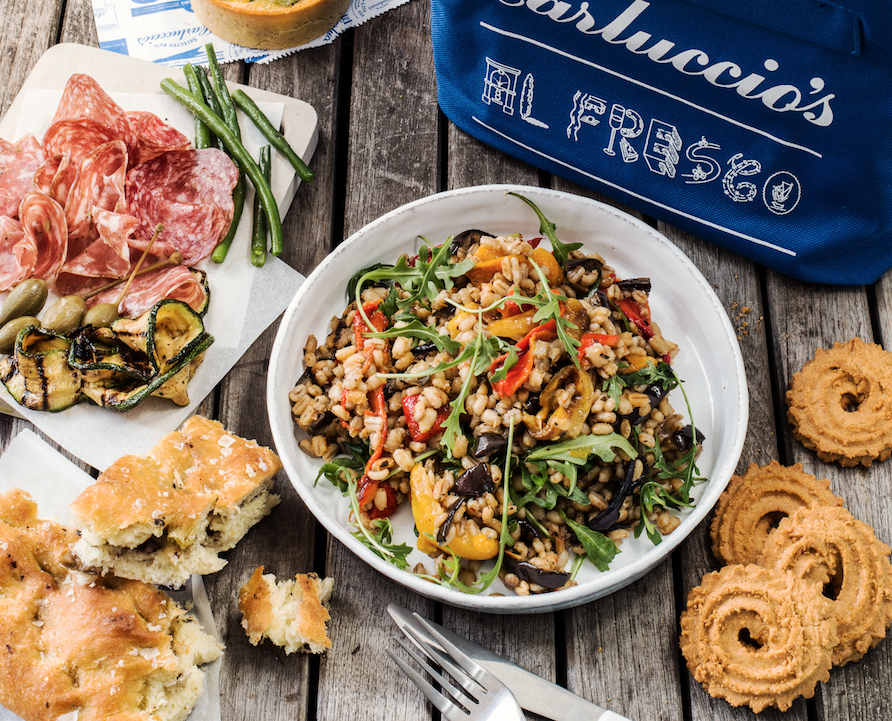 Before heading to your outdoor adventure get a luxury picnic hamper packed for you at the
Carluccio's
restaurant.
Carluccio's
present hampers that includes pasta salads, fresh focaccia, roast chicken and desserts. It also features unique children and vegetarian menus.
Price: Dhs60 (kid's package for one with drinks), Dhs245 (adults package for two).Address: Carluccio's, Dubai Marina Mall
2) Ride the scary Seabreacher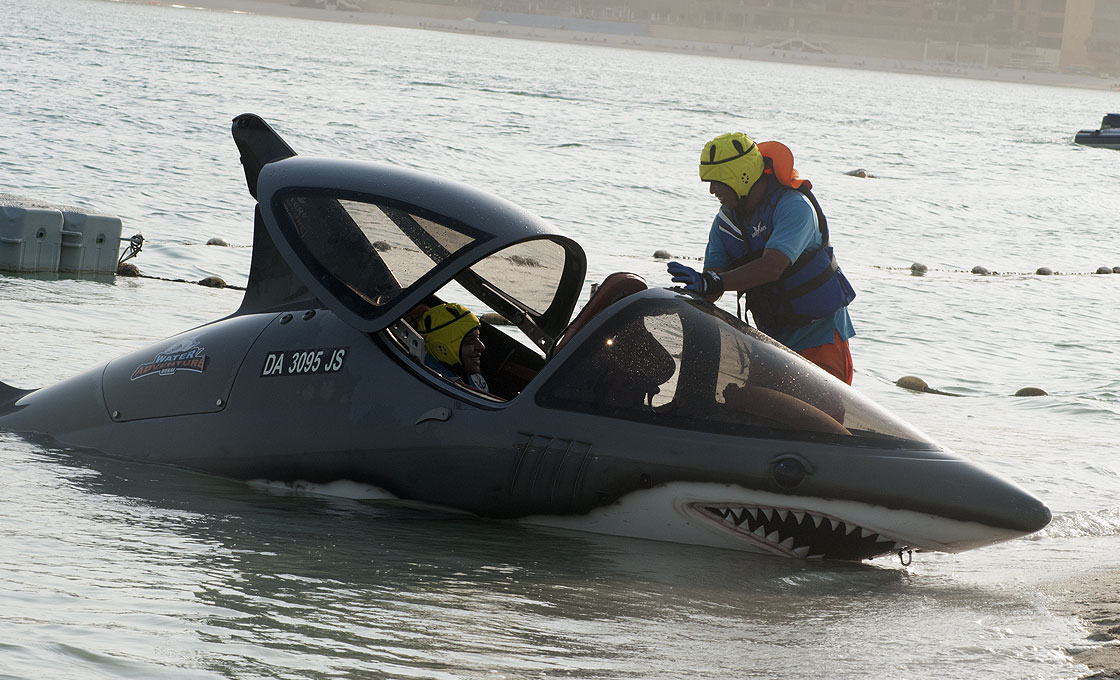 The Seabreacher is a two-seater, totally submersible watercraft moulded in the shape of a shark, which can skim the surface of the sea, dive below waves and do rapid turns and spins. Rixos, the Palm offers a Pro-Surfer day package which comprises of a trip for two, a private cabana, drinks, burgers and paddleboarding session.
Price: Dhs725 per person Address: Rixos The Palm, Palm Jumeirah.
3) Biryani Pot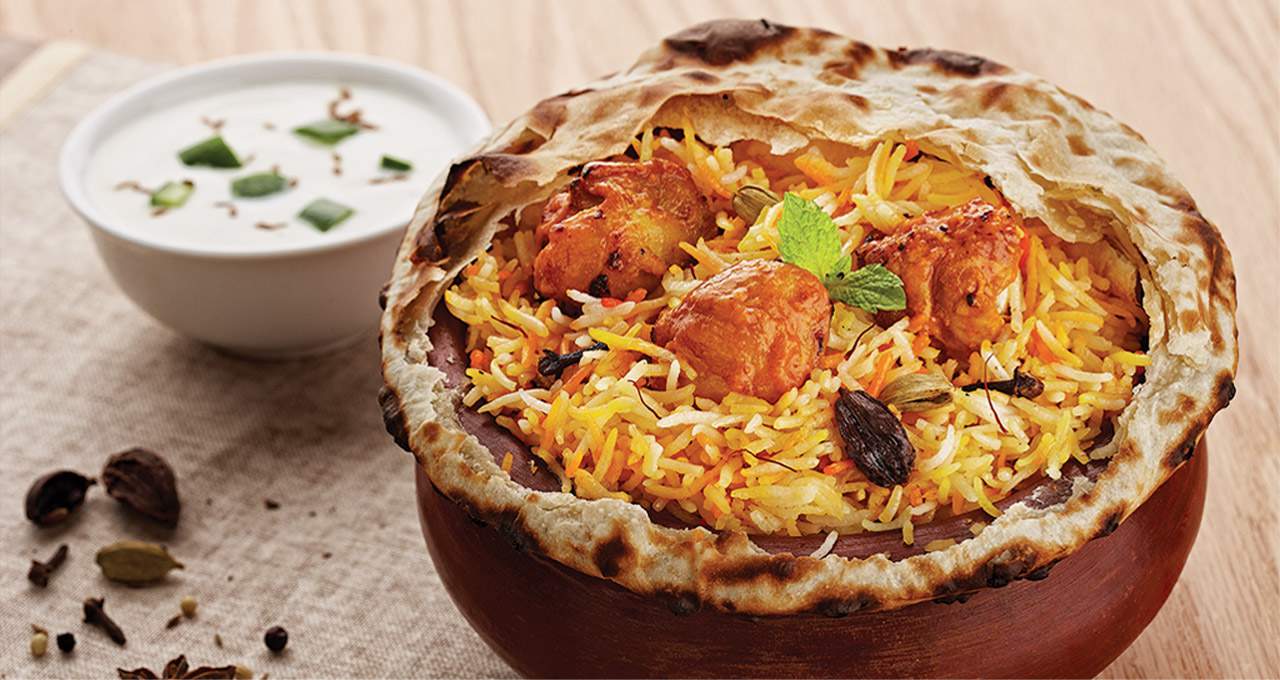 Try out the new Chicken Biryani at the famous Indian restaurant Biryani Pot and have a great time with your friends and family. As a side dish, you can also try tamarind fattoush salad which has 9 different types of vegetables. Finish it off with a bowl of Rasmalai or Gulab Jamun.
Address: Jumeirah, Dubai.Time: 11 am to 12 am (Sat-Wed) ,11 am to 2 am(Thu-Fri)
4) Falconry Experience and Wildlife Tour in Dubai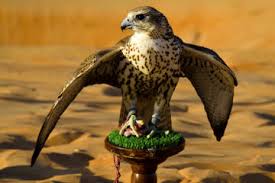 Experience the ancient tradition of falconry and learn why it is so important in the Arab culture. Enjoy the open-roof vintage Land Rover or the Mercedes G-Wagon and get a chance to view the Arabian wildlife such as Arabian Orxy and Gazelle from the comfort of your car.
Price: starts from 500Dhs
5) Monday Madness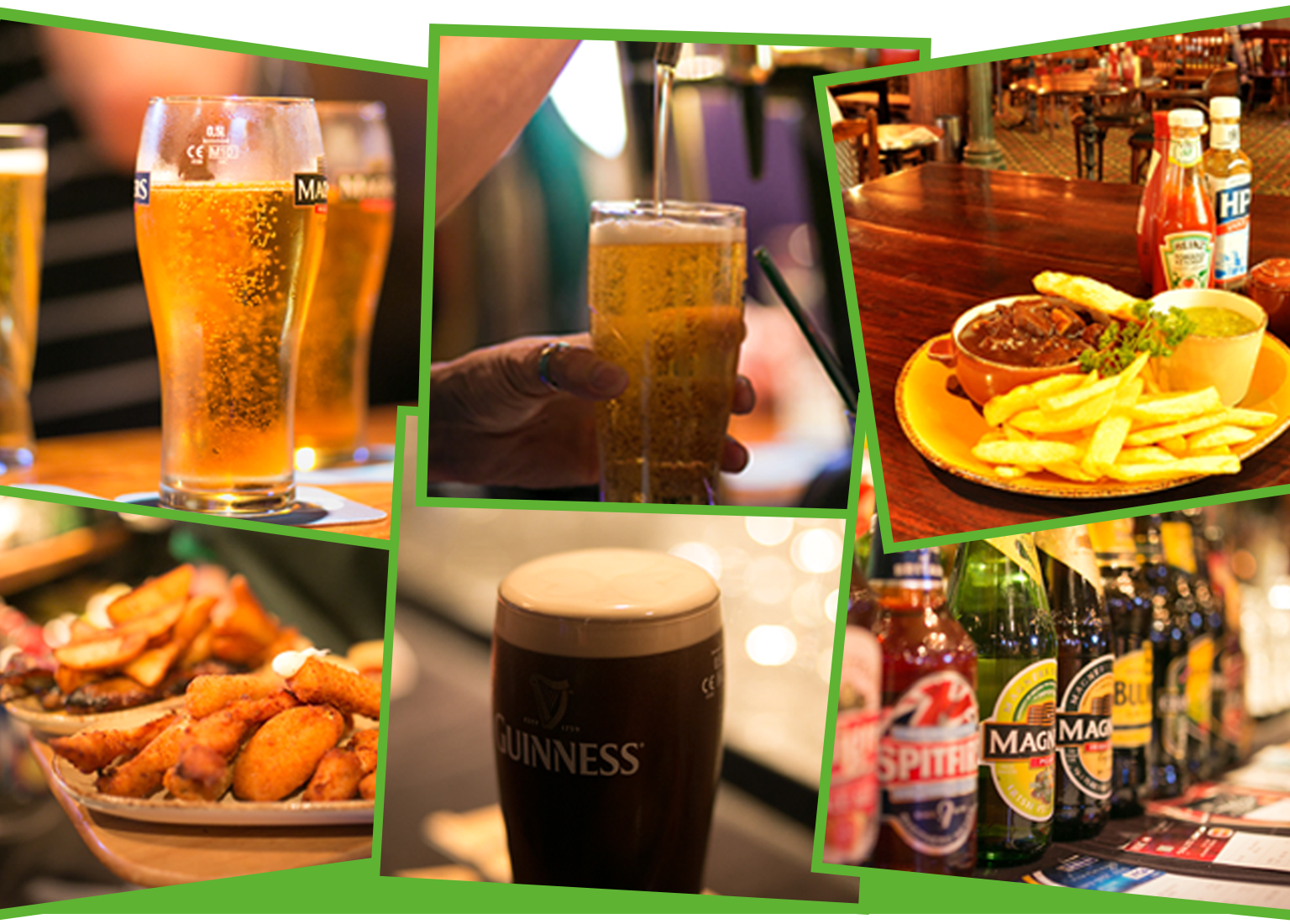 Relish all inclusive food and drinks at 210Dhs at the award winning Fibber Magee's restaurant. The menu includes a variety of snacks, soups and desserts.
Time: 8pm-11.20pmAddress: Dubai, United Arab Emirates*All images are copyright to their respective owners