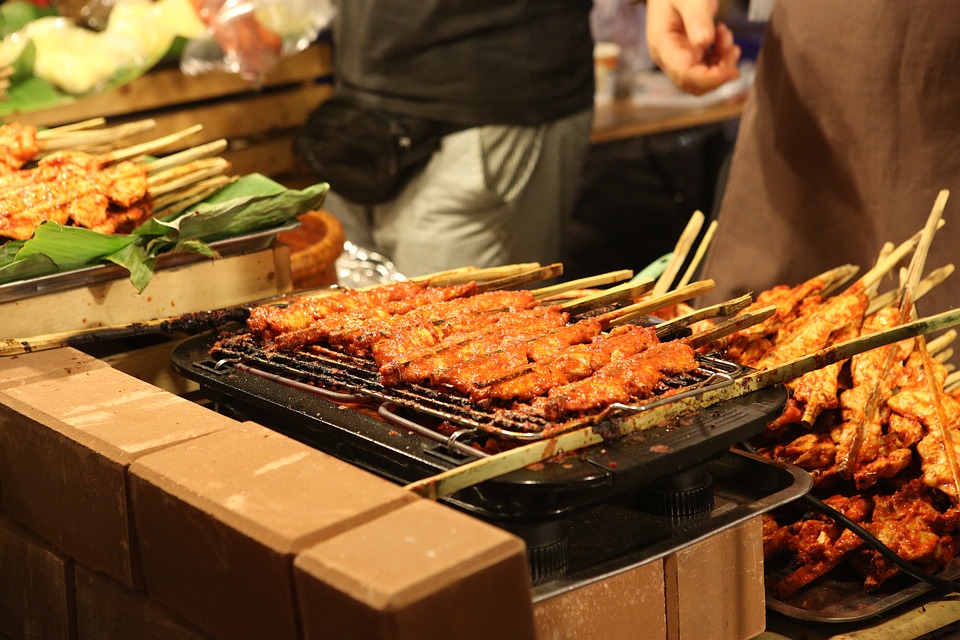 Although Dubai may be known for being an advanced city full of malls, shopping centres, and fancy restaurants, nothing can beat the taste of its street food. Just like exploring this futuristic city tasting the street food in Dubai is also a dream of every traveller. And that is why we have curated a list of the most famous and common street food that local people eat in Dubai. Go check them out!
Shawarma and Manakeesh at Al Mallah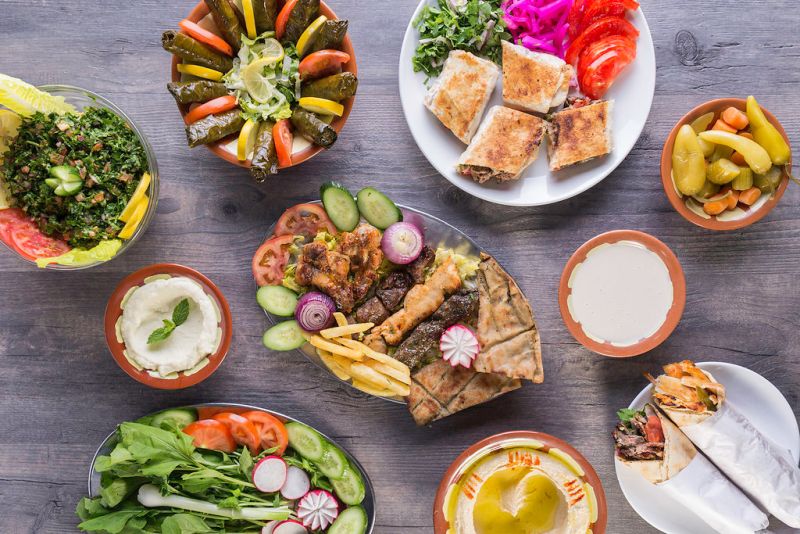 Al Mallah is well admired as one of the city's best Lebanese eateries as their shawarmas and manakeesh are top-notch and addictive as well as they boast front row seats with an excellent view for guests watching along 2nd of December Street. 
Address: 2nd of December St, West of Satwa Roundabout.
Kabayan Cuisine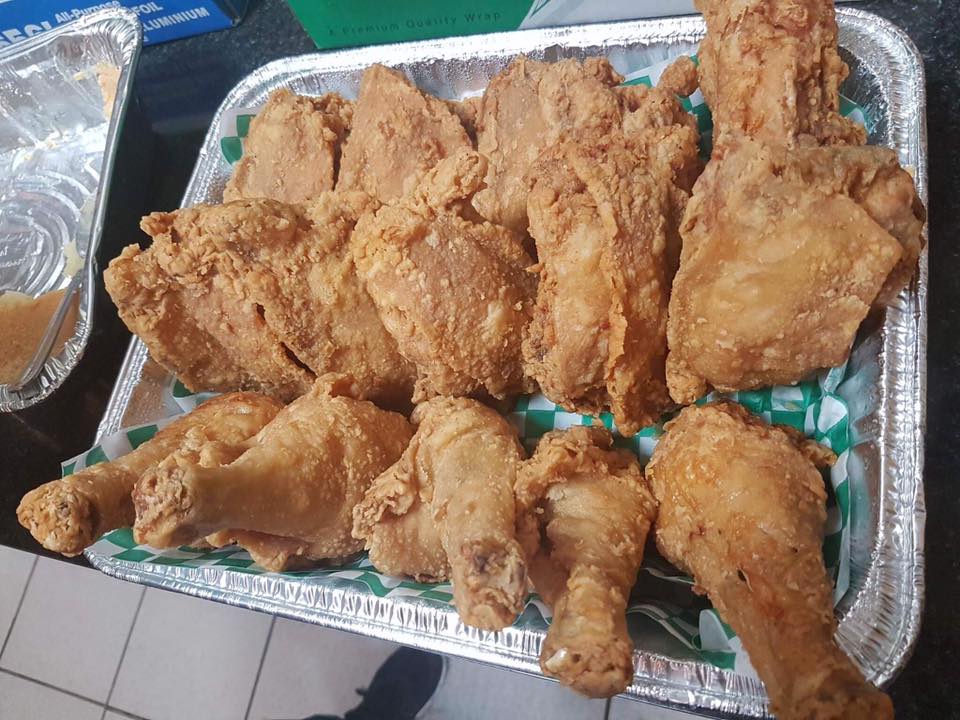 Try out the delicious skewered marinated chicken feet, liver and hearts, served with a generous portion of rice at Ortego grill. This hefty meal is a famous Filipino cuisine and is favourite of all Filipinos. Don't forget to grab a bite of this street food with Byko Juice when you're in Dubai.
Address: Mankhool Road, North of Satwa Roundabout 
Chicken Tikka at Ravi Restaurant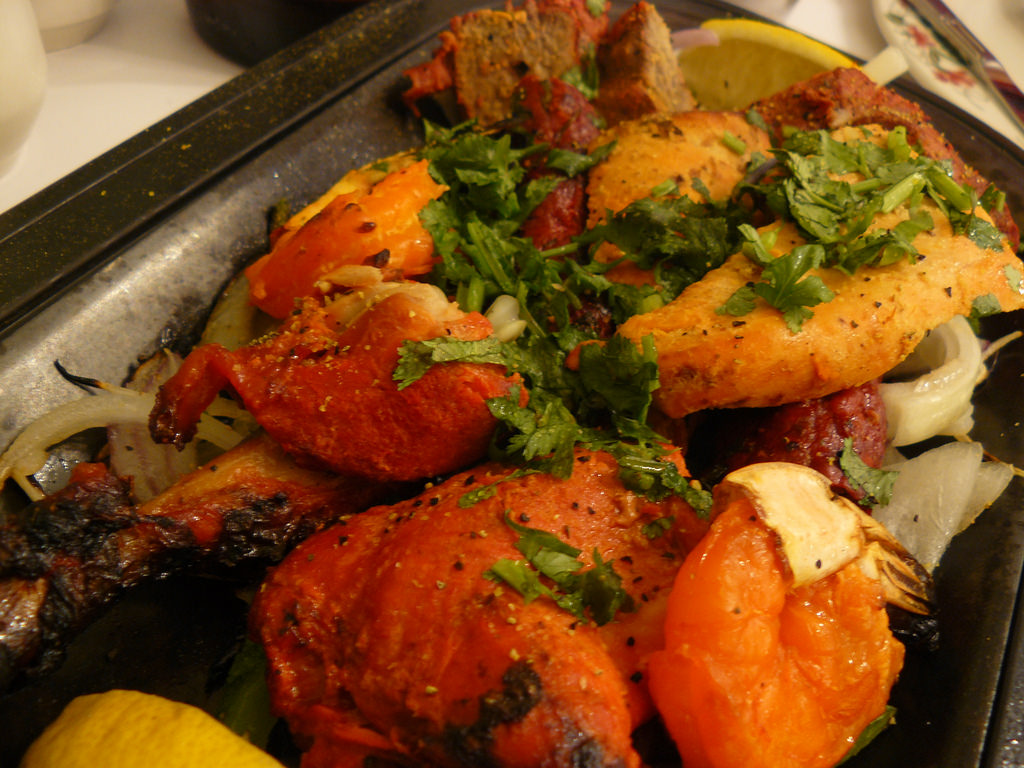 If you're a meat lover, then you must visit the Ravi restaurant for its famous meat dishes starting from Peshwari mutton to chicken tikka, traditional biryani and much more stuff this place has to offer. Don't forget to try out their daal fry as well.
Address: 2nd of December St, before Satwa Roundabout 
Samboosa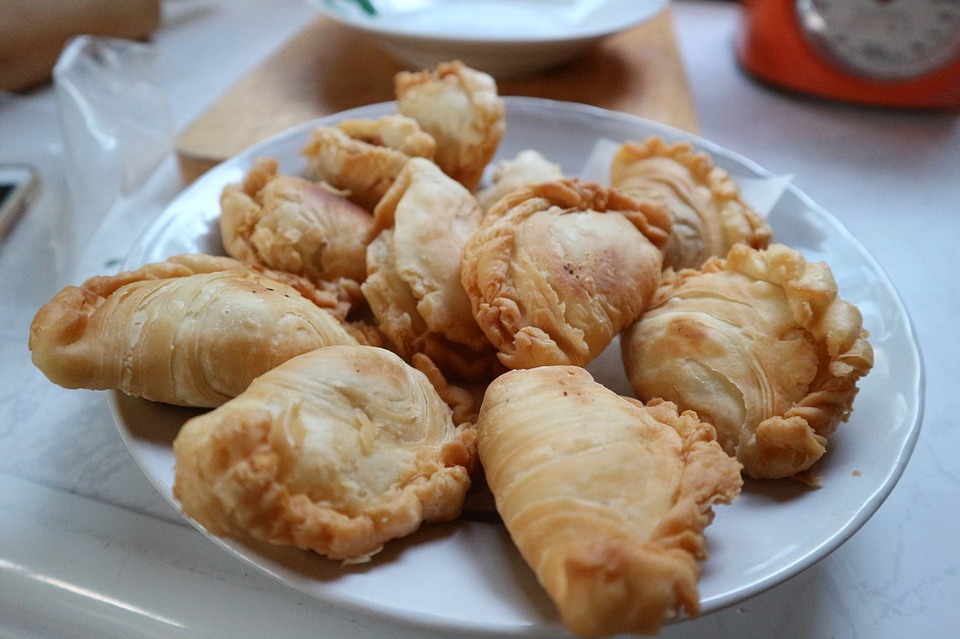 Samboosa concept originally came from India and is based on the Indian samosa. These triangle stuffed pastries are filled with meat, vegetables, cheese, and spices. These are the very popular snack in India as well as in Dubai. Try out this addictive dish at Satwa for more flavours.
Address:  Satwa Road, Satwa 
Kebabs at Pars Iranian Kitchen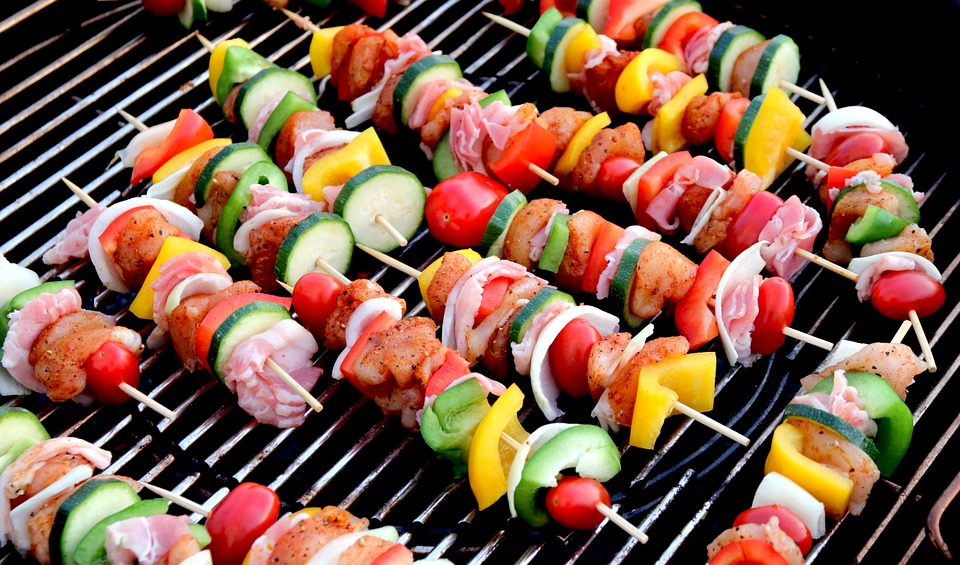 These famous Irani Kebabs are another favourite dish of locals that you must try if you're in Dubai. These kebabs are served with a heap of rice along with pickles. You can also try out the dish with mint leaves. The combination will definitely surprise you!
Address: 2nd of December St, before Satwa Roundabout
Definitely plan your next Dubai trip, and don't miss out on all the food opportunities you can enjoy!