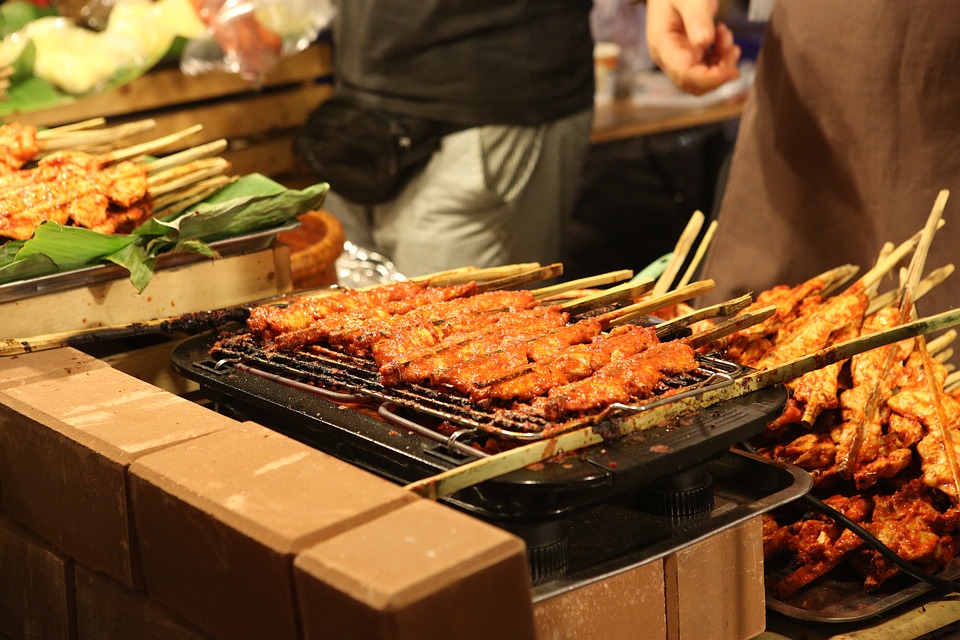 Although Dubai may be known for being a modern city full of luxury malls, shopping centres, and fancy restaurants, make sure you get a taste of its street food. No stroll across the city is complete without a bite or two of its delicious street food. Here is a curated list of the most famous and common street foods that the locals absolutely adore. You'll find influences of so many different cultures, making the street food scene a true melting point. Go check them out!
Shawarma and Manakeesh at Al Mallah 
Al Mallah is well admired as one of the city's best Lebanese eateries as their shawarmas and manakeesh are top-notch and authentic. You'll also get front row seats view of December Street. 
Address: 2nd of December St, West of Satwa Roundabout.
Kabayan Cuisine  
Try out the mouth-watering skewered marinated chicken feet, liver and hearts, served with a generous portion of rice at Ortego grill. This hefty meal is a popular Filipino dish and has found its own place in the hearts of Emiratis. Don't forget to grab a bite of this street food with Byko Juice when you're in Dubai.
Address: Mankhool Road, North of Satwa Roundabout 
Chicken Tikka at Ravi Restaurant
If you're a meat-lover, then you must visit Ravi, a restaurant famous for its meat dishes starting from Peshwari mutton to chicken tikka, traditional biryani and more. Biryani has become quite popular with Emirati people over the past few decades. I Don't forget to try out their daal fry as well.
Address: 2nd of December St, before Satwa Roundabout 
Samboosa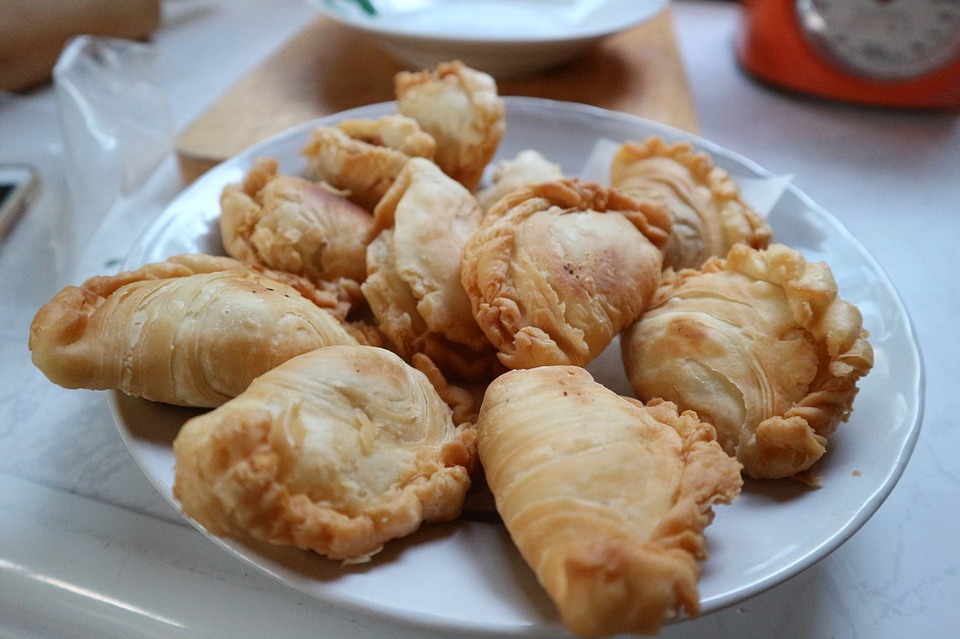 Samboosa is a concept originally from India and can be thought of like the cousin of its Indian counterpart- the samosa. These triangle stuffed pastries are filled with meat, vegetables, cheese, and spices. These are the very popular snack in India as well as in Dubai. Try out this addictive dish at Satwa for more flavours.
Address:  Satwa Road, Satwa 
Kebabs at Pars Iranian Kitchen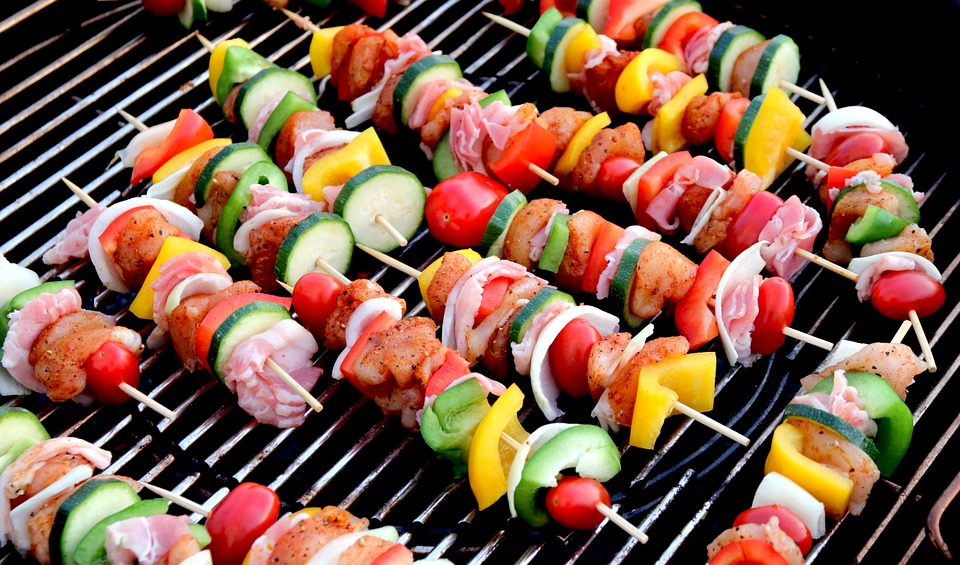 These famous Irani Kebabs are another favourite of locals that you must try if you're in Dubai or the Middle East. Kebabs are long skewers of the ground and flavoured meat which is cooked over coals. They are served with a heap of rice and some pickles. You can also try it out with mint leaves. The combination will definitely surprise you!
Address: 2nd of December St, before Satwa Roundabout
Definitely plan your next Dubai trip, and don't miss out on all the food opportunities you can enjoy!