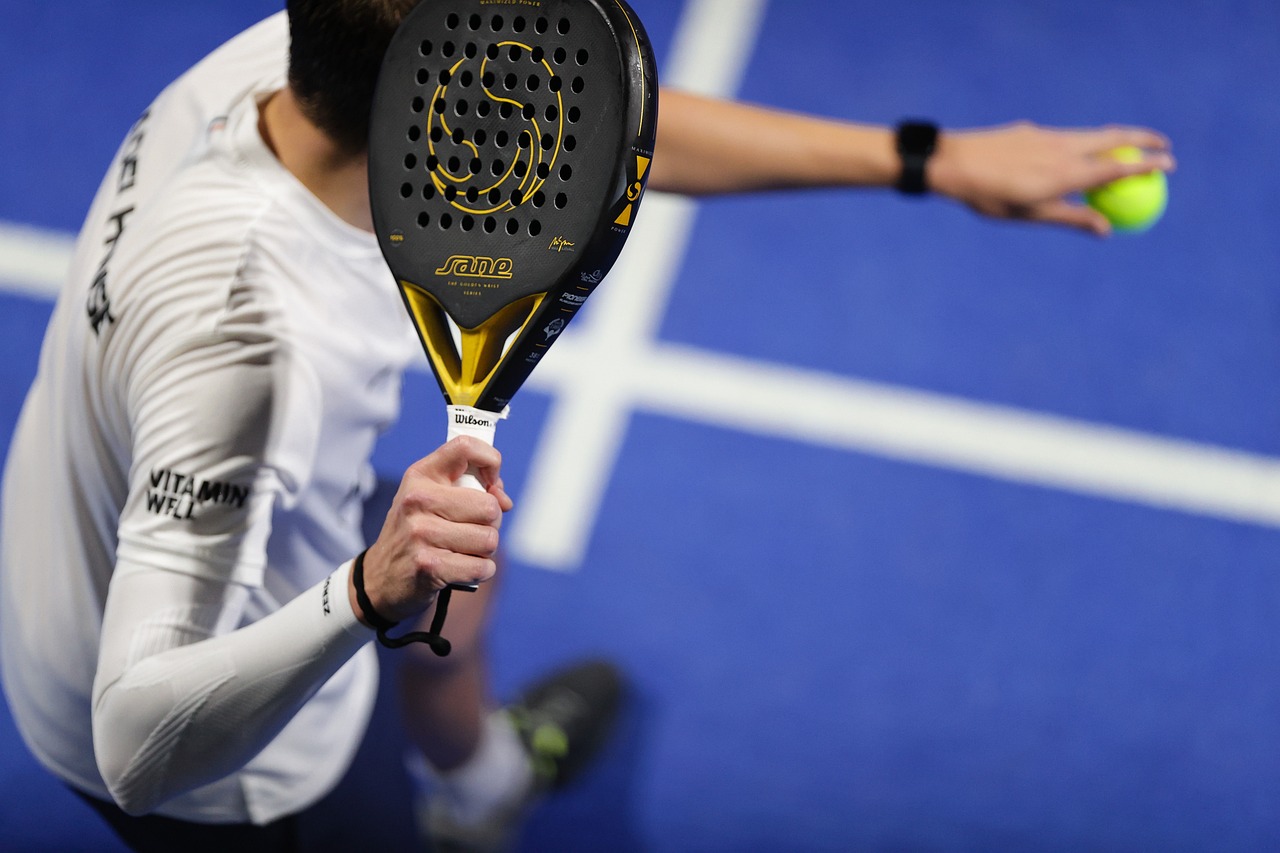 Dubai is famous for its glitz and glamour, drawing tourists from all over the world. While there are plenty of things to do for fitness enthusiasts and outdoor adventure seekers, one cannot miss out on checking out the new floating padel court that's just opened in JLT (Jumeirah Lake Towers), Dubai. Padel enthusiasts will love spending time at the court, and those new to the concept can add the experience to their bucket list. Keep reading to know more.
What is Padel?
Padel is an exciting racket sport that guests can play in doubles on an enclosed court. It is a blend between two exciting sports: tennis and squash. In the game, the ball bounces off on hitting the glass wall or maybe the metallic mesh that encircles the padel court. The game is typically played outdoors, making it fun to play with your friends to your heart's content. It's fun to bond with your friends and family over the sport.
The Floating Padel Court - PadelX
Swedish company PadelX has made strides to bring Dubai's floating padel court to its shore. The emirate has its first floating padel court on the man-made lake near Cluster I (next to Pitfire Pizza) in JLT, Dubai. The court is surrounded by water on all sides and is accessible via a footbridge, and the court is rooted in the lake bed. The premium court is a novel way to enjoy the sport, and visitors can look forward to a unique and spectacular experience.
PadelX offers two courts, and guests can book it in advance via the Playtomic app with rates of around Dh200 for an hour. The two conjoined courts can accommodate up to 100 people, and in the near future, the floating court can double as a venue for fashion shows and other gatherings. 
Things to do in JLT
You're in Dubai's most popular neighbourhood, which is packed full of cool bars, cosy cafés, and lively restaurants, making it a great escape. Take out time to explore the neighbourhood. Guests who wish to try Japanese-Mexican food can visit the Canary Club; for authentic Indonesian dishes Betawi Café is a great spot, and Jamie's Pizzeria is a great place for pizzas. The area also has gaming destinations, salons and spas, and more. After spending a great time swinging your racket, take out time to discover JLT and have a fun time.