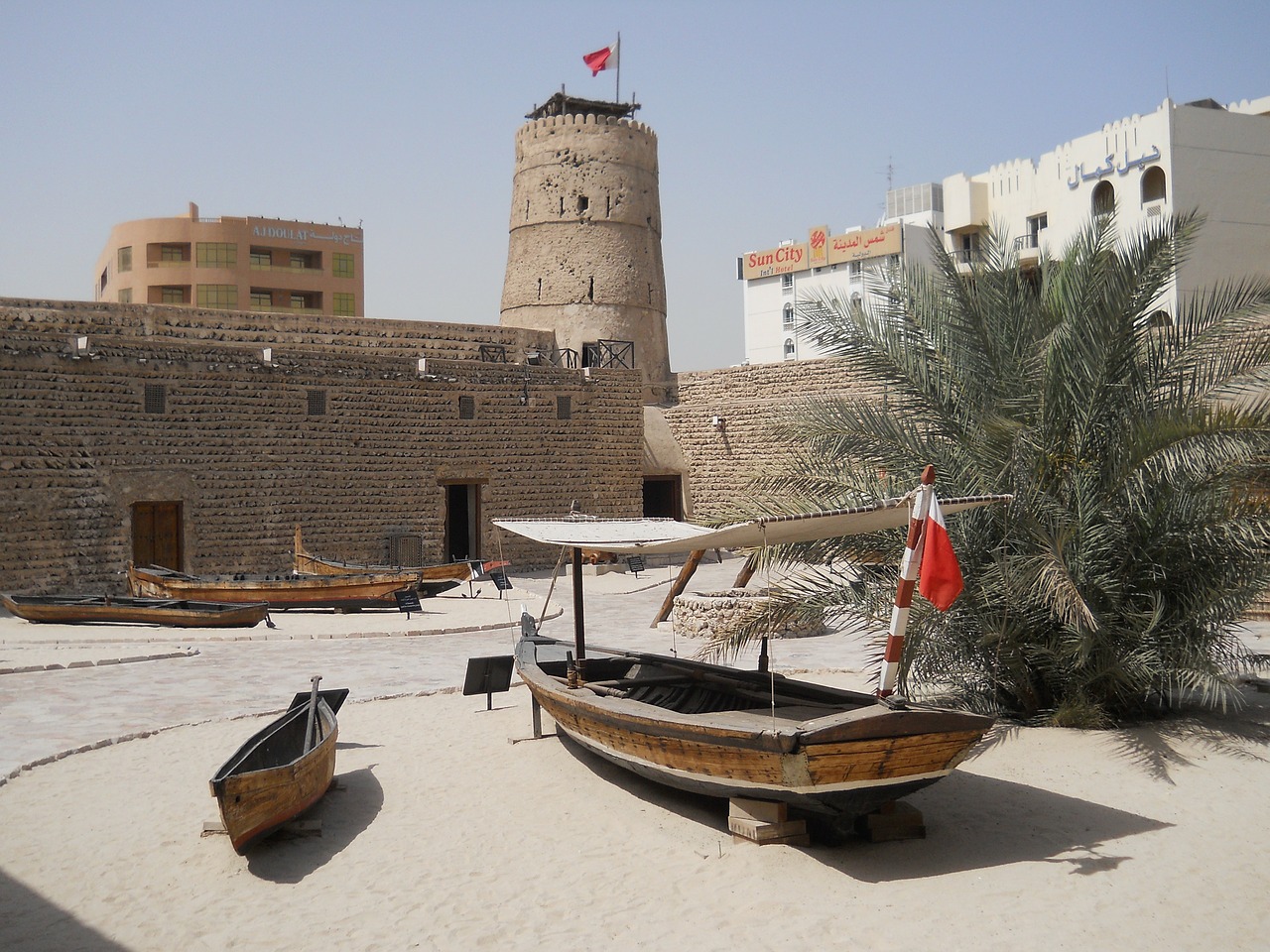 Nothing beats experiencing a city than travelling like a local and wandering through the streets and alleyways. While there are many famous tourist cities you can visit at the earliest holidays, you must also take the opportunity to learn all you can about Dubai and the local culture.
Grab a bottle of water, pack a mask and go out to see and learn about the historical landmarks that have made the city what it is today. Get, set and explore!
Al Fahidi Fort
Al Fahidi Fort is among the well-known historic landmarks in Dubai that houses the equally famous Dubai Museum. The fort was originally a residence for the Sheikh in 1787. It now offers visitors an immersive experience showcasing the history of Dubai, the Bedouin culture and more information regarding the UAE.
Burj Nahar
Burj Nahar is among the must-see attractions in Dubai because of its importance to the city's history. The three watchtowers surrounded by scenic gardens were first erected in 1970 to defend the city against foreign invaders. This monument stands tall today, showing how far the city has evolved.
Sheikh Saeed al Maktoum House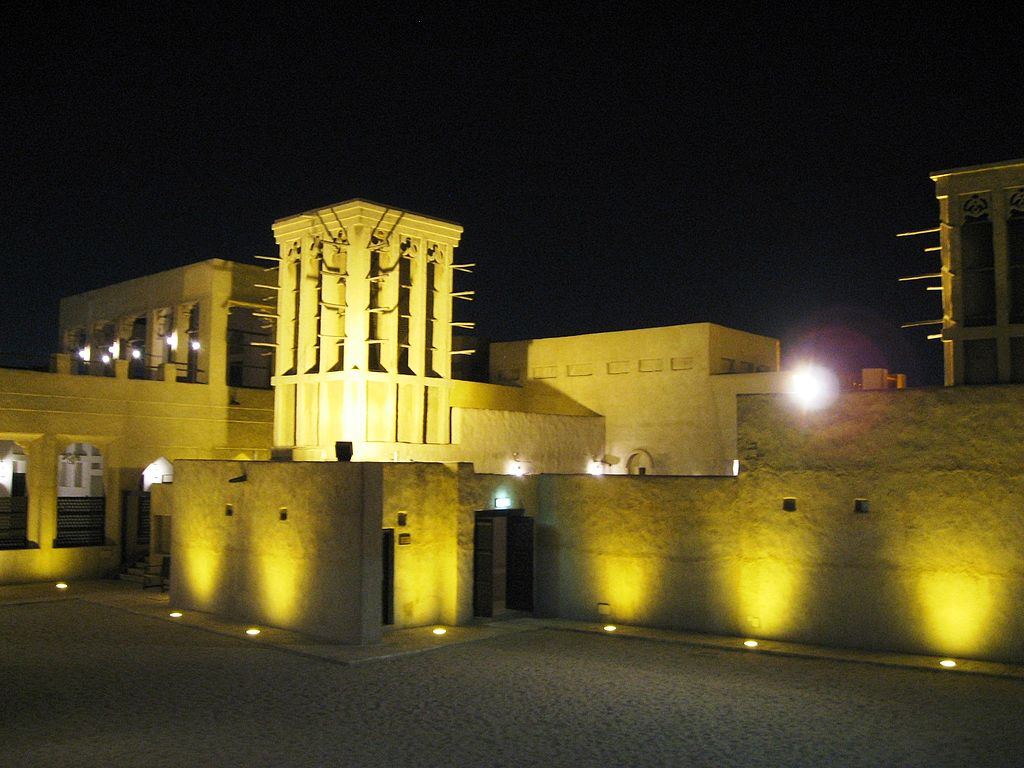 Another historic residential home is the Sheikh Saeed al Maktoum House, designed for Saeed bin Maktoum Al Maktoum. This home was built as a base for the entire Maktoum family in 1894 and currently is open to visitors wanting to catch a glimpse of the life and photographs of ancient Dubai.
Al Ahmadiya School
A school might not always be at the top of anyone's exploration list, but Al Ahmadiya School in Dubai is a sight to see, mainly because of its history. Built in 1912, the school is said to be the first educational establishment in the Emirate of Dubai. It is now a very well preserved museum where you can get a chance to explore the classroom layouts and other facilities within the building as well.
Hatta Heritage Village
Ideal for any history lover looking to understand how life was like in Dubai, the Hatta Heritage Village provides the perfect opportunity. This small village is nearly 2000-3000 years old and has original buildings, forts, castles and prototypes of how the local life was like without the Arabic luxury in Dubai hundreds of years ago.
Use this time of empty city streets to learn about the culture of Dubai through the city's historical sites.