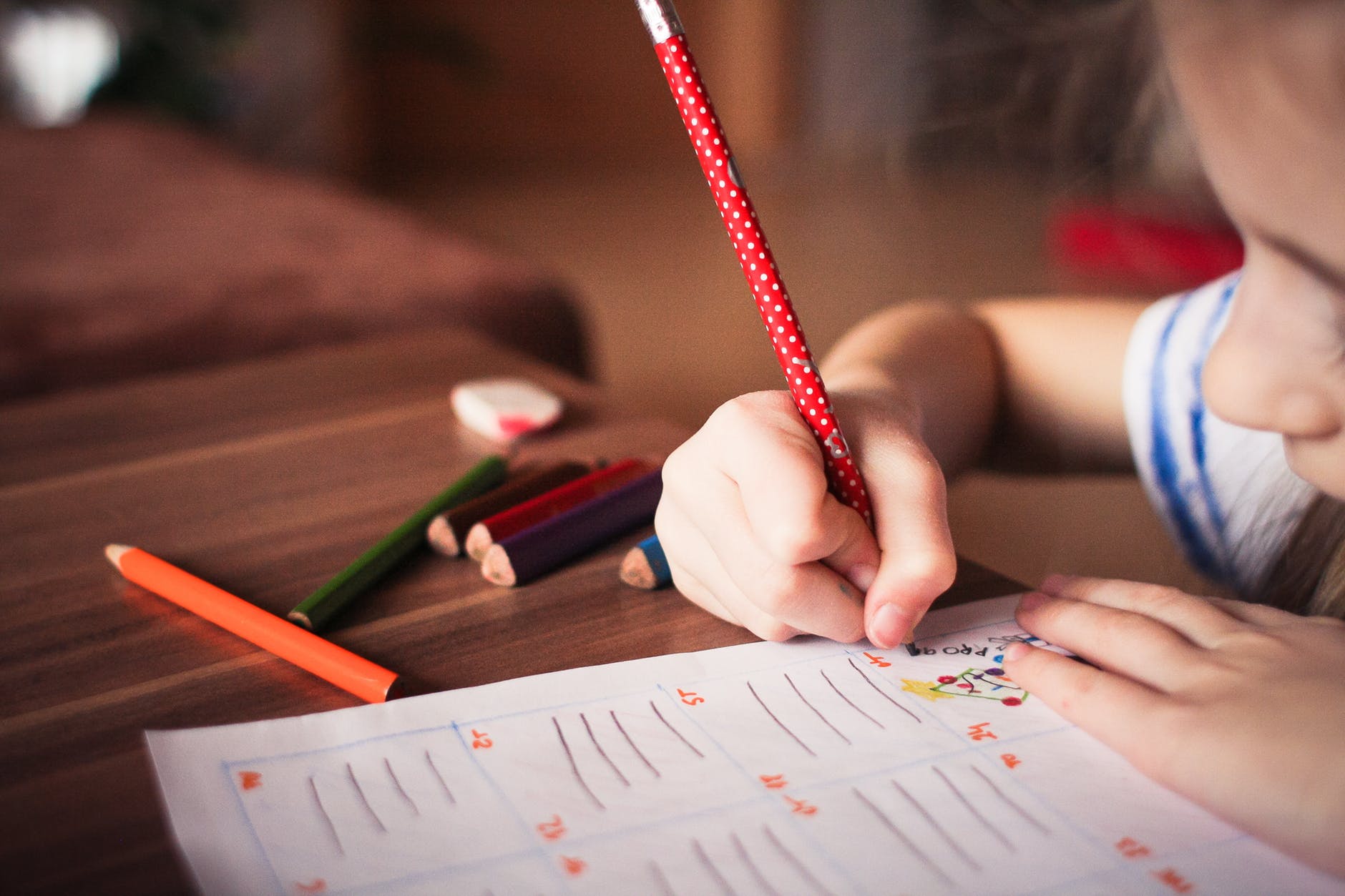 Seeking education is one of the prime needs if one wishes to compete globally. No matter you open your eyes in a developed country or a developing nation, a desert or a country blessed with natures blessings, earning for bread & butter is a natural aspect which could be achieved satisfactorily only if one gets at least the basic primary education.
Being one of the tourist destinations, Dubai also caters to this need by means of various government & privately managed organizations and universities of national & international repute that are running successfully for this purpose. The only area of concern comes into picture when the situations and circumstances are to be dealt differently by both the locals as well as the foreign nationals who reside in the city either for a business purpose or for a short tenure on transfers or for seeking higher education.

Dubai promises itself to be a knowledge-based economy where organizations and education-related establishments like the Mohammed bin Rashid Al Maktoum Foundation, Knowledge Village, Dubai Academic City, the Knowledge and Human Development Authority, Harvard Medical School Dubai Centre, London Business School, Michigan State University, University of Strathclyde, Manchester Business School, Warwick Business School, Duke's Fuqua School of Business, Cass Business School, Hamdan bin Mohammed e-University, Dubai School of Government, Tamkeen centre for the Visually impaired, The National Institute for Vocational Education, Sheikh Mohammed Centre for Cultural Understanding, The Emirates Academy for Hospitality Management, Dubai International Academic City, e-TQM college, etc. could be availed to its full utility to benefit as per one's requirement.

For this, thorough research needs to be carried out amongst the local bodies so as to get acquainted with the terms and conditions that are applied herein to avoid last moment embarrassment and misleading as well. Dubai government extends its full-length support in this case which is a very appreciative thing and can be exploited for self-benefit and in turn for the nation's progress. A symbiotic association I will say :) ...