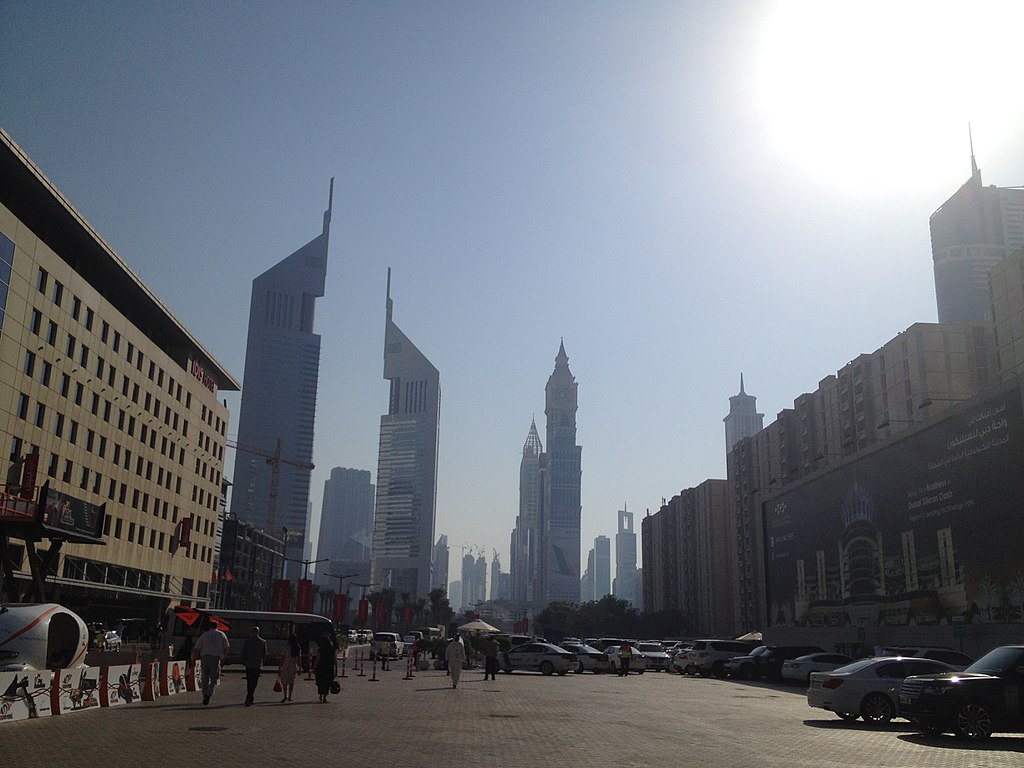 The Dubai Sports World 2012 gives an ultimate opportunity for the sports enthusiasts to participate as well as view several thrilling sports such as football, rugby, basketball, beach volleyball and fitness boot camps. An indoor running track is also introduced this year for athletes and enthusiasts as well.
Touted as the largest sports event in the Middle East, 'Dubai Sports World' will be held this year from June 8 to August 31 at Dubai World Trade Centre. Dubai takes pride in holding the event as the only 'indoor sports event' celebrated under one roof in an air-conditioned sports arena.

Visitors of 'Dubai Sports World' this year are entitled to utmost enjoyment and a chance to experience world-class sporting amenities and interactive events.

Dubai's top sports clubs such as Real Madrid, FC Barcelona, schools, academies, and membership communities get together with the UAE's top teams at Dubai's indoor recreational facility, the sports arena at Dubai World Trade Centre.

Book Dubai flights to witness the only indoor sports event of a size and scale never seen before in Dubai and beat the heat this summer in the cool comfort of the unique sporting destination!