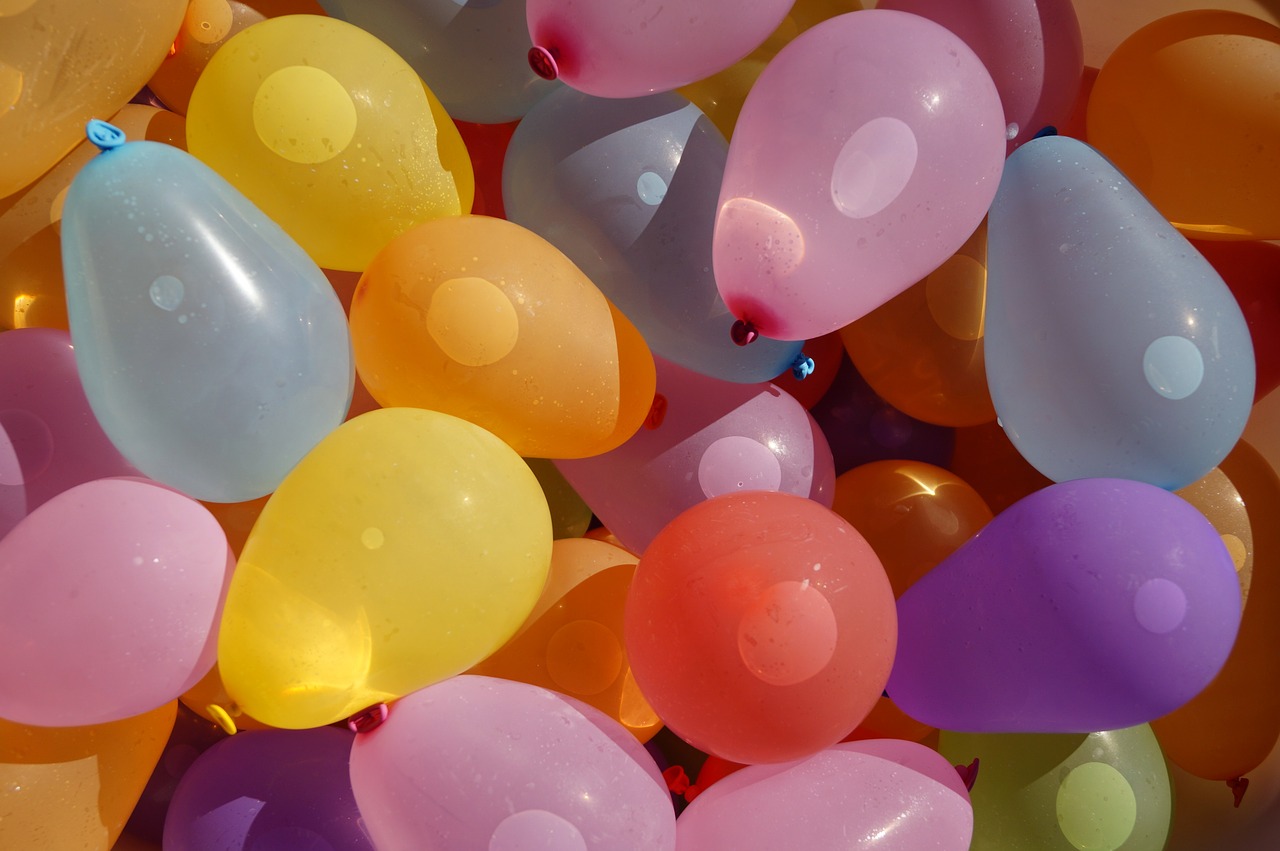 This year, Dubai tourists will seek out respite from the scorching heat by participating in the first-ever
Dubai Water Bash Day
on October 27 at Zabeel Park. DEPE has announced the launch of the event as a part of
Eid Al Adha
extravaganza, which will have Dubai city having an extended 16 days of festivities and celebrations.
On October 27, residents and visitors will be treated to a fun-filled day of activities starting with the region's first-ever
Water Balloon Bash.
In this event
,
which expects over 10,000 visitors to take part, will have each Water-Balloon-Basher to pick a side - yellow or blue. Depending on the colour he/she chooses, a corresponding T-Shirt in team colours will be handed over. They will also get water-filled balloons to throw at their friends and family in a huge, festive water fight.
Other events that are part of the
Dubai Water Bash Day
include thrilling water-based games, a funfair, horse riding. There will also be a food arena and a stage which will host several, carnival-style music events.
If you are interested in participating, registration is open through DEPE's Facebook page.
So, get ready to book your next available
flight to Dubai
with
Dubai.com
!