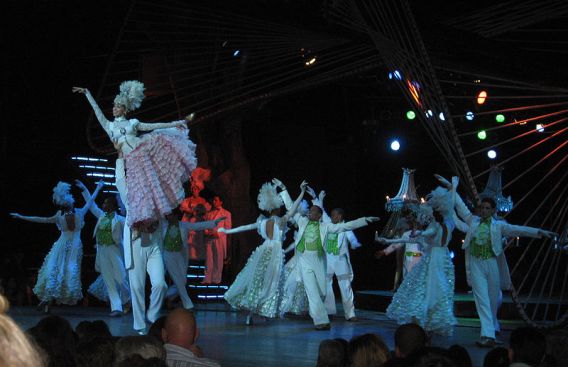 The 7th Dubai International Dance Festival is all set to return this summer,  providing a celebration of opportunities to worldwide well-known dance companies, classical dance academies, youth orchestras, bands and music ensembles to show off their talent.
This exclusive multi-arts event is set to cast a wider net on a larger audience with better and elaborate performances. The event is a motivation for the conception of new creative activity through artistic collaborations with organizations from UAE, the Middle East, and the rest of the world.

The International Dance Festival is the biggest dance event in the city boasting four days of performances, live entertainment, themed dance parties, workshops, international guest DJs, dance competitions and more.

If you want to be there at the event, visit the event's website for more details.

Event Date: Wed. 24th  -  Sat. 27th September 2014

Venue: Jebel Ali Golf Resort & Spa. Dubai.