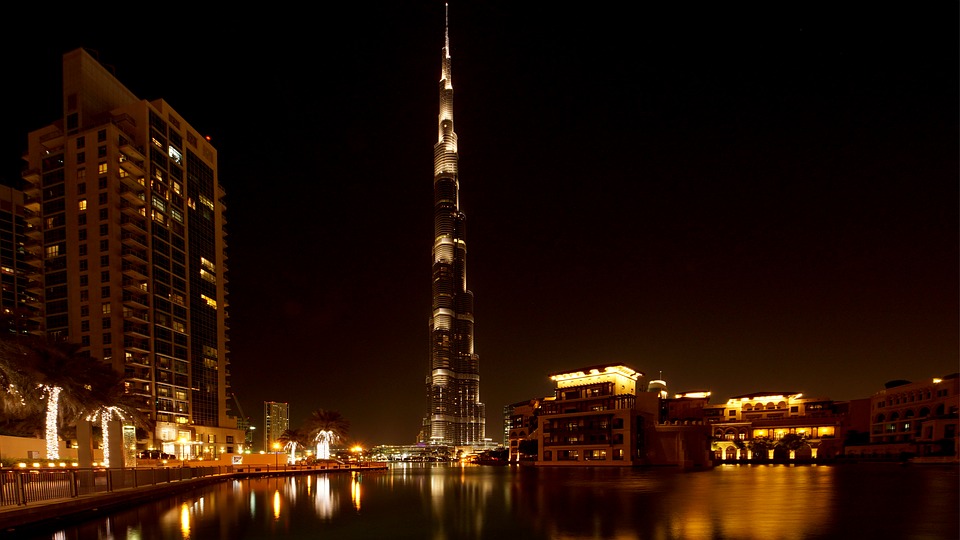 Most of the GDP for Dubai comes from tourism. It is not as rich in oil as Abu Dhabi. However, a newly discovered oil field in Dubai, promises more revenue. This is the first discovery of an oil field in Dubai since the year 1960. The oil field is named 'Al Jalila' in honour of the daughter of His Highness Shaikh Mohammad Bin Rashid Al Maktoum. 'Al Jalila' is expected to be fully operational by the end of the year 2011.
Analysts claim that it is most likely to be a small field if you take into consideration the speed at which Dubai was able to develop it. The general consensus is that the oil field will be able to slow down the fall of the Dubai economy rather than completely halt it.
It was stated at the annual Middle East Petroleum and Gas Conference in
Dubai
that the UAE banks have sufficient liquidity to finance the economic growth of the UAE. It is implied that the economic problems of the US and Europe have no direct impact on the economy of the UAE.