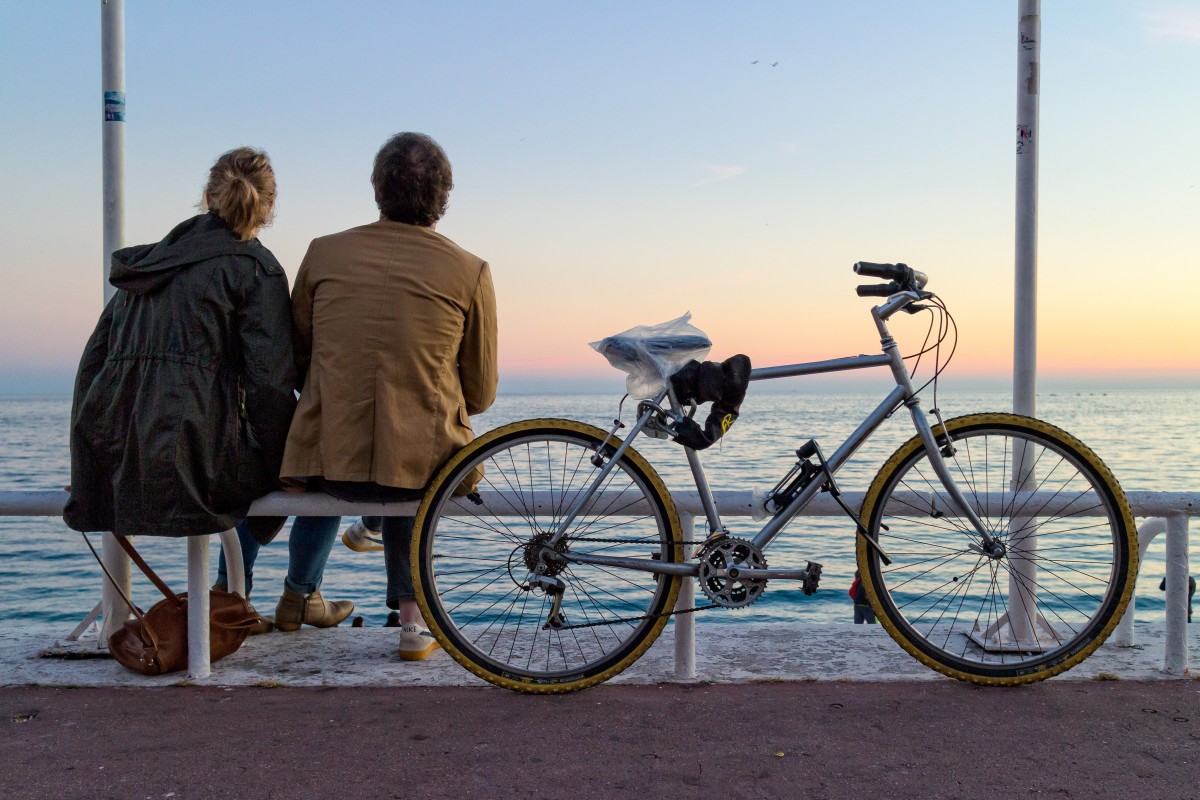 Cycling in Dubai is not for the weak-hearted, considering the car drivers can be quite negligent or aggressive on the main roads. However, the Roads and Transport Authority is planning to make 850km of cycle tracks in various phases in the next few years, to encourage tourists and residents to use the cycle as an eco-friendly means of transport. Those who are worried about the traffic, take your family to areas which have been specially marked for the purpose.
Once a camel track, Nadd Al Sheba Cycle Path was turned into a bicycle path by the order of Sheikh Mohammed bin Rashid, Vice President and the Ruler of Dubai. Since it has a choice of an 8km, 6km and 4km loop, this is a wonderful path for enthusiastic cyclists of all ages and abilities. Moreover, the complete course is lit at night and there are toilets and air-conditioned changing room facilities available for visitors. There is also an 850-metre track for children up to 14 years with speed bumps, roundabouts and street signs.
There are two cycling paths on Al Qudra Road. The first runs beside the northern part of Al Qudra Road towards Bab Al Shams, where it joins the second track. The amazing second track passes through the dunes and by the famous Bab Al Shams Hotel, forming a unique loop of about 50 km.
Organized by Spinneys, Dubai Autodrome holds FREE Cycle Safe Nights from 6:00 pm until 9:00 pm. It is a spectacular state-of-the-art floodlit circuit of 2.5 km.
Those who plan to do some serious cycling in Dubai can join Dubai Roadsters. The club allows riders of any age to join their group for free. But the cyclists have to bring in their own cycles and accessories like helmets, pump, spare inner tube and lights for the night rides. Even Cycle Safe Dubai gives cyclists a chance to enjoy the sport in a safe environment, however for 500 Dhs per year membership fees.