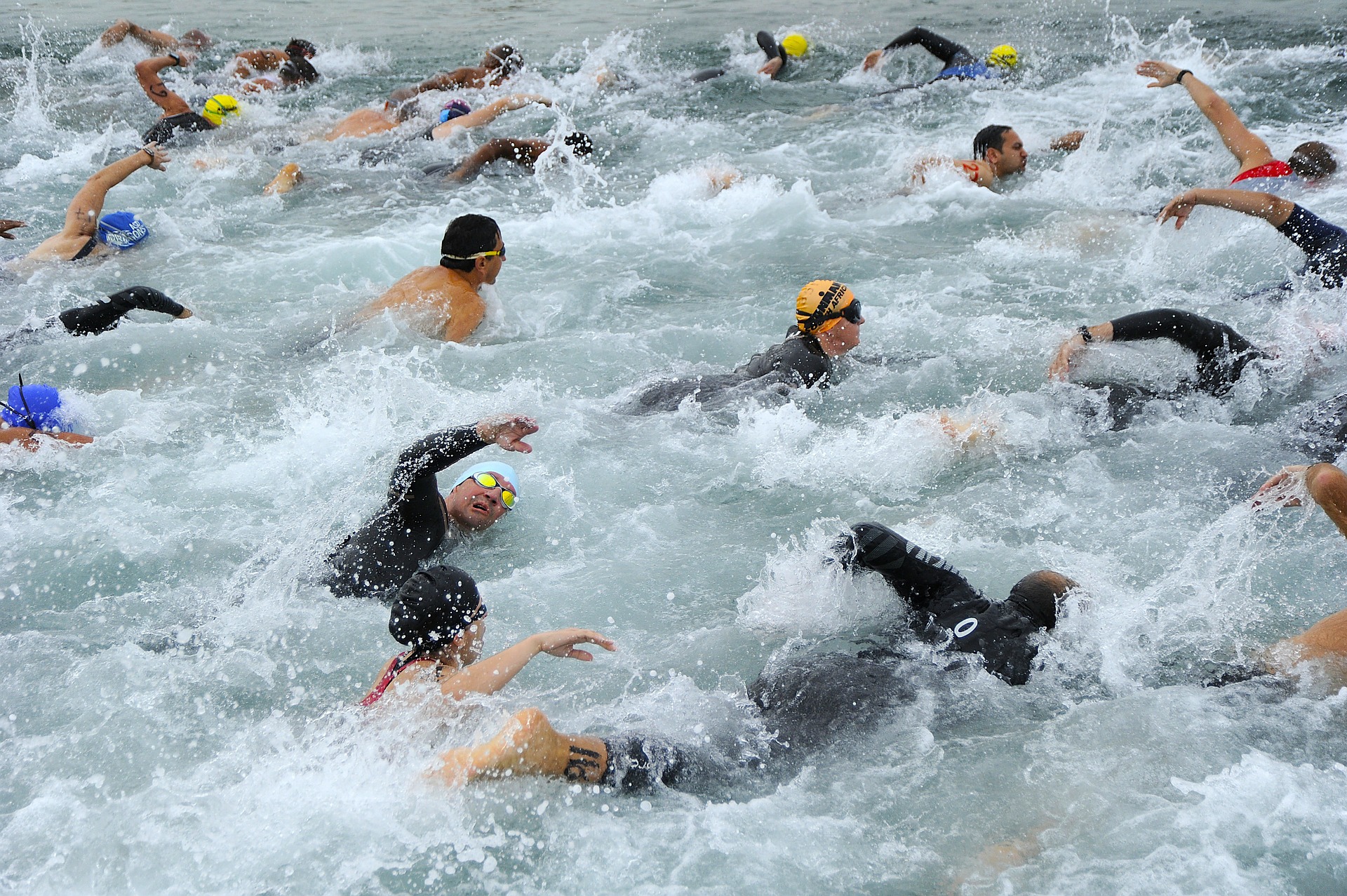 This November Dubai will be buzzing with many popular sport and entertainment events. Come to Dubai and be a part of the excitement.
Dubai International Triathlon
This Half Ironman distance triathlon includes a 1.9 km swim in the sea near Zero Gravity, Dubai Marina, a bike ride of 90 km through the Al Qudra Cycle Path to Emirates International Endurance Village and a 21.1 km run from Al Qudra Cycle Path to Bab Al Shams.
Date: November 14, 2015
Dubai Motor Festival 2015
This November the Dubai Motor Festival enters into its third year. The Dubai Motor Festival presents a display of motor-related experiences and activities from the Marques D'Elegance and Dubai Grand Parade to the annual Dubai International Motor Show, Dubai International Rally and Motor Village.
Date: 10 - 14 November 2015
Location: Dubai World Trade Centre.
We Run DXB
Get ready with your running shoes as Nike is arranging its second 10k challenge for the learner, intermediate and advanced level runners on November 13th. The location of the race will be at the Burj Khalifa, Downtown Dubai.
Date: November 13, 2015.
Omar Khairat Live in concert 2015
The legendary composer, pianist, conductor and founder of the Omar Khairat's Group, Mr Omar Khairat will be live in concert on 12th November at the Emirates Golf Club. Famed as one of the most respected and awarded musicians in the world of Arabic music the mesmerizing tunes and symphonies will render the fans spellbound.
Date: November 12, 2015.
International Coffee and Tea Exhibition 2015
The International Coffee and Tea Exhibition are back again, sponsored by the Specialty Coffee Association of America (SCAA) and the World Coffee Events (WCE). The International Coffee & Tea Festival (ICTF) is a dedicated show devoted to speciality coffee and tea.
Date: 11 - 13 November 2015
Location: The Meydan Hotel

Do not miss the opportunity to be a part of all the exhilarating events, book your hotels in Dubai now.