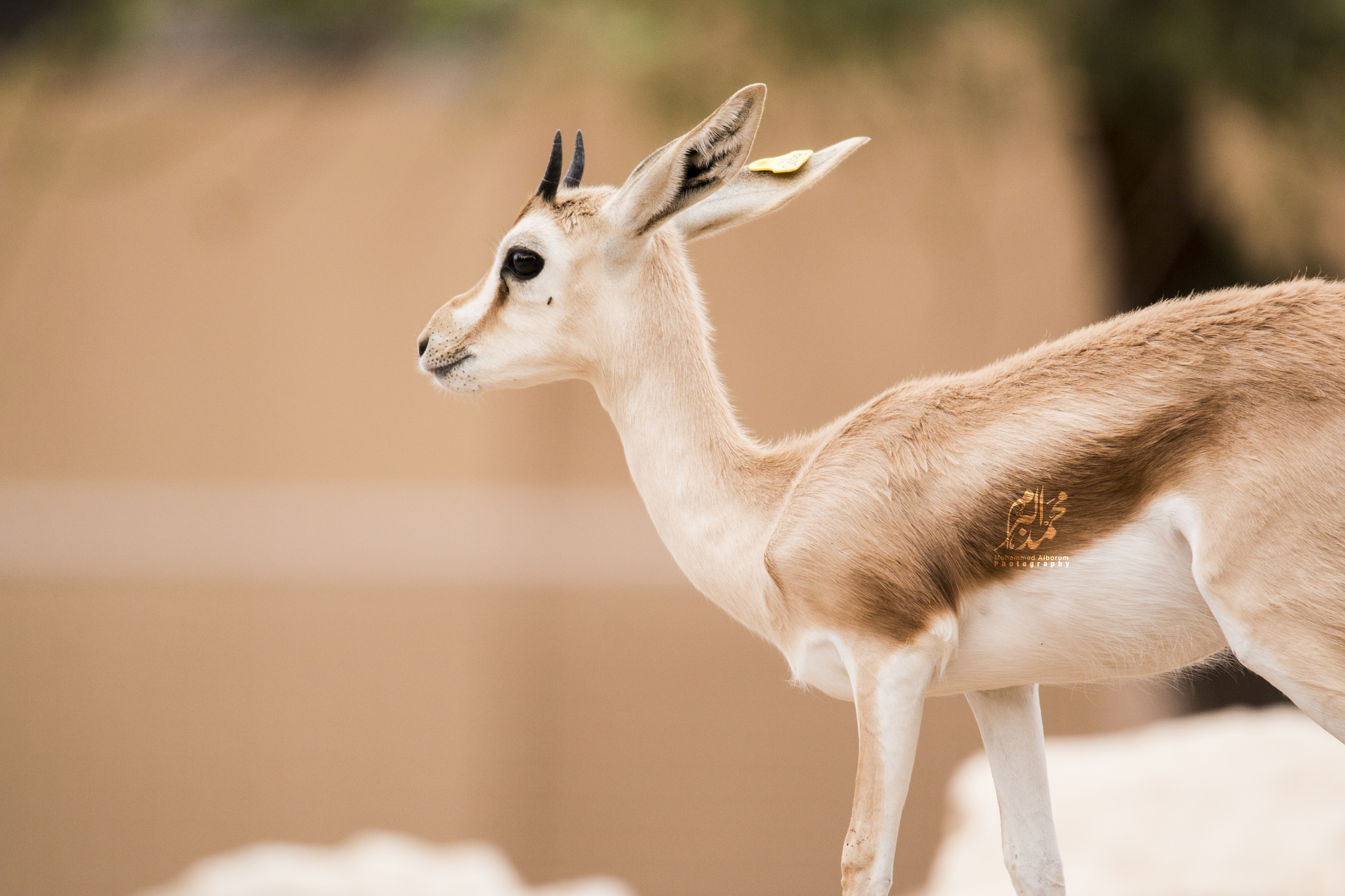 Credit: Flickr / mohammed alborum / CC BY-SA 2.0
Dubai police banned two demonstrators from animal rights group PETA from starting a protest branding zoos as "animal prisons" recently, saying they were not authorised. 
The activists happened to be seen on the Jumeirah Beach Road, handing out flyers with signboards reading "Zoos: cruel animal prisons" held in their hands.

Although the campaigners could only demonstrate their protest only for a few minutes before the police brought an end to it, one of the activists, Ashley Fruno was seen arguing with a policeman to let them in. "We want to talk about what's going on inside the zoo," said the senior PETA campaigner. According to Ashley, animals in the Dubai Zoo are kept in the worst of conditions, exposed to an extreme temperature in small cages.  She said the protesters were "trying to deliver a message of compassion".

Col Abdullah al Ghithi, the deputy director of Dubai Police's protection and security department said that PETA didn't have the rights to stage a protest and UAE bans public protests without official permission.

However, Ms Fruno's answer suggested otherwise as according to her, Dubai Police and Dubai Municipality failed to respond to her request to stage the protest when contacted two weeks ago.
Ms Fruno also made it clear that PETA wants people to be aware of the condition of animals at zoos and not visit if they really care about them. "Our ultimate goals are to see people turn away from the zoo and we want to see it closed," she said.

If Ashley Fruno's claims are correct then Dubai Zoo which currently has 80 animals in 20,000 square metres (215,000 square feet) of cage space, the animals are not provided proper water, food and space to move around and survive in bad health conditions. Dubai Zoo despite being aware, is not yet making any changes.
The Canadian activist declared the zoo as "a black eye on the face of a progressive and developed Dubai."

Dubai Zoo officials refused to comment but would do so in due course after reviewing the issues behind the protest.