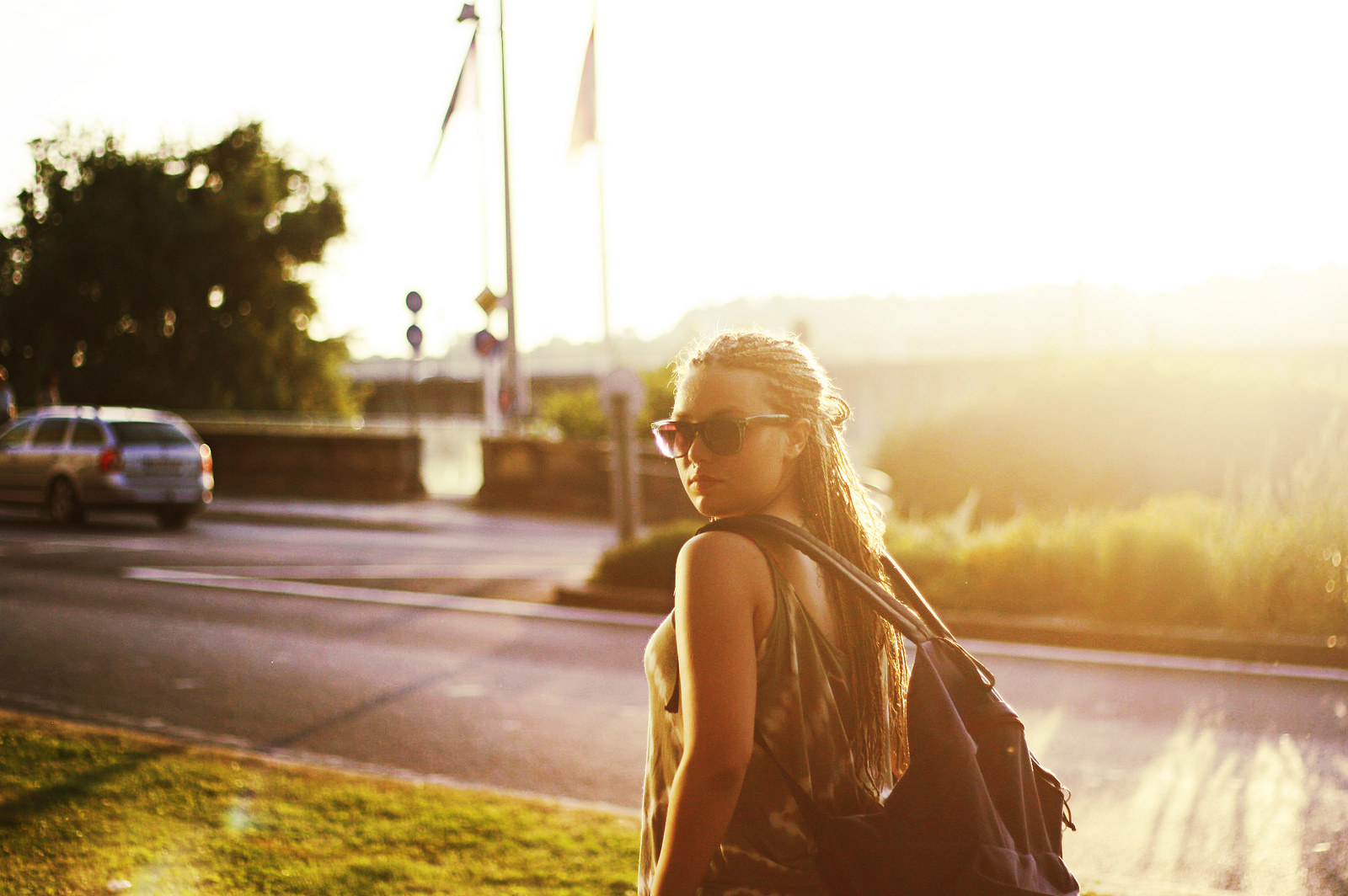 Travelling alone? In Dubai, whether you are alone or with a group, you will always feel welcome with the friendly locals and inviting atmosphere. We have provided some simple tips if you are thinking of visiting solo, to help you during to your stay in this ever-popular city of Dubai.
Pre-Booking all Tours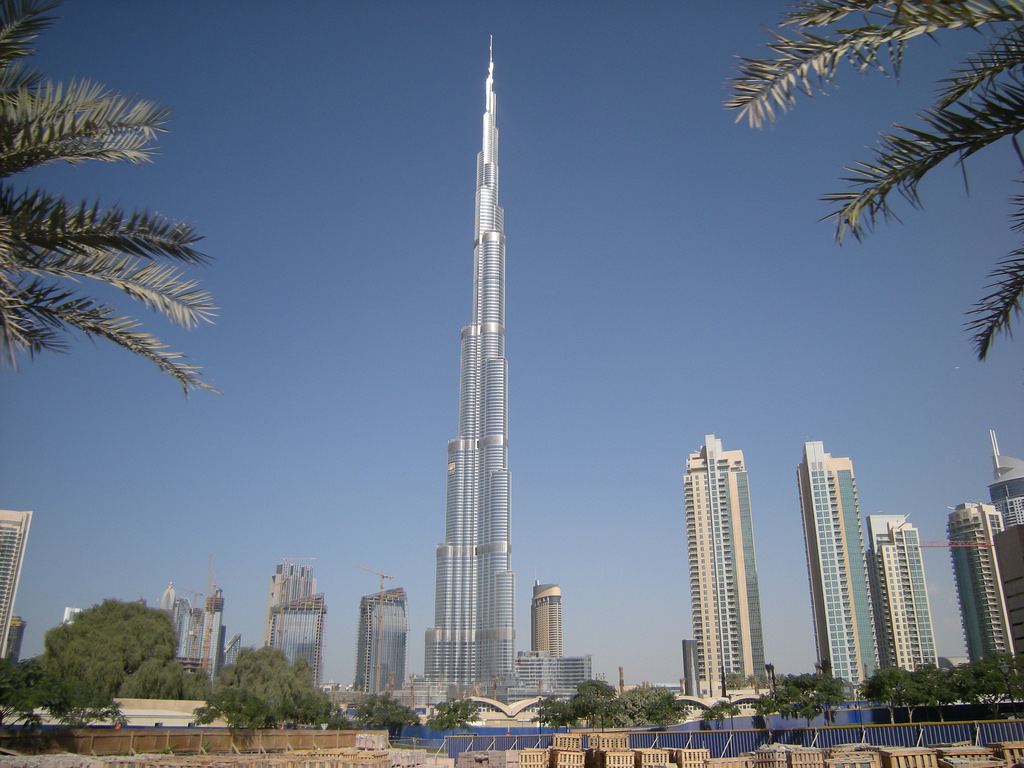 Because of its high importance as a tourist city, tours are almost always fully booked. Before you head to Dubai make it a point to check out the best deals, and the attractions and adventures you can get to do and book it in advance to avoid the hassle.

Read Up on the Local Rules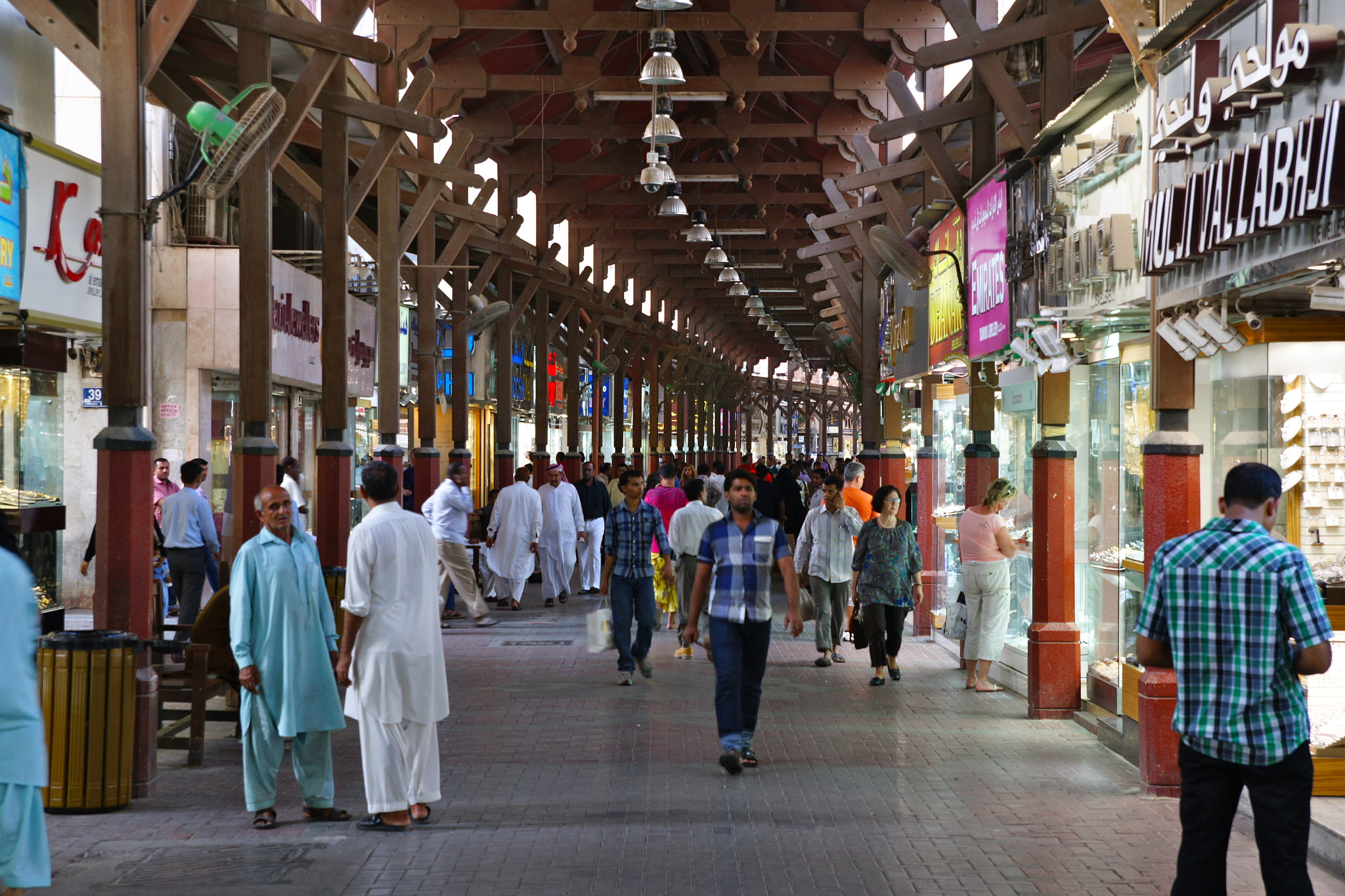 Rules are held in high regard, and any exception to this almost always faces a hefty fine or even prison time. To avoid such situations, read up on basic rules that you simply must not break during your trip to have a pleasant experience.

Wine and Dine at the Best Locations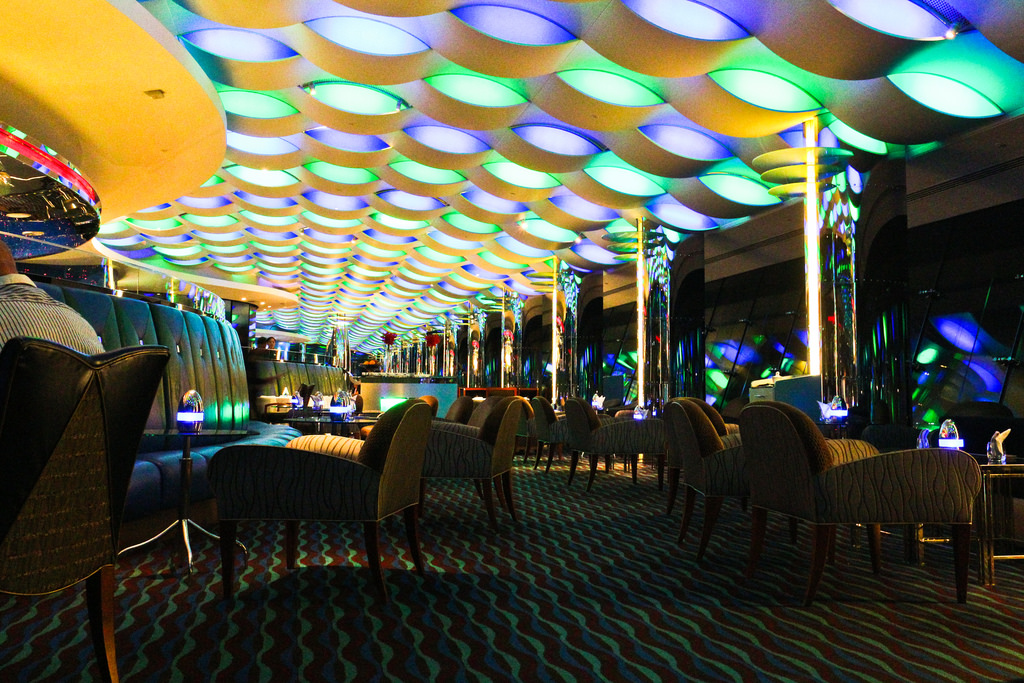 Home to the Burj Khalifa, the Burj al Arab and the Palm Islands, Dubai has some spectacular venues to allow your taste buds to have the most amazing experience. You can even handpick your food destination to match your budget. What more can you ask for?
 
Splurge in the Shopping Malls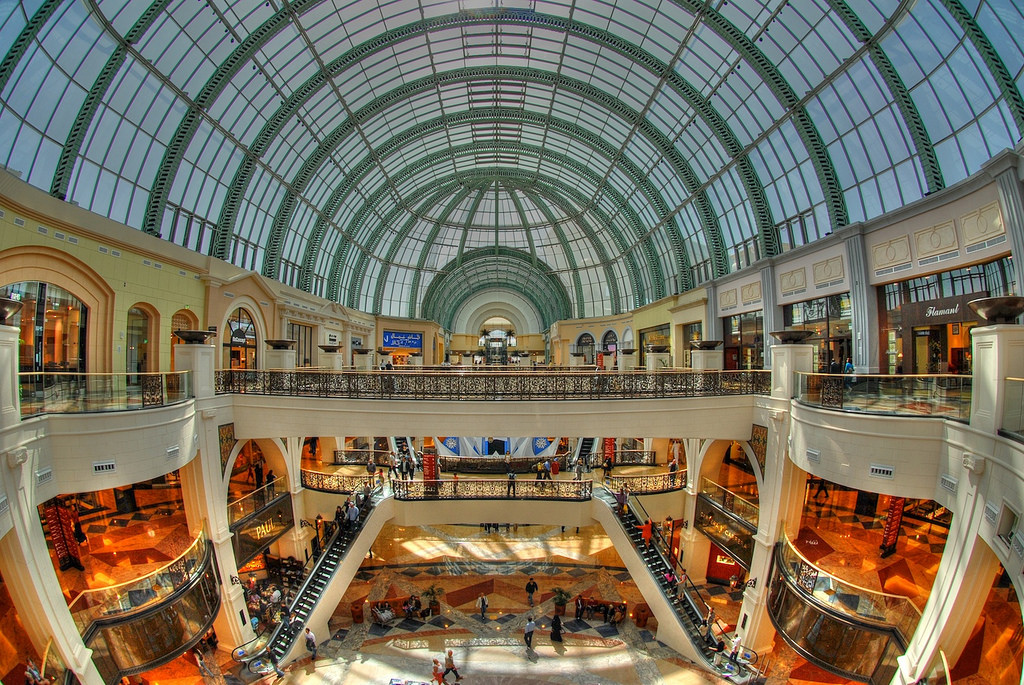 Dubai is known for its amazing collections of malls, each more elaborate and unique than the rest. Take a day off from exploring the city and grab your wallet to treat yourself to some of the best things money can buy. You can even visit the Souk area to shop for gold and other local spices and souvenirs.
 
Don't miss a chance to explore this luxury Emirate of Dubai by booking your flight today!