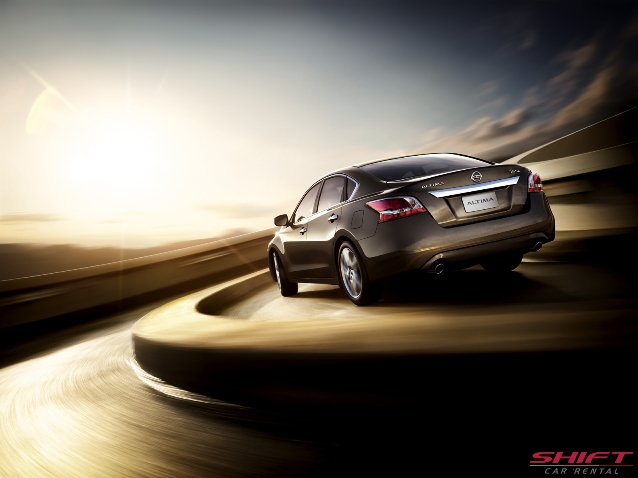 So are you confused about whether to buy a car or just to lease while you are staying in Dubai? Look no further, we are here to solve this riddle and help you make the right choice.
Let us look at the advantages that we have on
leasing a car in Dubai.
1) The biggest advantage of car leasing is that your monthly costs are fixed and it eliminates all the hassles of maintaining a car.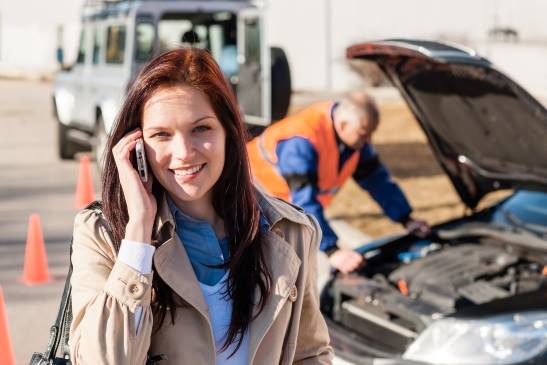 2) You can always lease an expensive car which normally you would not be able to afford.
3) If you do not want to invest much money in a car, then
rent a car in Dubai
 for a fixed period of time can be a great option.
4) By leasing a car you just pay for what you use, and in case you do not like the car you can always return it for a better one.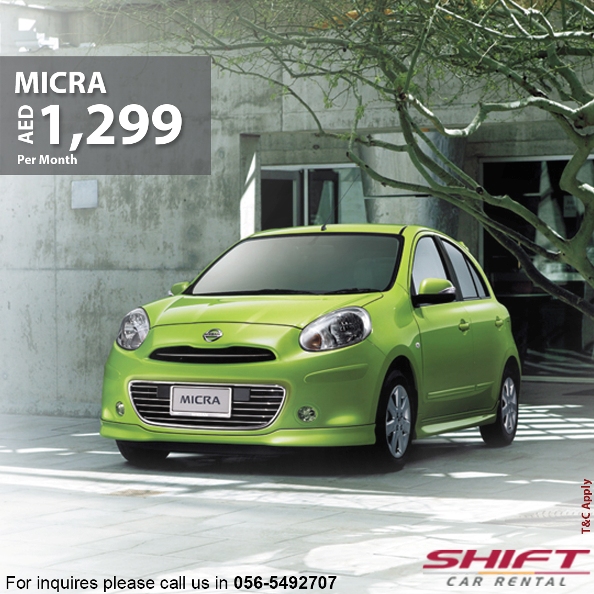 5) Many times the insurance and maintenance of the car are done by the
car rental company
 itself.