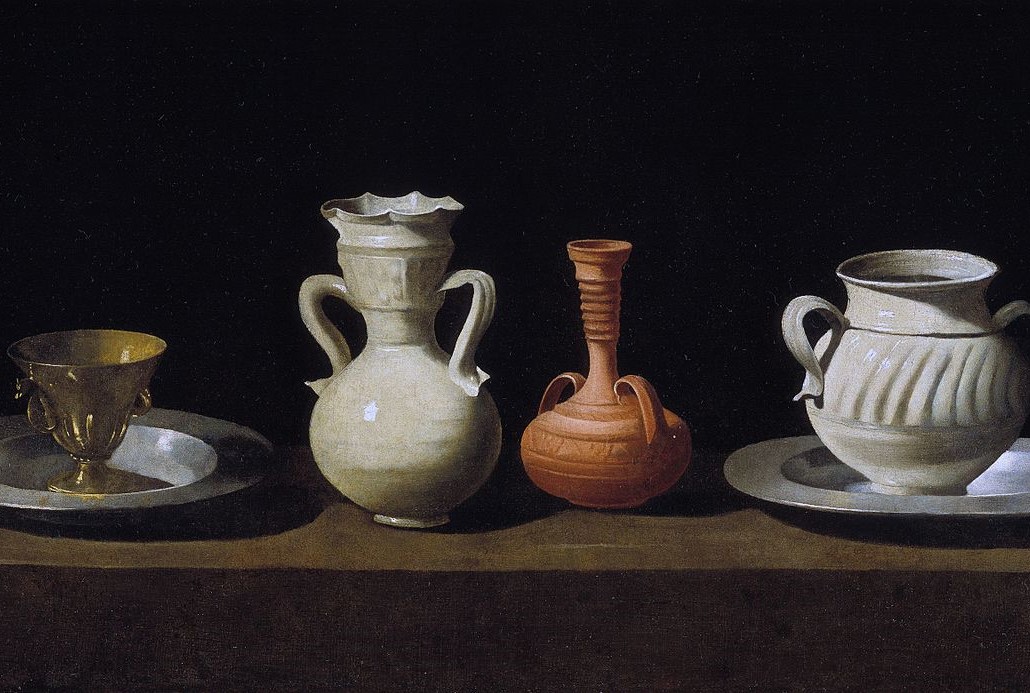 'Rivers of the World' exhibition is at the Heritage House (House No. 13) in Al Fahidi Historical Neighbourhood, Dubai, United Arab Emirates was inaugurated on 13th December 2013.
Touted to be one of the most notable events of its kind, the exhibition brings out the beauty of many rivers around the world and their significance.
Organised by the Thames Festival Trust, it is a flagship art and education project connecting more than 2000 young people each year who study rivers. Over the last five years, more than 11, 500 young students have participated in the event.
After a year, many beautiful river-inspired artworks created by students and artists from Dubai, London (United Kingdom), Buenos Aires (Argentina), Sylhet (Bangladesh), Surakarta (Indonesia), Seoul (Korea), Derry-Londonderry (Northern Ireland) and Co. Donegal (Republic of Ireland) are being showcased in the United Arab Emirates.
To be a part of such a wonderful event, book
Dubai flight
, and
Dubai hotels
right away!