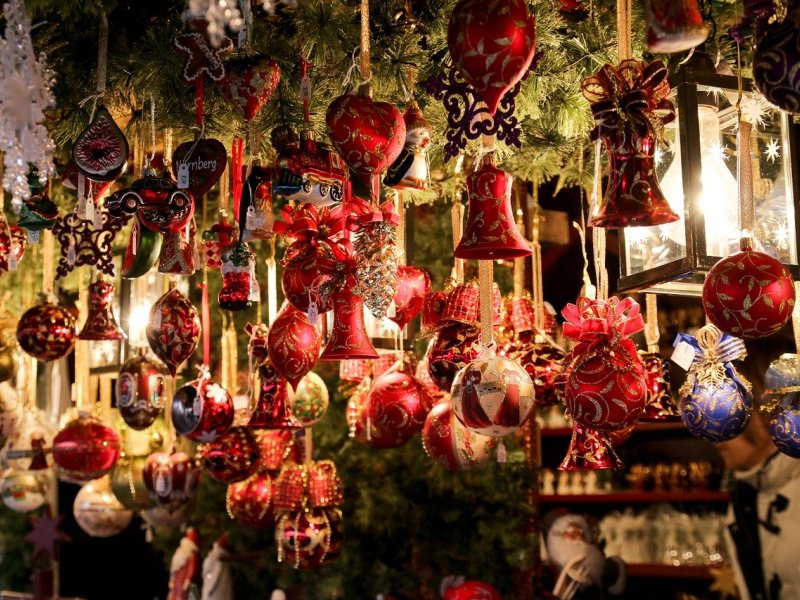 There's nothing quite like Christmas- the lights, the gifts, spending time with the family and of course hot cocoa. As Christmas draws near, everyone wants to find the perfect present for all your friends and family. Here are a few gifting ideas that are sure to make your loved ones smile on Christmas day.
Wrap a wand for a Harry Potter fan
Fans of J.K. Rowling's smash hit Harry Potter will absolutely love these set of character wands. You can get these authentic recreations of Harry, Hermione, Ron or even Lord Voldemort's wands at The Noble Collection. The Noble Collection is geek heaven for a number of different fandoms including Lord of the Rings, Game of Thrones and DC Comics. Head to their store at the Dubai Mall for other amazing gifts you can pick out for the geeks in your family. 
Vinterfest at Ikea
Ikea has come out with a line of Christmas and winter-themed gifts to give out this festive season. Some of our favourites are their scented candles and a set of 25, advent calendar. You can use these as decorations for your tree or stuff with gifts like chocolates and ribbons to give kids. They come in a variety of patterns including Santa's elves, Christmas trees and the iconic reindeer. 
Show them the city from the air
Treat your loved ones to a Santa's-eye view of the city. Book a helicopter ride and tour the skyline. Spot iconic Dubai landmarks like the Palm Jumeirah, Burj Al Arab and Burj Khalifa as you soar through the air like a bird. Alternatively, you can book a seaplane or a hot air balloon ride for the same amazing view of Dubai city. 
Dinner by a Legendary Chef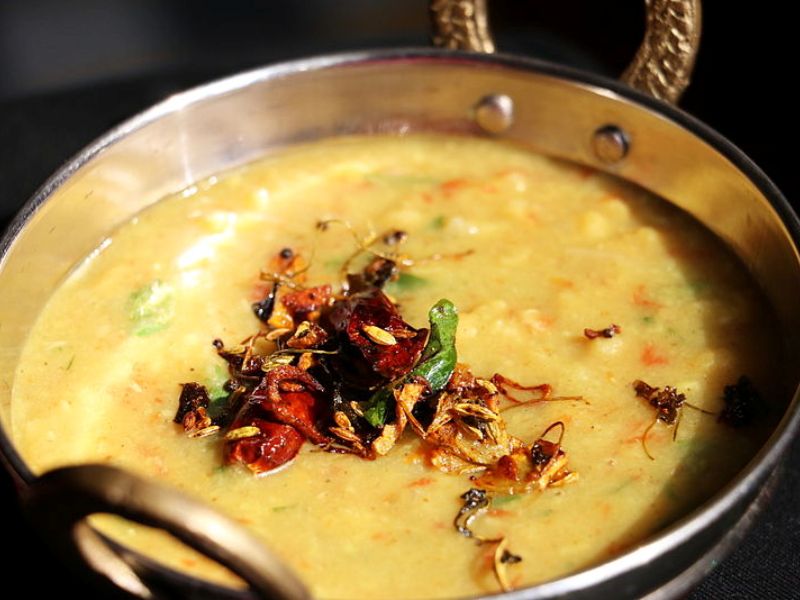 Foodies will love The Emirates Airline Festival of Literature. This year, they are hosting dinners with top chefs like Madhur Jaffery (a.k.a. Queen of Curries) and Ken Hom. Treat your loved ones to 'Come Dal with Me' by Madhur Jaffrey where she prepares a decadent four-course meal or 'My Stir-Fried Life' where you will get a taste of Asia with three courses from celebrity chef Ken Hom.