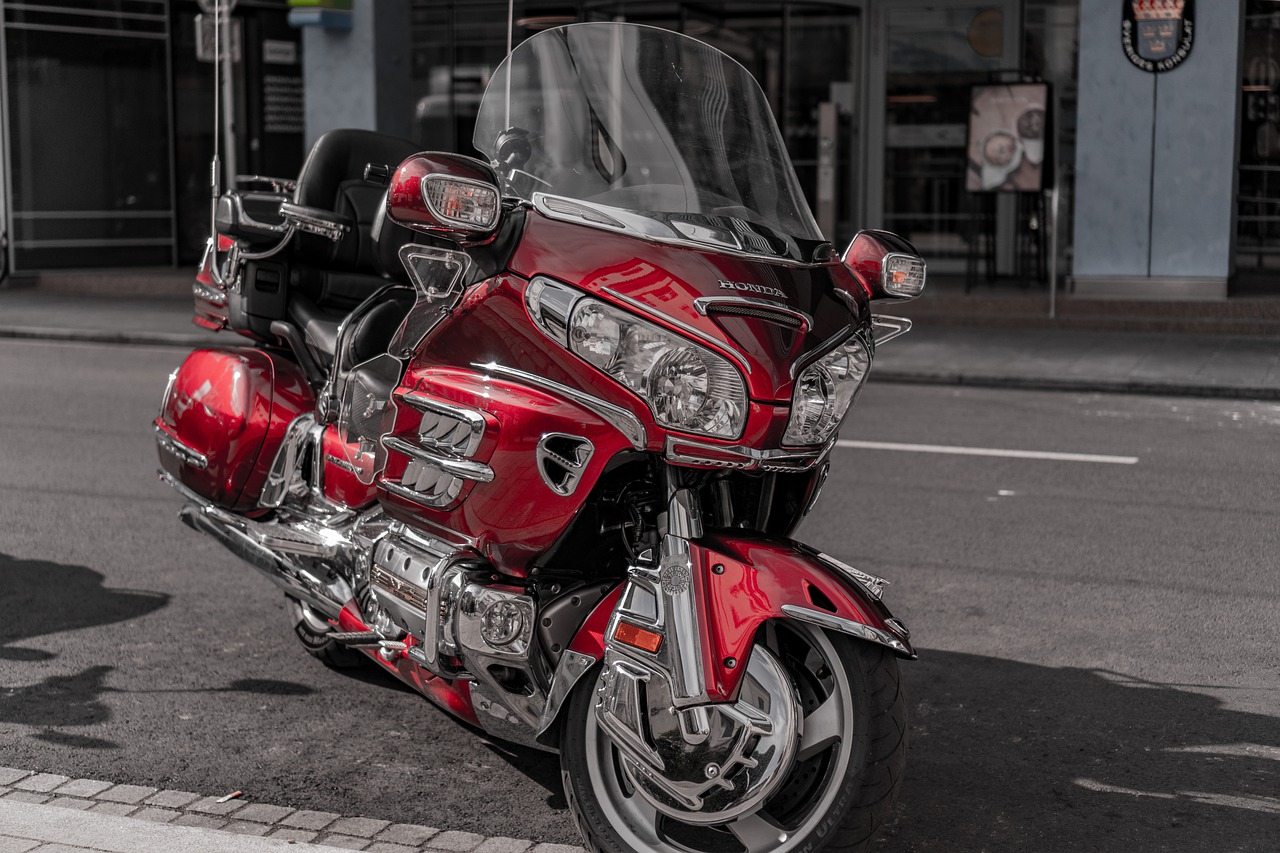 Newer attractions are being added every year by Dubai. This time Dubai-based Flybike have come forth with motorcycle rides and tricycles to zip past the emirate's vantage points!
Launched by a bike enthusiast, the company has introduced Dubai tours exclusively on Honda Gold Wing 1800 motorbikes and tricycles. The motorbikes are empowered with the latest security system and ridden by professional drivers. It is a great way to explore the city landmarks as you feel the freedom, the rush and closeness to nature.
These bikes can be hired alone or with a driver. Those hiring a bike or trike to drive by themselves should have a valid international driving license for two / three-wheelers, as may be the case.
Flybikes have their own set of night and day tours covering Dubai's most famous sights such as Burj Khalifa, Mall of the Emirates, Atlantis, Burj Al Arab and Wild Wadi. But they also offer flexibility to their customers in deciding the tour itinerary - the places they want to visit, pick up / drop off stops and stops where they would like to spend more time.  These are very safe tours since the bikes have an in-built security system and drivers cannot exceed 70 km/h.
What makes these fly bikes attractive is the six-speaker music system and eye-catching blue illumination that lights up during the night tours.
So, the next time you visit Dubai, why not try out Flybike?