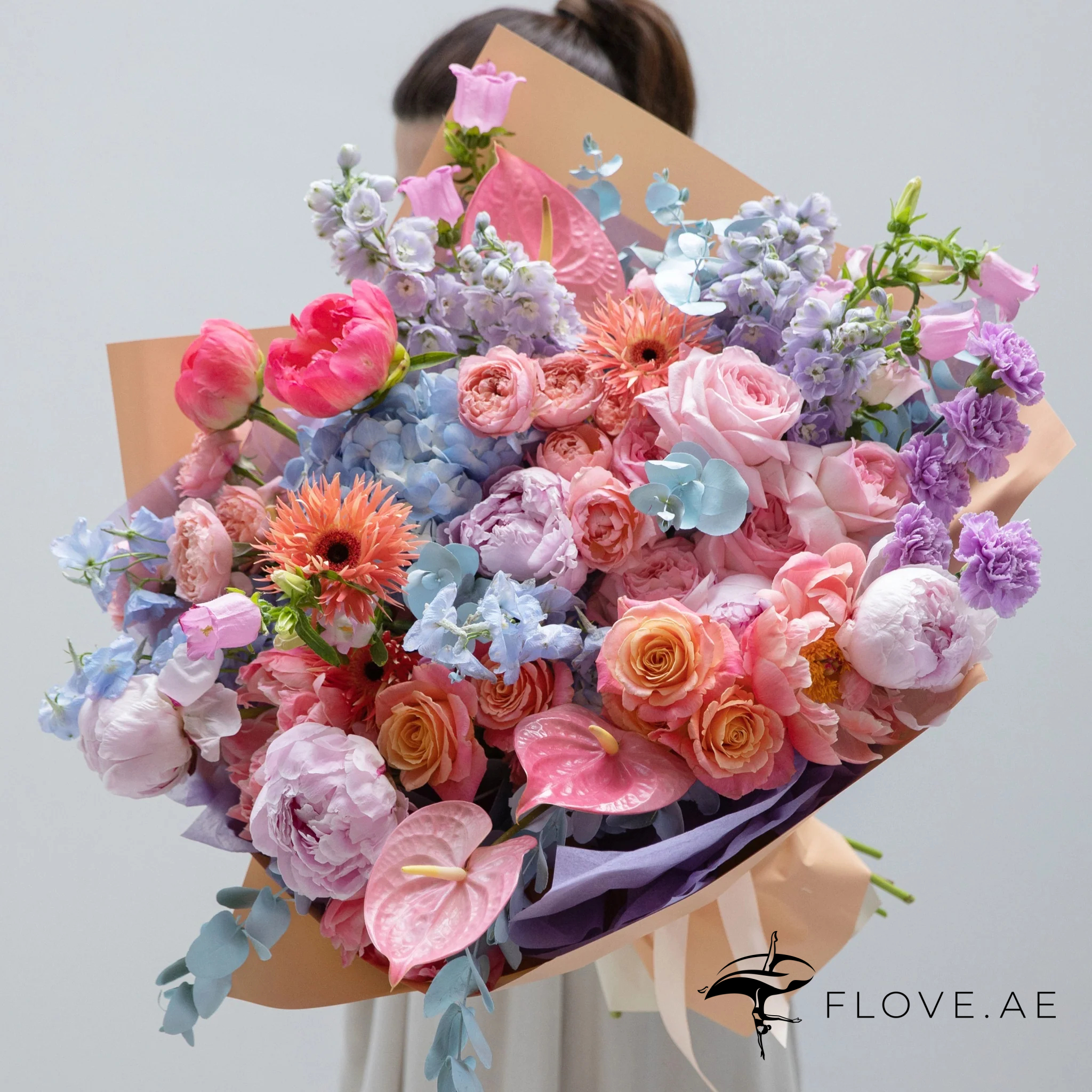 If you haven't heard of a new flower delivery service Flove.ae in Dubai – you should check it out.
The Flove story
Flove is an international business, expanding its prospects in Dubai. Its assortment is created by international florists recognized to be the best of the best. Olga Sharova is a three-time floristry championships winner, who created the collection inspired by the great females of our time. She is not only an artist with an amazing technique, but also a teacher for hundreds of students all over the world. But what makes Flove a pleasant service for buying flowers?
The concept
Flove's collection is devoted to strong and beautiful women of the world, historical figures, and contemporaries and it is made by such one. Their striving to push the boundaries for the benefit of other women was truly inspiring while creating the concept. With the help of the whole team of professional florists Olga is continuing to inspire those who receive Flove's bouquets.
The Montserrat Caballe bouquet raptures with its size and variety of colors in the composition. Different elements in the form of delphinium, roses, peonies, anthurium, campanula, dianthus, gerberas, hydrangeas, and eucalyptus form a single arrangement, carrying your message of deep feelings.
The bouquet Lubna Olayan embodies grace and grandeur in soft light colors. Made with hydrangeas, callas, anthuriums, tulips, lisianthus, peonies, germini, asparagus, and pittosporum it will convey all your admiration to those who receive it.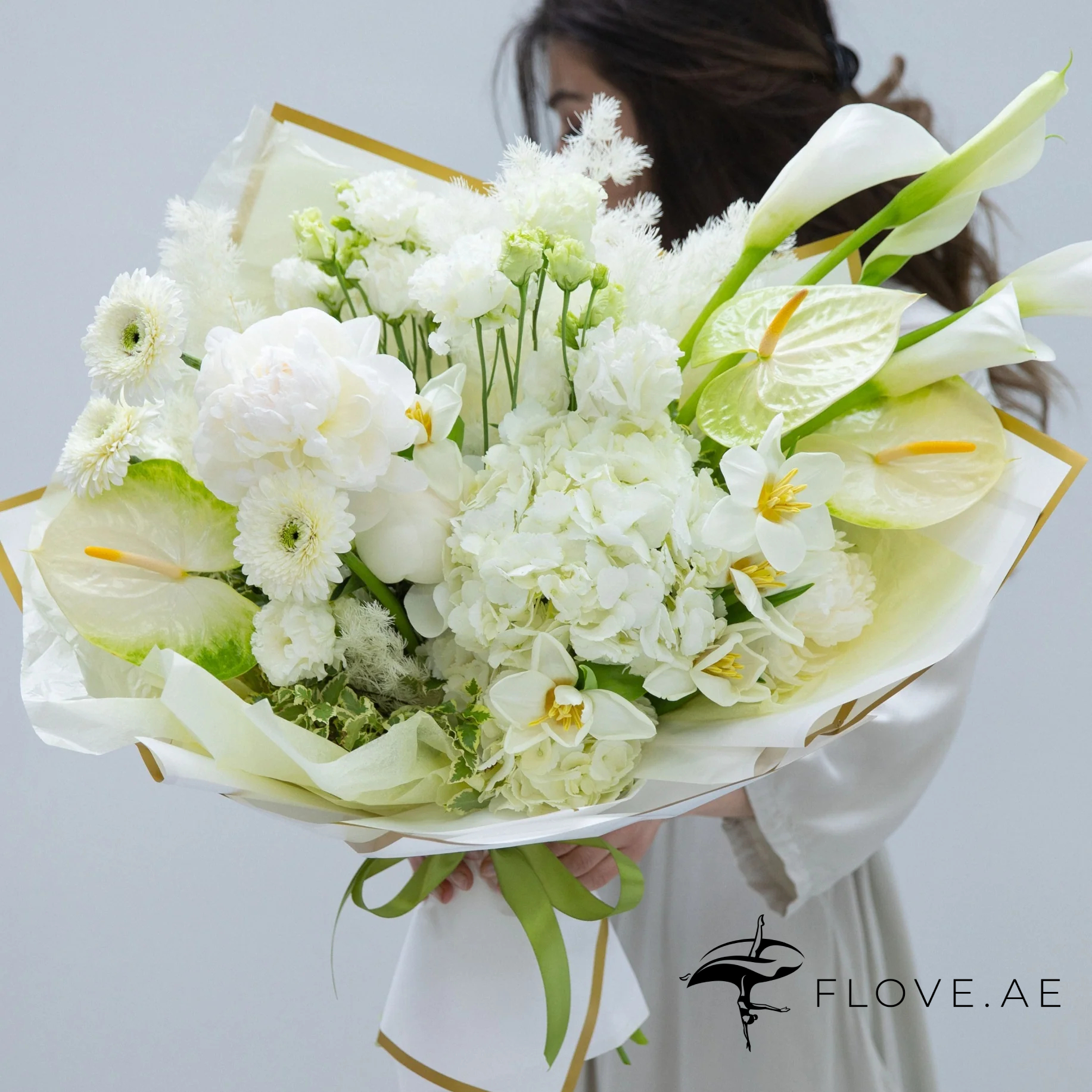 Are the flowers still fresh after being delivered?
The Flove team knows everything about taking care of flowers and delivery peculiarities in the Dubai climate. The bouquets made by florists and experts with vast experience are guaranteed to be of a high quality.
Other criteria
Bouquets from Flove.ae charm with their beauty. You can find a great assortment of unique flower arrangements created with exquisite taste and care for any need and occasion. Flove.ae bouquets is a work of art delivered straight to the door.