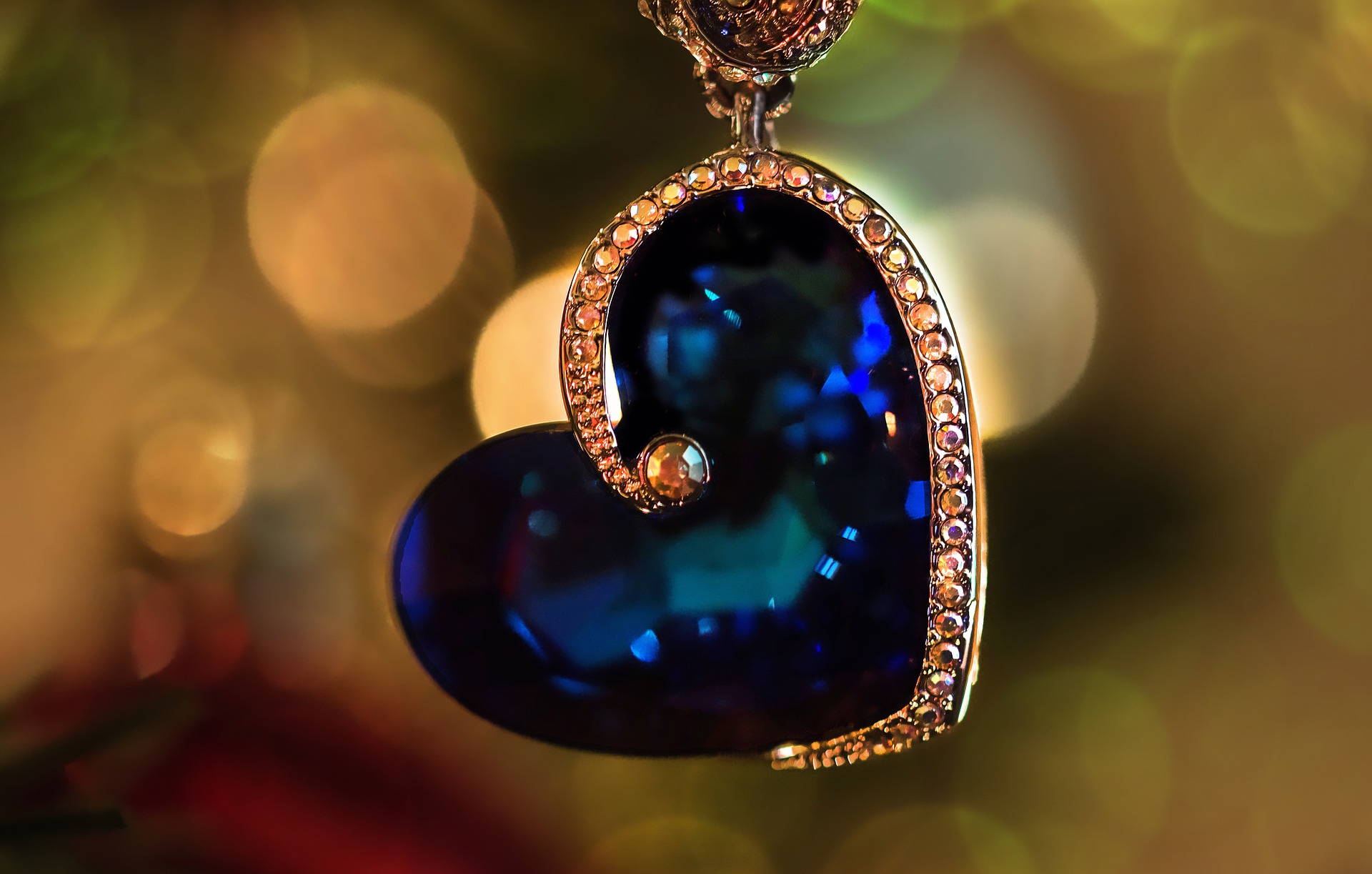 What can be more interesting for jewellery fanatics than having an opportunity to buy the best of designer jewellery? Well, Dubai will be hosting a grand international event 'Dubai International Jewellery Week' this November. As always, thousands of people are expected to visit this world-famous Jewellery show.
The event will be showcasing the top brands that rule the world of designer jewellery including gold, diamond, precious metals and coloured stones as well. The event will also offer the professional designers, traders who are willing to showcase their designs, products.

If you want to be a part of this event as a professional exhibitor, please visit 'jewelleryshow.com'.

Here are the details of this grand event:

Date: Wednesday, 21st - Saturday, 24th November 2012
Timings: 2pm - 10pm daily, 4pm - 10pm Friday
Venue: Dubai International Convention & Exhibition Centre, Sheikh Zayed Road, Dubai

If you want to attend this event and buy beautiful designer jewellery, book a flight to Dubai now!