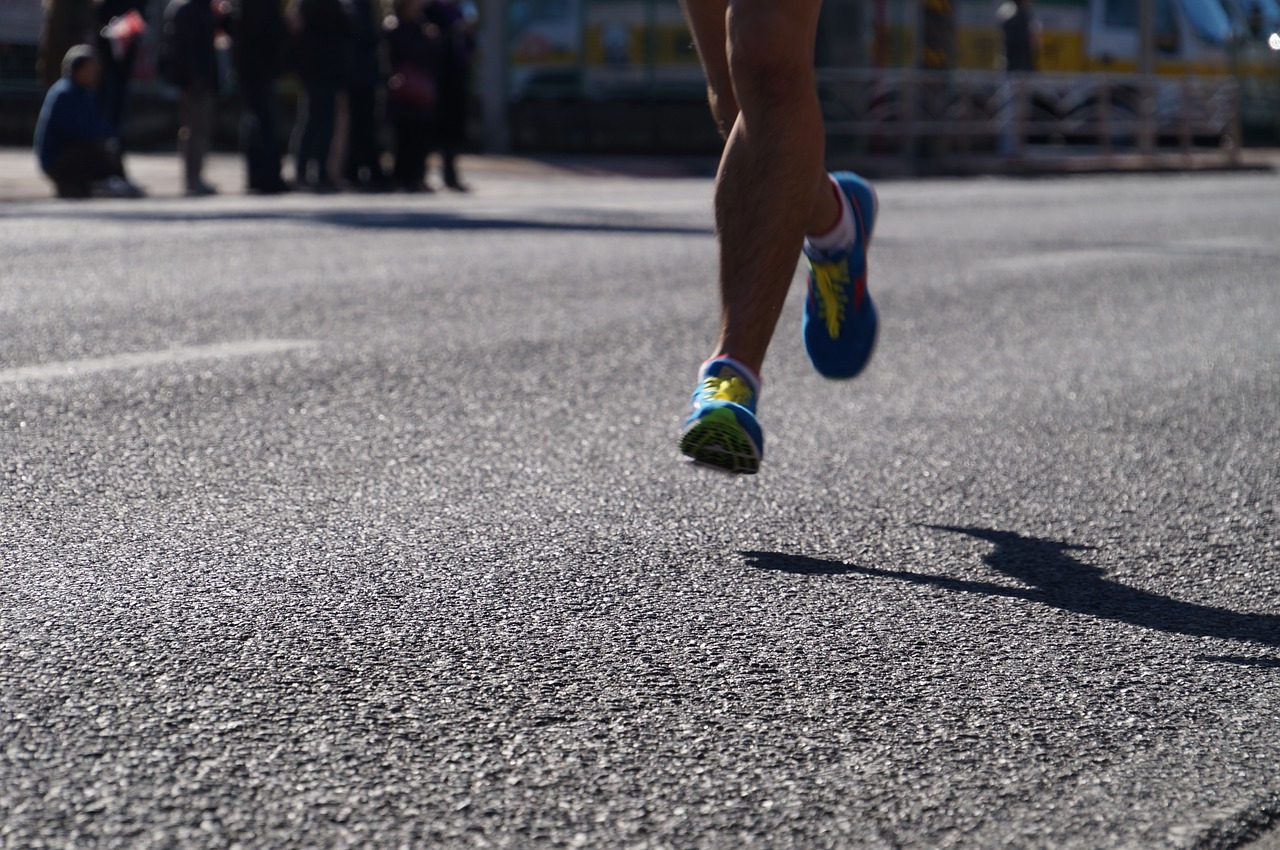 Dubai Desert Road Run is held 6 times a year.  In June, the run race will be held on Friday, 13th June 2014 at The Sevens Stadium.
The10 km run for adults and 3 km fun run for children. Competitive races are timed using high-tech RFID. The 10km winners will be awarded trophies in each category. There will be awards for the first 3 male and female finishers in the 10 km run and also in the 3K Fun Run (no age categories for this distance).
Participants will be able to take part in only one run per day but allowed to register as many dates as they desire. To register for the race, visit the Premier Marathons website.
Are you planning to take part in this season's Dubai Desert Run? Then hurry, and book
hotels in Dubai
ASAP!