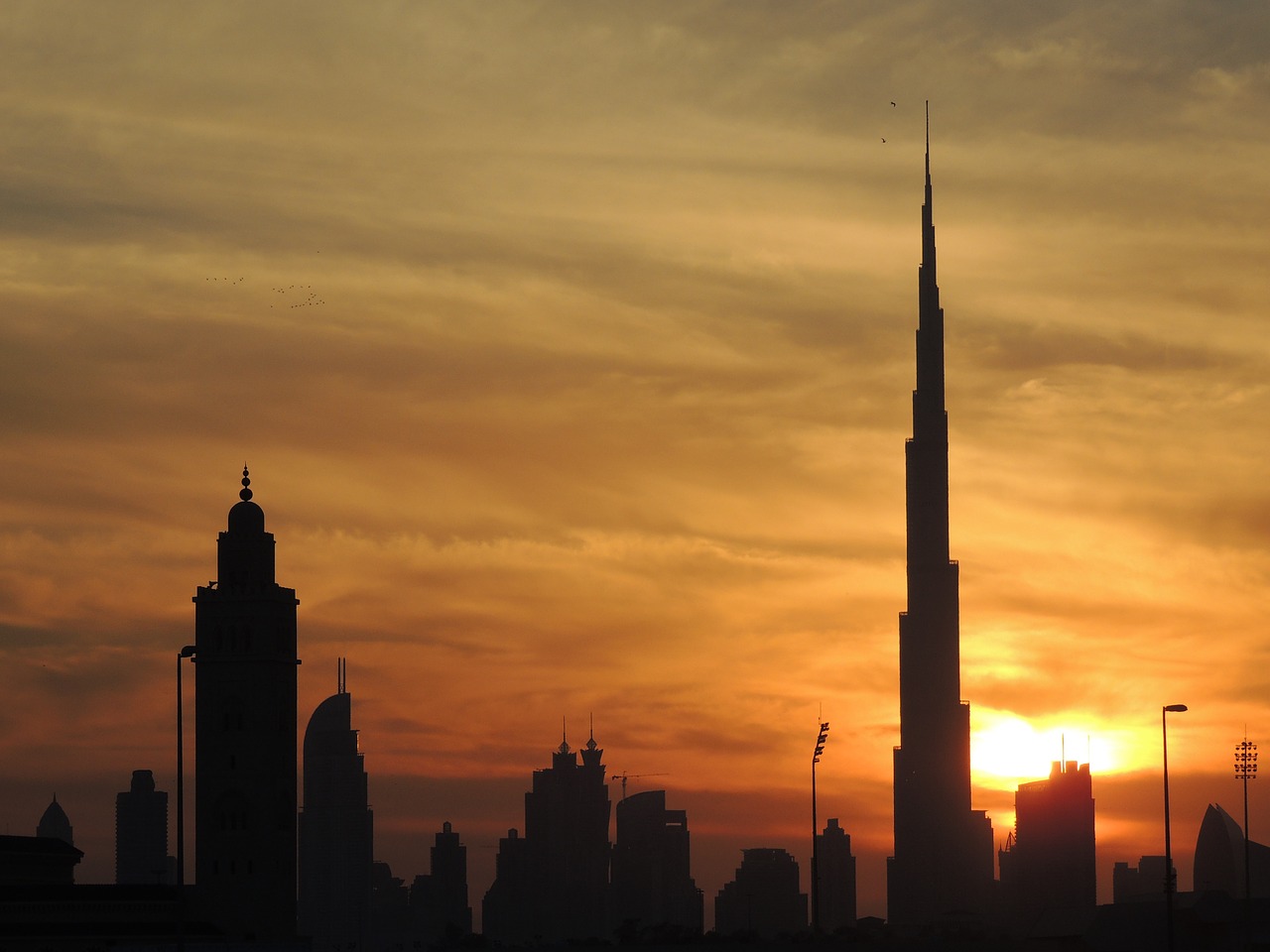 If you're planning on visiting Dubai, then you may be wondering about some of the great things that you can do and see there.
Dubai has plenty of first-rate attractions that are within easy access because the city only spreads over 25 miles along the coastline, which means that it's easy to get from one place to another via taxi. What's more, there are plenty of inexpensive taxis available to take you up and down this remarkable city.
Here are 6 ideas to help you plan a perfect trip:
1. Enjoy recreational sports: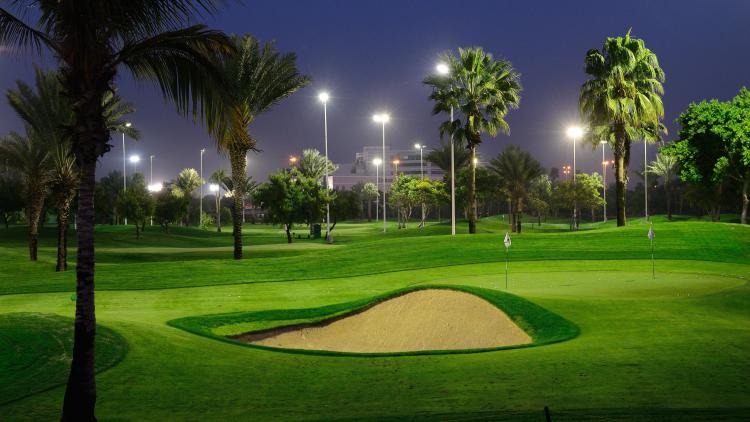 There are plenty of recreational opportunities. If you want to golf in Dubai, you can enjoy the spectacular golf course at Dubai Creek Golf & Yacht Club for only $106 - $248 per player or at the Emirates Golf Club on the Majlis Course for only $142 - $321 per player. Moreover, these are just two examples out of many other world-class golf courses. Besides golfing, you can even go skiing at the Dubai Emirates Mall. Built in December 2005, it's the worlds 3rd biggest indoor ski slope.
2. Visit The Burj Khalifa:
You can't miss the Burj Khalifa because it's the first thing you notice when you arrive. It soars into the sky like a rocket ship, and at 2,717 feet and 164 floors, it holds the record for the world's tallest building. You will enjoy a spectacular view of the city from the observation deck, which is located on the 134th floor. If you want to save money over the door price, then you should book your visit ahead of time online booking.
3. Shop at the Dubai Mall:
No doubt, you've been to a lot of malls, but the Dubai Mall will be unlike any you've ever seen. Located downtown, at Financial Center Road, it is the biggest mall in the world in terms of total area. Besides shopping at name brand stores and dining in first-rate restaurants, you can also enjoy spectacular entertainment at The Dubai Fountain, KidZania, Dubai Aquarium & Underwater Zoo, Dubai Ice Rink, Reel Cinemas, Dubai Dino, and The Emirates A380 Experience. This is entertainment at an extraordinary level. For instance, a visit to the Dubai Dino in The Souk Dome will transport you back to the Jurassic period; The Dubai Fountain has shows that rival the Belagio Fountains in Las Vegas, and The Emirates A380 Experience is a flight simulator that allows you to fly the world's biggest commercial aeroplane.
4. Enjoy fine dining in Dubai
When it comes to where to dine, everyone has their own list of favourite places where they believe the food was exquisite. One way to understand the extent of your dining options is to look at the number of restaurants for different types of cuisine. Your fine dining choices include 539 Indian restaurants, 535 Middle Eastern restaurants, 235 Seafood restaurants, 340 Cafes, 403 Italian restaurants, 92 Steakhouses, 166 Japanese restaurants, and 170 Sushi restaurants. So to whittle down your choices, first decide what kind of cuisine you like, then review the top ten restaurants for each type of cuisine to make up your mind.
5. Go for an evening stroll.
After you've dined at a fine restaurant, you'll probably want to take a leisurely walk to help you digest your meal. Consider the Jumeirah Beach Walk, known as JBR. as your next stop. This is considered Dubai's hot new hangout. While beautiful during the day, it's even more beautiful at nights with all the street lighting. This residential construction project is the largest in the world and 36 towers form a wall along Dubai Marina's beach front. The spacious promenade is lined with shops and cafes and a wonderful place for an evening stroll after dining out.
6. Go on a day trip.
If you would like to take a tour of the desert, contact a tour service. They will arrange a camel ride and a traditional Arabic meal, complete with belly dancing for your entertainment. Another option is to rent a four wheeler and visit Hatta, a rock pool, or Wadi Wurrayah, a waterfall. Since the last thing you want is to get lost in the desert, when driving through the desert it's best to take two vehicles, a good map, and stick to the guidelines on where you should go.
Dubai can be a little overwhelming for first-time visitors. It's best to plan ahead so that you make the most of your time when you get there.