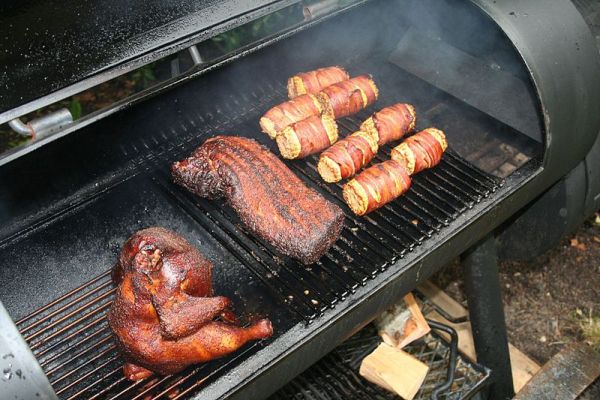 For US$ 2.1 trillion Global Halal Industry, the 5th Halal Expo is going to be the most comprehensive event in the Middle East. It invites all to explore the vast potential of the biggest Halal market. There will be more than 5, 000 buyers from over 40 countries.
Halal Expo 2012 offers a huge platform to use numerous opportunities that the event delivers to halal producers, traders and business leaders, who look forward to enlarge their business in the Middle East region. The event will host a number of exhibitions to get indulged in the flavours of lip-smacking food as well as highlight the importance of Halal packaging and Halal transportation.
In 2012, the event is a bit bigger for exhibitors interested in introducing new products to the world market. With this event, many exhibitors can correlate with other leading suppliers in the industry and give a global exposure to their products.
Join Halal Expo 2012 – Dubai and get a chance to meet the key personnel from Halal industry. To come here, book
flights to Dubai
and stay in
hotels in Dubai
near Radisson Blu Hotel, Dubai Deira Creek.