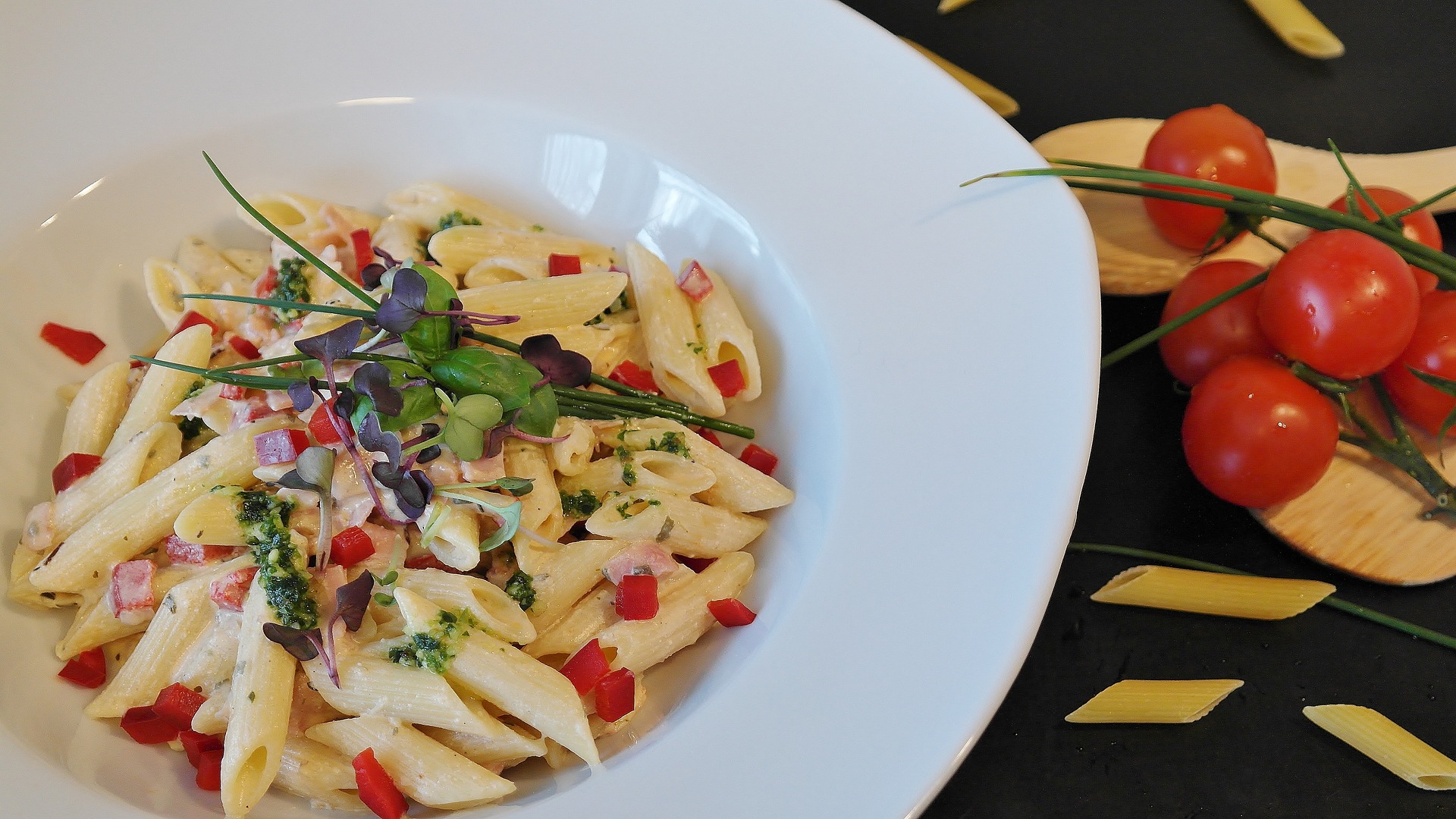 For most people around the world, a bowl of pasta means comfort and happiness combined together in a dish. Following are a few cafes and
restaurants
where you will find some of the best pasta dishes that are served in Dubai.
The Roberto's in Dubai is a place where you will get gourmet Italian food, which is made from a delightful blend of 'Venetian hospitality and Milanese flair'. The pasta dishes are undoubtedly amazing but you must also try the risottos and Lobster fettuccine for which this place is known for. The restaurant offers terrace setting along with a cosy private dining experience which adds to its charm.
Location: Building 1,Gate Village,DIFC, towards DIFC Parking.

2) Bianca Mozzarella & Co The Bianca Mozzarella & Co is a small establishment which specialises in Italian food along with fresh dairy produce. While being there you must try out the homemade pasta dishes which are made with rich creamy sauces. The ambience at the restaurant is relaxed and the prices too are affordable. All and all, the Bianca Mozzarella & Co is a must-visit restaurant for all the pasta lovers.
Location: Jumeirah, Dubai.

3) Eataly The restaurant Eataly has two outlets - one at Dubai Mall and another at the Dubai Festival City. This place serves authentic Italian cuisine and the pizzas and pasta are too tempting to be missed. However, apart from pasta, you will also find a vast selection of other Italian fares like chocolates and drinks to tantalise your taste buds.
Location: Dubai Mall and Dubai Festival City.