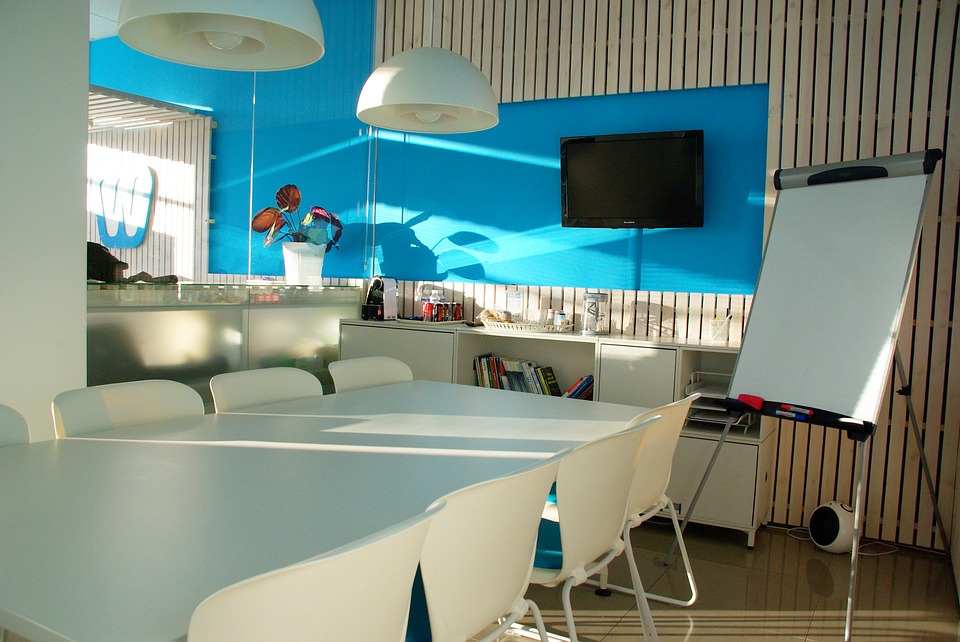 Travelling all over the world while making a living is something many people have done in the past - but with the spread of easily available high-speed internet access and the ever-more-powerful portable computers this lifestyle has become ever more popular. Decades ago, you could put on your backpack and hike across Europe, spending a few weeks selling t-shirts here or working as a croupier there.
Today, in turn, "digital nomads" are roaming the world with laptops in their backpacks, doing everything from remote assistance to design and creative work to accounting and data entry from pretty much any place where they can connect to the internet. With the emergence of this laptop-wielding lifestyle, the need for easily accessible office space has also begun to rise. This has led to the emergence of the so-called "coworking spaces" where digital nomads can plugin, do some work, and mingle with similar-minded individuals. 
What is a coworking space?
Coworking is a thing with multiple layers. On one hand, it's a space where digital nomads, freelance professionals, remote workers, and similar individuals can rent a desk - either by the hour or by the day - where they can work. These spaces offer the amenities and pieces of equipment of a typical office, from coffee machines to printers, faxes, and, of course, an internet connection. On the other hand, coworking spaces are as much about the community as they are about the location. Here, workers can find like-minded individuals with a collaborative spirit, ask for help, build connections and - why not - friendships in an informal, social environment.
The coworking movement has been started in 2005 by a digital nomad called Brad Neuberg who wanted to combine the freedom and independence of working for himself with the structure and community of working with others. In time, coworking spaces have become a viable alternative to public libraries and coffee shops and have spread all over the world.
Coworking spaces in Dubai
Since Dubai is a place with good internet, a great safety record, and welcoming toward foreigners, many digital nomads choose it as a stop on their journey. According to Nomadlist.com, a massive online database for digital nomads, Dubai has a great record when it comes to places to work from, and it names Impact Hub Dubai the best coworking space in the city. The location offers free Wifi and unlimited water, AVP equipment, discounted food and beverages, and discounted access to their events, all this for a fee of AED 499 (+ taxes) or more. And it is just one of the dozens of other coworking spaces where digital nomads can work, mingle, and have a good time.