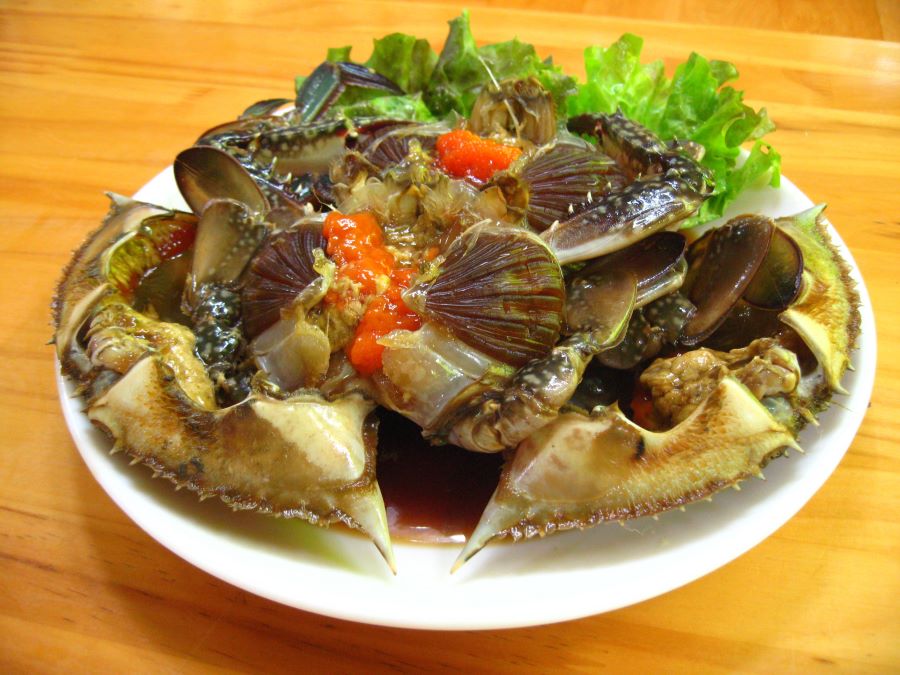 If you are a seafood fanatic and constantly on a lookout for trying new dishes, then  The Chilli Crab Festival is the right place for you. The three-day gastronomic spectacle is back at Madinat Jumeirah. Celebrate the earth's most prized crustaceans deliciously cooked and divine dishes of the Far East, which includes the tempting Singaporean chilli crab.
A definite must-visit event for the whole family, the festival will offer plenty of delicacies, cooking demonstrations and live entertainment. There is also fun stuff to do in the dedicated children's corner, like face painting, computer games and a build-your-own burger. Even your kids can now give their culinary skills a boost!

Date: Thursday 24 April to Saturday 26 April 2014

Venue: Amphitheatre at Souk Madinat Jumeirah

Time: 16:00 to 00:00 on Thursday and 13:00 to 00:00 on Friday and Saturday

Price: Complimentary access. Food and beverages to be purchased at the stalls.