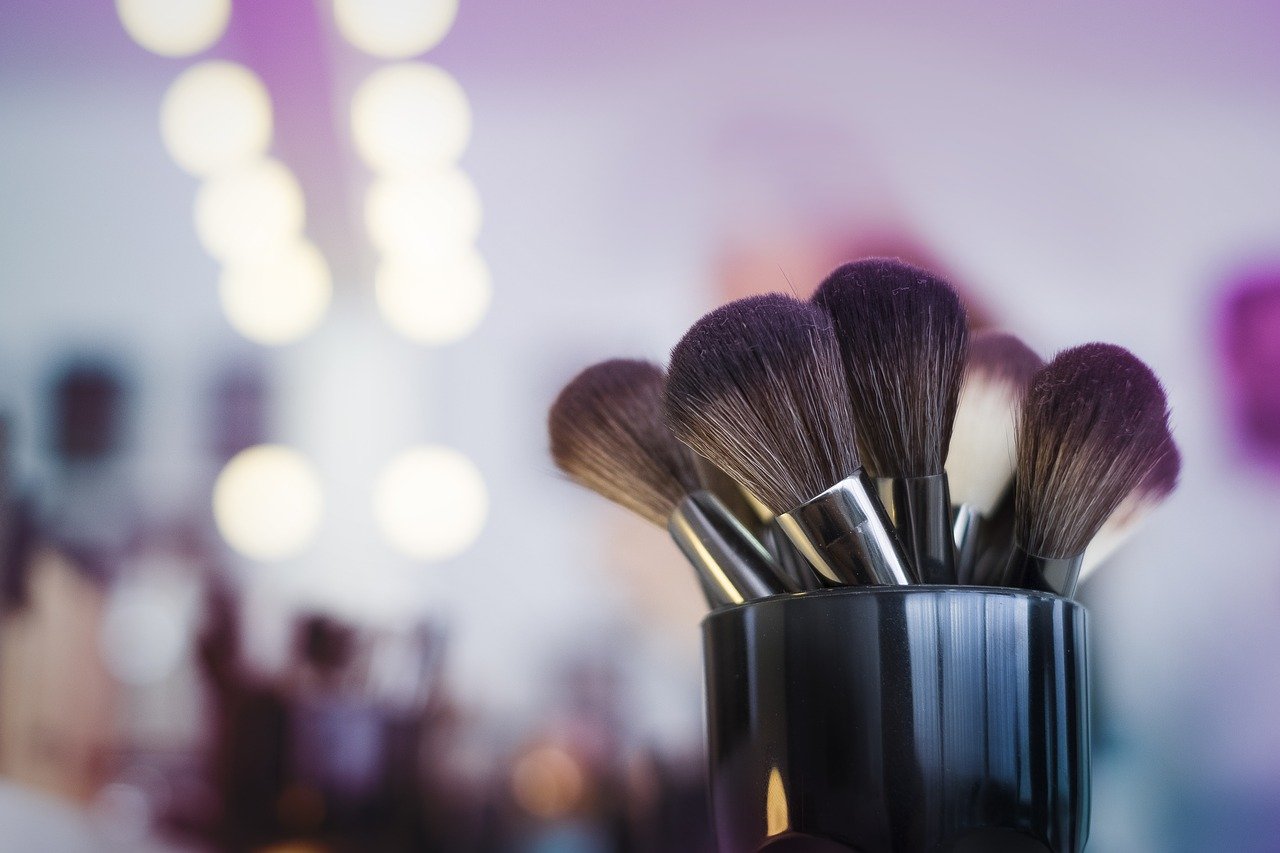 Beautyworld Middle East is amongst the leading events in Dubai and the largest international trade fair for makeup products in the Middle East. Since its inception way back 16 years ago, the event has become a hotspot of global beauty, hair, fragrance and wellness industries for the Middle East region and has played a significant role in their growth and development.
It's one of the most happening events in the beauty industry. It's a place where numerous forward-thinking business visitors gather up to see the new products and services offered by the global exhibitors.

Organised by the Messe Frankfurt group, one of the foremost trade fair organisers in the world having a presence in over 150 countries around the globe.

Are you a fashion fanatic? Then book flights to Dubai and hotels in Dubai to attend the event scheduled from 28th May to 30th May 2013 at the Dubai International Convention and Exhibition Centre.