Treehouse Lounge
Treehouse Lounge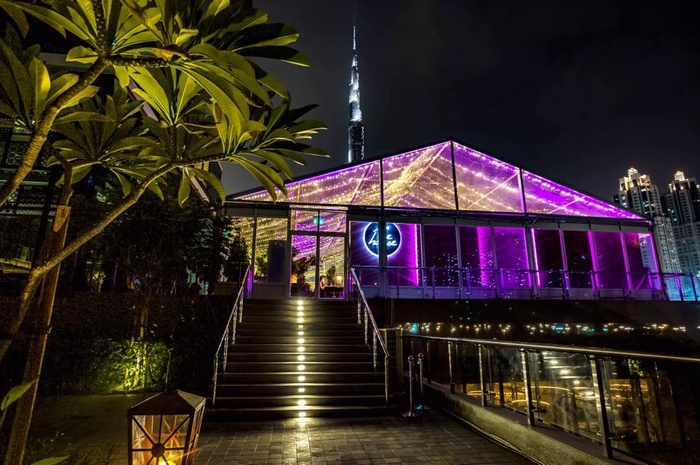 Treehouse Lounge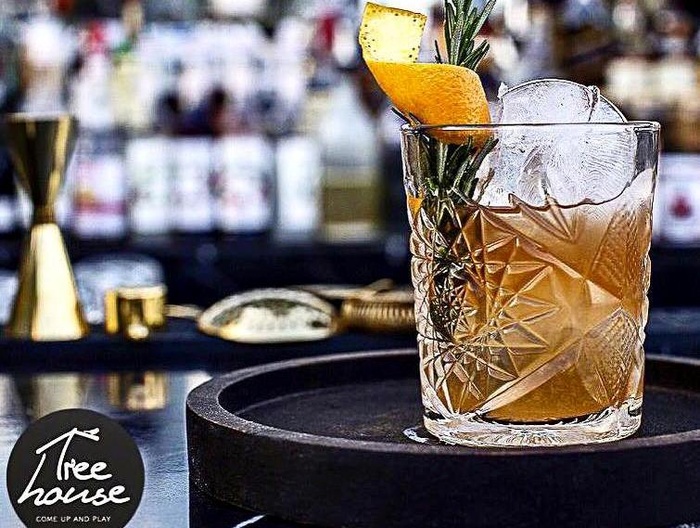 Treehouse Lounge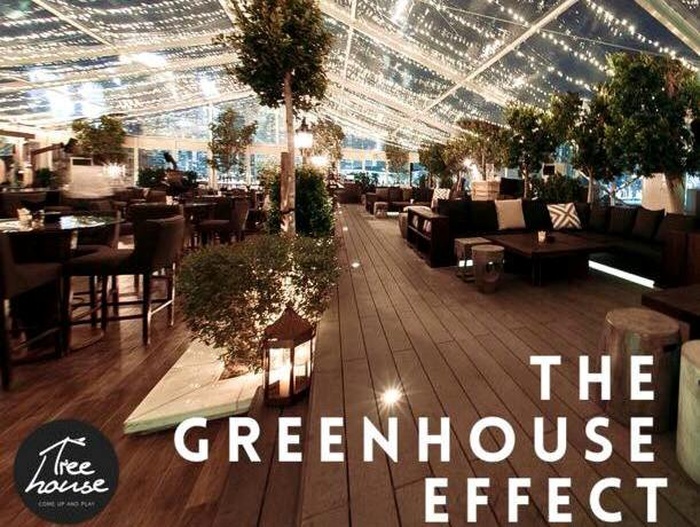 Treehouse Lounge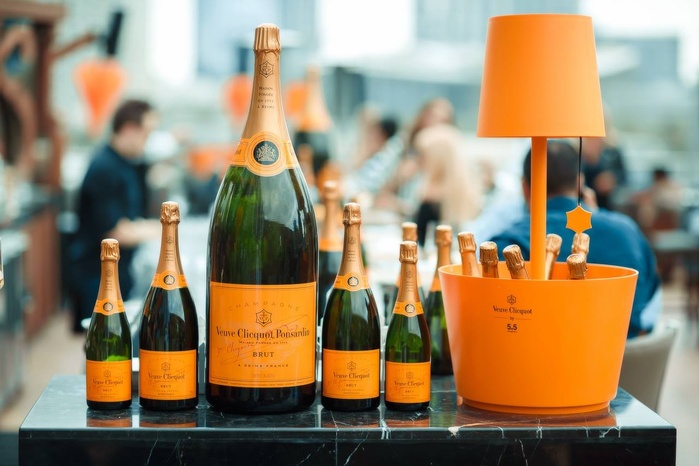 Treehouse Lounge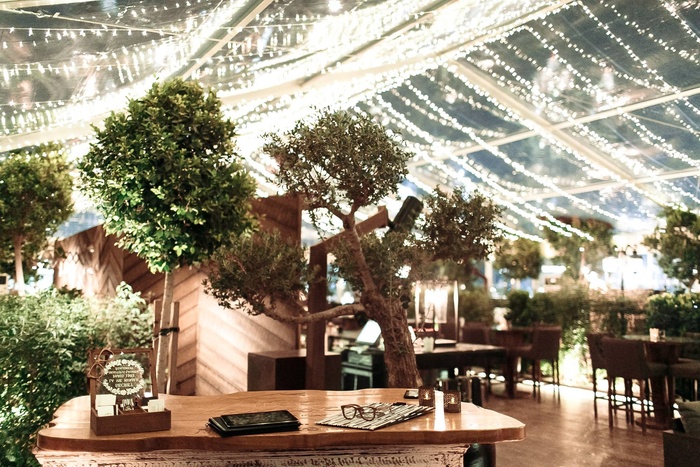 Visit Website
Taj Hotel, Burj Khalifa Street, Business Bay,
, Dubai Creek, Dubai, AE
| Tel: +971-4-438 3100
reservations@treehousedubai.com
The Treehouse lounge is as quirky as it sounds and lies in the back garden of the mighty Burj Khalifa. The bar not only offers great views of the Burj Khalifa, an impressive man-made wonder but also gives you an opportunity to enjoy your evening in an invigorating al fresco atmosphere. Drop in for a delightful evening and indulge yourself with some tasty treats and drinks.
Opening Hours
5:00 PM to 1:00 AM

Winter Hours:
Sunday To Thursday
05:00 PM - 01:00 AM
Friday 06:00 PM - 03:00 AM
Saturday 05:00 PM - 01:00 AM

Summer Hours:
Sunday To Thursday
06:00 PM - 03:00 AM
Friday 06:00 PM - 03:00 AM
Saturday 06:00 PM - 01:00 AM