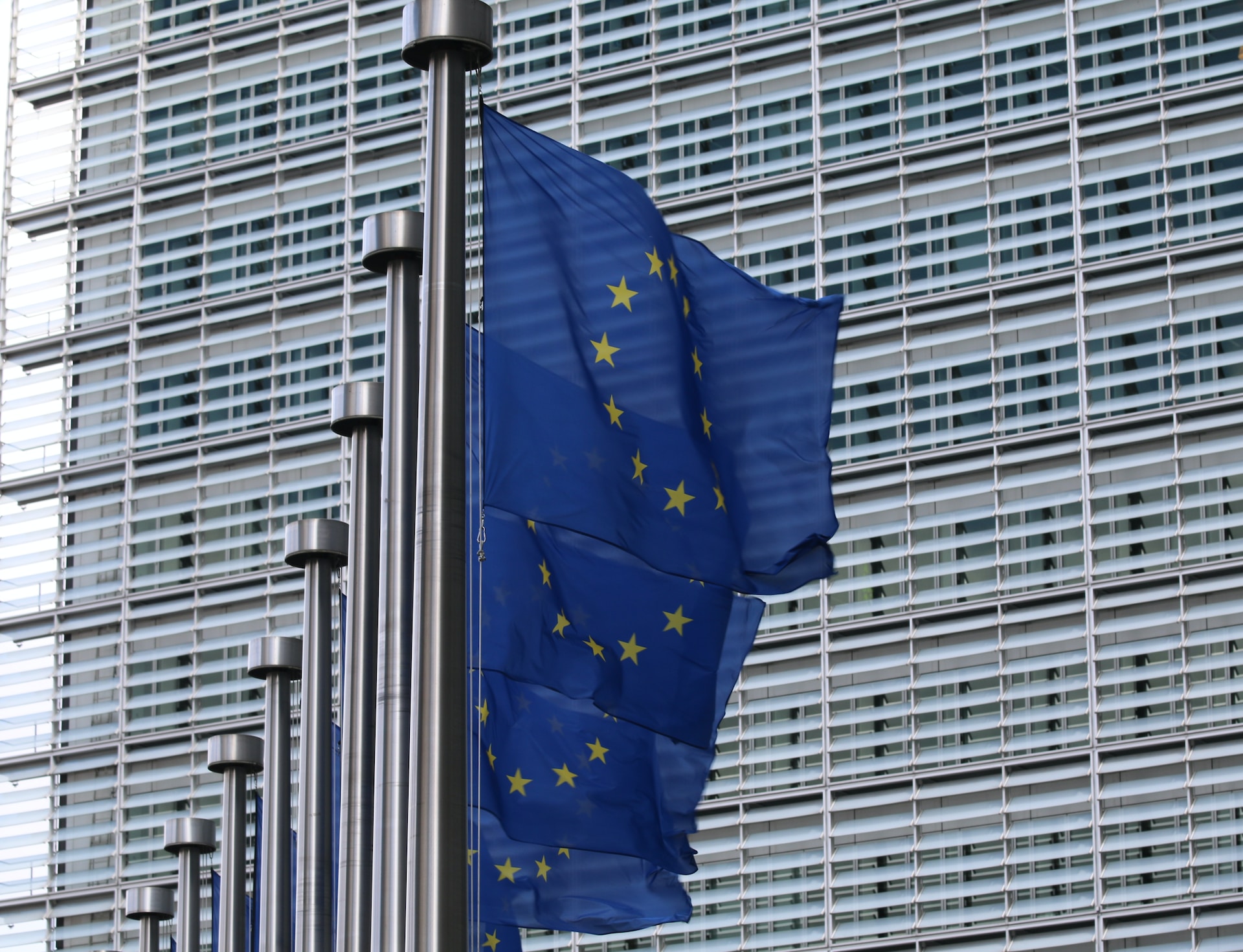 Dubai residents or those living in the emirates of the UAE aiming to move to an EU country for improved business opportunities need meticulous planning. The first step is choosing a European destination that aligns with personal goals. Thorough research on visa requirements and direct communication with the embassy or consulate is essential. For work-related relocations, securing permits, often facilitated by the employer, is crucial.
To obtain a European Union passport, you need to choose the best immigration program for you. The two main ways to gain EU citizenship are repatriation and naturalization. In this article, we will review and compare them. We will also learn how Union Permits immigration company can help you relocate to Europe.
Repatriation means obtaining citizenship by returning to your grounds. If your relative was a citizen of an EU country, you have the opportunity to obtain a passport and start living there. To apply, you need to provide concrete evidence of your blood relationship to your European kin.
Naturalization implies residence in a European Union country for 5-10 years. To start this process, it is necessary to obtain a temporary residence permit. After that, you need to acquire a permanent one. Having lived in the country for more than 5 years under PRP, you can apply for citizenship.
Pros and cons of repatriation
Among other immigration methods, repatriation is the fastest one. It usually takes 1-2 years to obtain an EU passport this way. This procedure is the most popular due to its accessibility. The European region has been affected by political changes and critical situations throughout its history. Many Europeans have been forced to move to other countries. For this reason, many have relatives who live in the EU and can apply for citizenship.
The biggest disadvantage of repatriation is finding evidence of ethnicity or territorial affiliation to an EU state. Many reviews confirm that it is a time-consuming process. But with the help of immigration companies like Union Permits, this procedure can be handled easily.
Pros and cons of naturalization
Naturalization is available to anyone willing to obtain a European Union passport. You can choose the country of residence yourself, independent of your grounds. You can try living there and change your place of settlement anytime.
Disadvantages of naturalization:
Getting a European ID card occupies too much time (10 years of residence minimum);
Changing the basis of staying when using a residence permit starts the countdown of living time from zero;
Sometimes the application may be rejected by the authorities without giving any reason.
Choose repatriation as an easier path to citizenship
If we compare the repatriation and naturalization methods, the advantage is given to the first one. It is faster to obtain citizenship this way, residency is not required and there is a minimum risk of deportation.
A lot of immigrants, according to their reviews, prefer repatriation to naturalization. With the help of companies such as Union Permits, this process can be faster and more stressless. Experts will tell you about legal procedures, help to collect necessary documents and accompany at all stages of immigration.
Taking the information above into account, repatriation is the best way to relocate to Europe. It is also recommended by many immigrant reviews on the Internet.
Reviews of Union Permits
Union Permits reviews can tell if this company is helpful in immigration by repatriation. Some of them are listed and described below for your convenience:
1. Review of Union Permits

In this Union Permits review, we can learn about the services of the company's lawyers. They explained all immigration procedures to the client, helped them gather documents and made sure that they would receive citizenship.
2. Review of Union Permits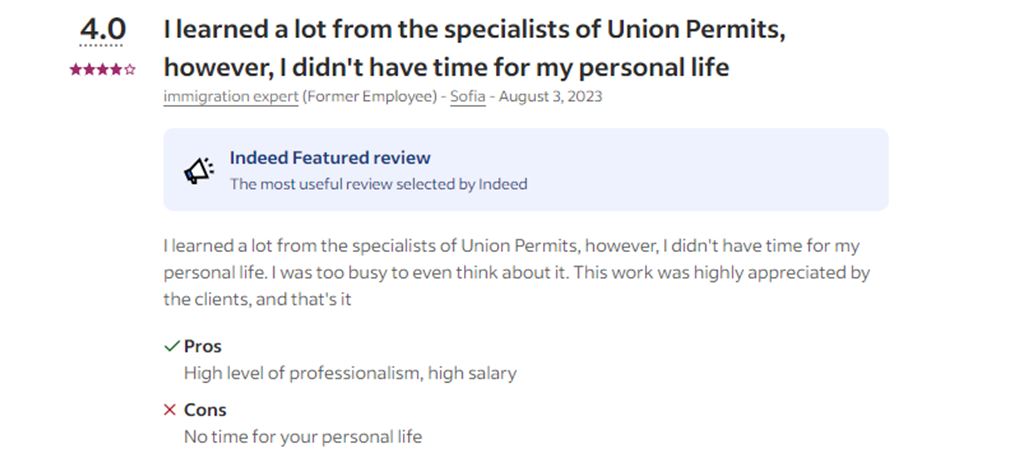 This review was written by an employee of Union Permits. They complained about the lack of personal life, which means non-stop work of this company and constant inflow of clients.
3. Review of Union Permits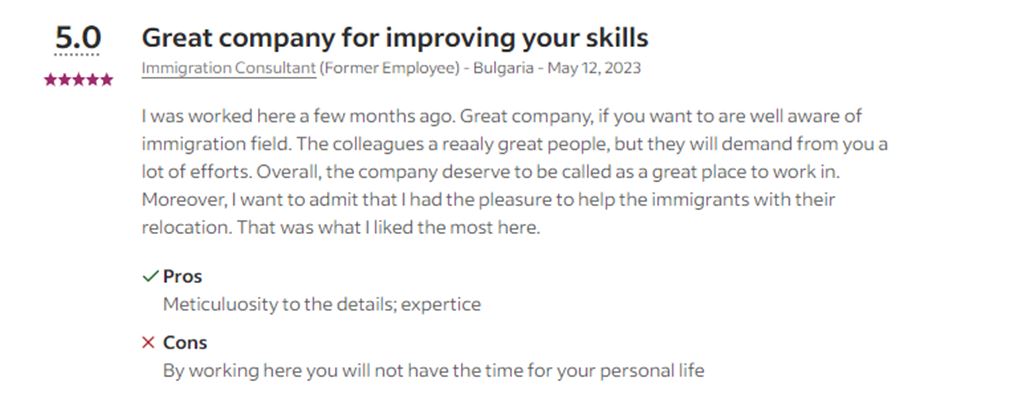 The author of this Union Permits review was also an employee. They recognize that his colleagues were highly professional people who demanded great efforts from other specialists. This means that the lawyers of this organization have a high level of competence.
Conclusion
Choosing an EU immigration program is an important decision. Repatriation is simpler and quicker than other methods, making it a preferable and reliable choice. Finding documents of European relatives in the archives can take time. But with the help of Union Permits, according to clients' reviews, searching and submitting documents can become an easy task. The company's experts will consult and take care of all legal matters.
Sponsored Article