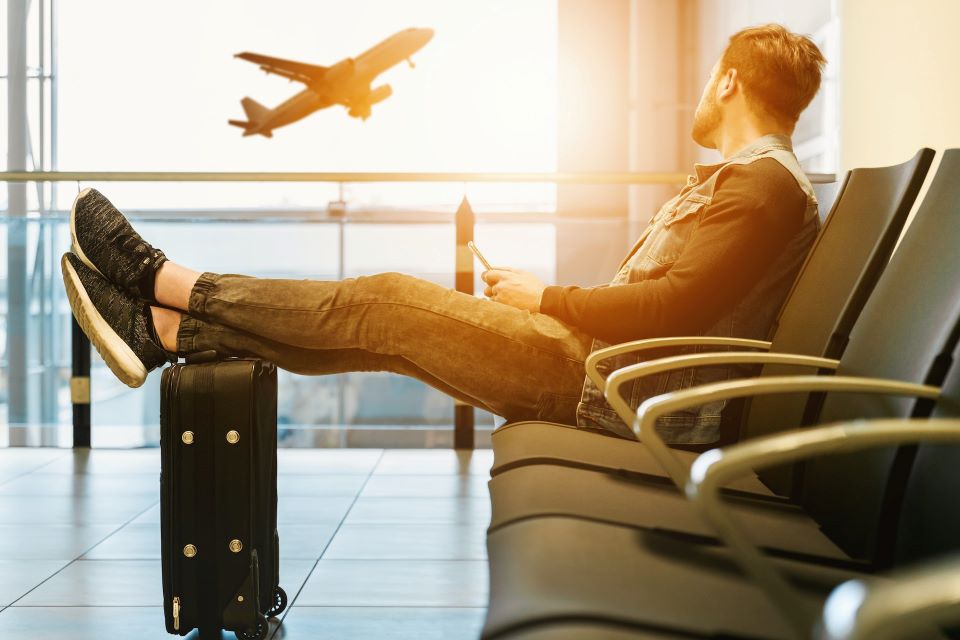 If you are looking for a luxurious business environment and planning to start your own venture, you won't find better than the country of oil tycoons. According to the world ranking of the best passports, the Persian Gulf nation ranks 24th. And that means high quality of life, salaries and growth prospects.
Based on the authorities' opinion that the country lacks digital experts, UAE residence for IT specialists is designed to attract successful people from all over the world who understand new technologies and AI developments. Programmers, analysts, testers, advertising specialists - this is the contingent that is urgently needed. Then there are successful entrepreneurs, executives, businessmen, and other wealthy people with talent.
Applying Procedure
First of all, determine the visa category that is most suitable for you and prepare your documents. There are different Dubai Golden Visa for investors with real estate investment (more than 2 million dollars) and for successful people and inventors (about 1000 dollars). Then you need to perform the following actions:
fill out an application on the website of the Ministry of Interior of the United Arab Emirates;
pay the visa fee;
receive confirmation by e-mail;
arrive in the state and present the electronic visa at the border.
It should be noted that the process of obtaining a document can take from a few days to a few weeks, depending on the type of visa and the terms of its processing. Everything is simple - practically without material investments you get an excellent offshore for your activities.
5 Key Advantages for IT Specialists
There is a characteristic of having talents and development to give out the paper. You can also sponsor a family and move with them. The authorization is valid for 5-10 years. During this time you can reach even greater heights, while investing your capabilities and talents.
The list of main UAE Golden visa advantages for programmers includes:
residents do not pay income and corporate taxes;
the health care system in the country is at a high level;
optimally developed infrastructure and economy plays a crucial role in improving the quality of life of citizens;
discounts on various services designed specifically for cosmopolitans;
there is a chance to obtain citizenship for special merits.
The state has a modern infrastructure, many international companies for employment, as well as beautiful beaches, luxury hotels and attractions.
Large IT Community
A permit for remote IT specialists opens up prospects for development in their field, expansion of their knowledge of English, and the advantages of networking. The offices of various popular communities are located in Abu Dhabi and Dubai. Therefore, it is easy to develop and achieve more in the field of communications, creating large communities.
English as a Common Language
Although the native population communicates in Arabic, there are more and more foreigners coming in. English is the second preferred language in almost every country in the world. While in the Emirates you will definitely improve your knowledge of spoken English, which is almost impossible to do even at the best courses in your home country.
Bank Account in Any Currency
Specialists in the field of digital technologies get the right to open bank accounts in the territory of the state in any locality. The currency can be any currency, which also equates to UAE Golden visa benefits for programmers. Service is provided at a high level with minimal risks.
Business-friendly Government
The government provides many preferences to a talented pool of foreigners. For example, obtaining a driver's license takes a minimum of time and can be automatically obtained if you already have a license. Friendly attitudes are promoted from everywhere, including a privilege card with discounts. You can save money at stores, restaurants, clinics and other establishments.
Pathway to Long-Term Residency and Citizenship
A gold permit is a document that gives the right to stay in the territory from 5 to 10 years. After the expiration of the term, it is possible to extend it for the same period of time. In the framework of UAE residence for programmers, investors can receive a residence permit in exchange for one or more properties worth at least 2 million dollars.
Conclusion
According to Vladlena Baranova, an expert of the Immigrant Invest agency, this is the only type of admission to the Emirates, which allows some segments of the population to get all rights without a monetary contribution. This applies to practicing IT specialists, pupils of schools with honors, students, doctors, scientists who have received awards and degrees. Also, all other well-to-do citizens, who must necessarily have talents, are authorized to get.
Sponsored Article