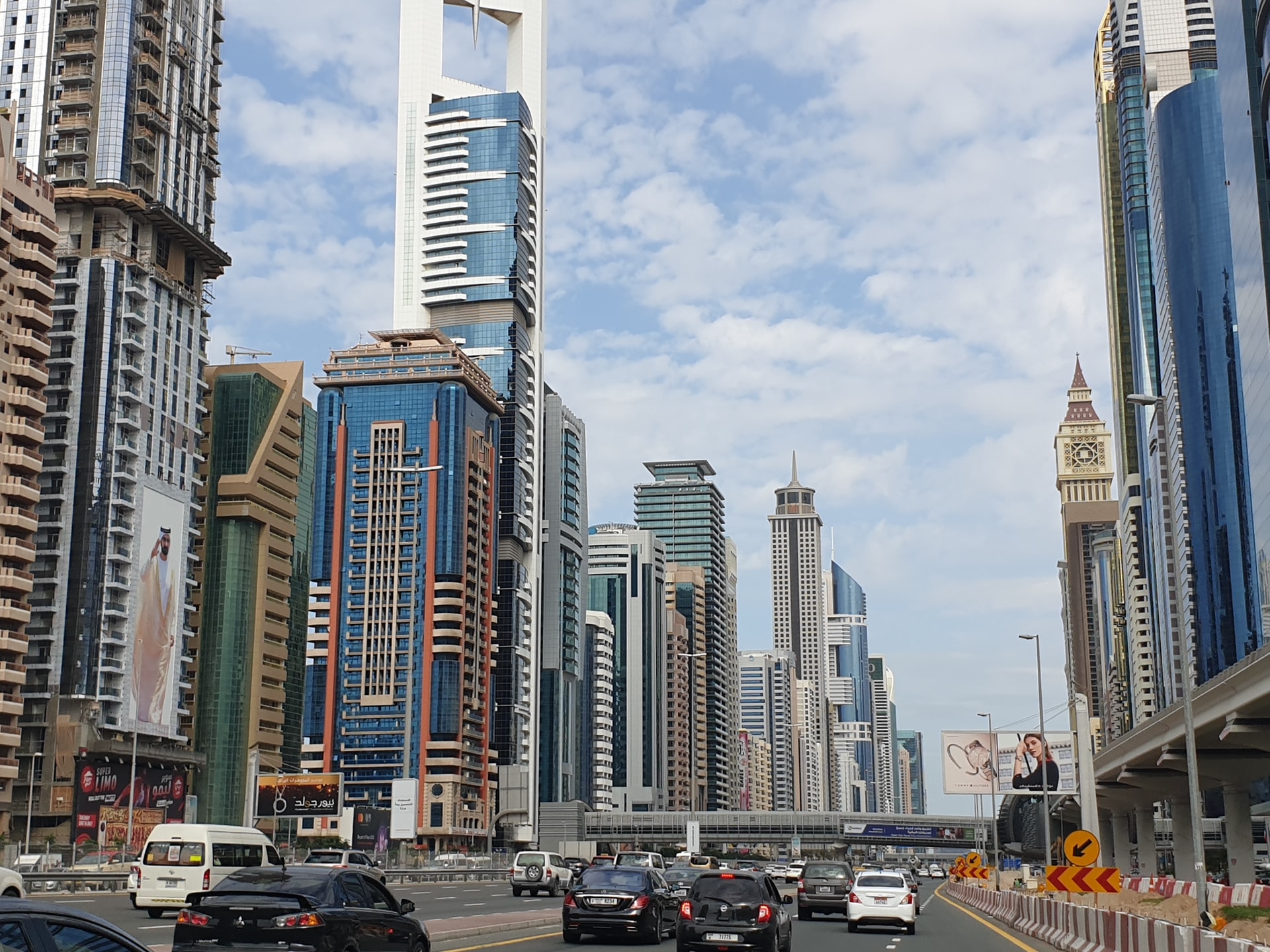 Renting a car is the best way to travel around Dubai, as Public transport is very poor, unreliable and Taxi is quite expensive.
For the best way to
rent a car in Dubai
, it is best to book online securely through our site so you get the best competitive rate from legitimate providers. We offer the most competitive rates online.
International car rental companies:
International companies such as Herts, Budget have setup their offices in Dubai, who offers best, reliable services. However, the charges are a bit higher. Best is to book it through an agent, you will save some money.
Local car rental companies:
There are many local car rental companies in Dubai and renting a car through them is cheaper. However you got to be very careful about the quality of their services. They may rent you a bad vehicle or may not give you a vehicle on time.
Essential documents for renting a car:


If you have a visitor visa and holding American, Australian or European passport you can use your driving license to drive around Dubai.
If you have a visitor visa and holding a passport other than above mentioned countries, then you must have an International driving license to drive around Dubai.
If you don't have international driving license, you may still be able to obtain a temporary driving license.
Please note, cars are left-hand drive, and driving in the Dubai is on the right-hand side (similar to Europe, US and Canada)
From March 2008 minimum fine for drink-driving is 20,000 dhs and a year in jail. As well a fine of 5000 dhs and up to 3 months jail for driving without a license.