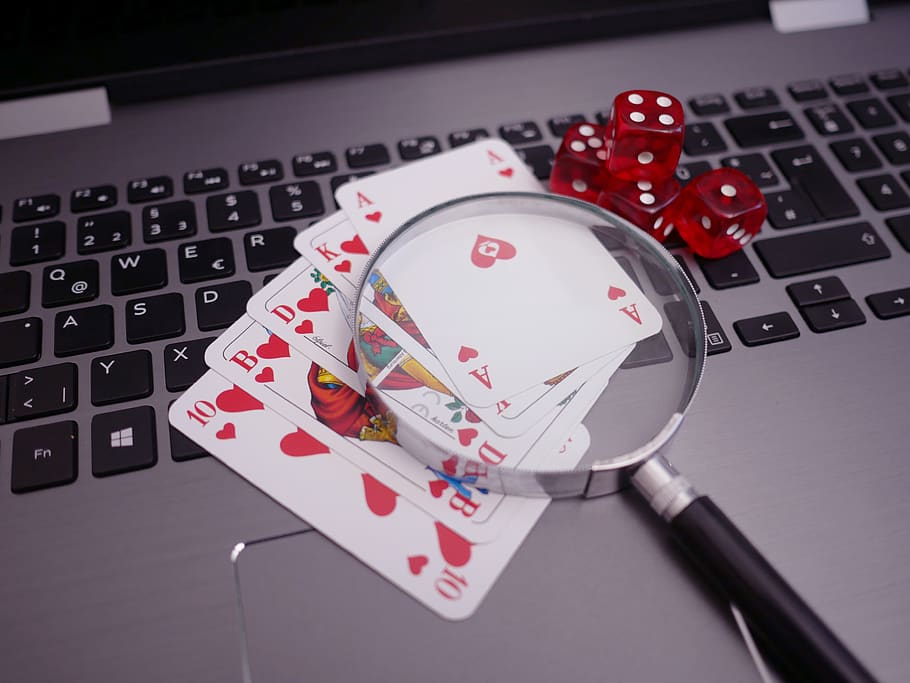 iGaming (online gambling) has seen much upheaval in the last few years, as governments see the potential to boost tax revenues, and place ever stricter legislation in place.
Some of that legislation has undoubtedly been for the good of the public, for example the UKGC outlawing gambling on credit cards.
Other countries' laws have been put in place merely to shore up government-owned monopolies, for example in Norway.
Some legislation has had the opposite effect to that which was intended – see Sweden and Germany's ham-fisted attempts to ward off unlicensed casinos from operating on their territory.
So, where we can expect to see new forms of legislation by the end of the year? We think the following countries will be the ones to watch.
Austria
The alpine country currently holds a state monopoly on the online casino market but is notoriously lax over allowing foreign operators to accept Austrian customers. Austria will start blocking unlicensed websites by the end of the year, with the government failing to learn the lessons of its neighbour Germany in 2020. Expect to see a rise in the use of virtual private networks (VPN's) in Austria very soon.
Netherlands
The Dutch have been a source of frustration for the global iGaming industry for almost a decade by now. The 'will they, won't they' approach to allowing foreign operators to accept Dutch residents has seen more than one gambling CEO throw their hands up in despair… but could 2021 bring a thawing of relations. Invitations to apply as foreign operators have been open since May, and the rumour is that successful applicants could operate in the country from 1st October. But as Rawa Kaftan from Wiggin LLP pointed out, operators which have been previously found to offer their services in the Netherlands will face a 33-month cooling off period. That will rule out most of the established names.
USA
When it comes to online gambling, the United States is not one jurisdiction, but 50, with all states now allowed to set their own legislation on both casino and sports betting. Casinos have seen a slower take-up than sportsbooks in the last couple of years, with just Pennsylvania, New Jersey, West Virginia, and Michigan fully legalizing slots, blackjack, and roulette. But in 2021, we can expect to see several states embrace a wave of liberalization, with Florida (population 21.6 million) agreeing a deal with the Seminole tribe to offer online casino and sports betting throughout the state. Analyst Simon Flynn from Casinosformoney.com sees Florida as the gateway state which will see other legislatures soon follow suit, since much of the US vacations in the Sunshine State, and the compact is expected to result in revenues of $500 million in its first full year.
Conclusion
iGaming legislation is ever-changing, and it seems that the rest of 2021 won't see any let-up in the two trends of loosening in North America and tightening in Europe.