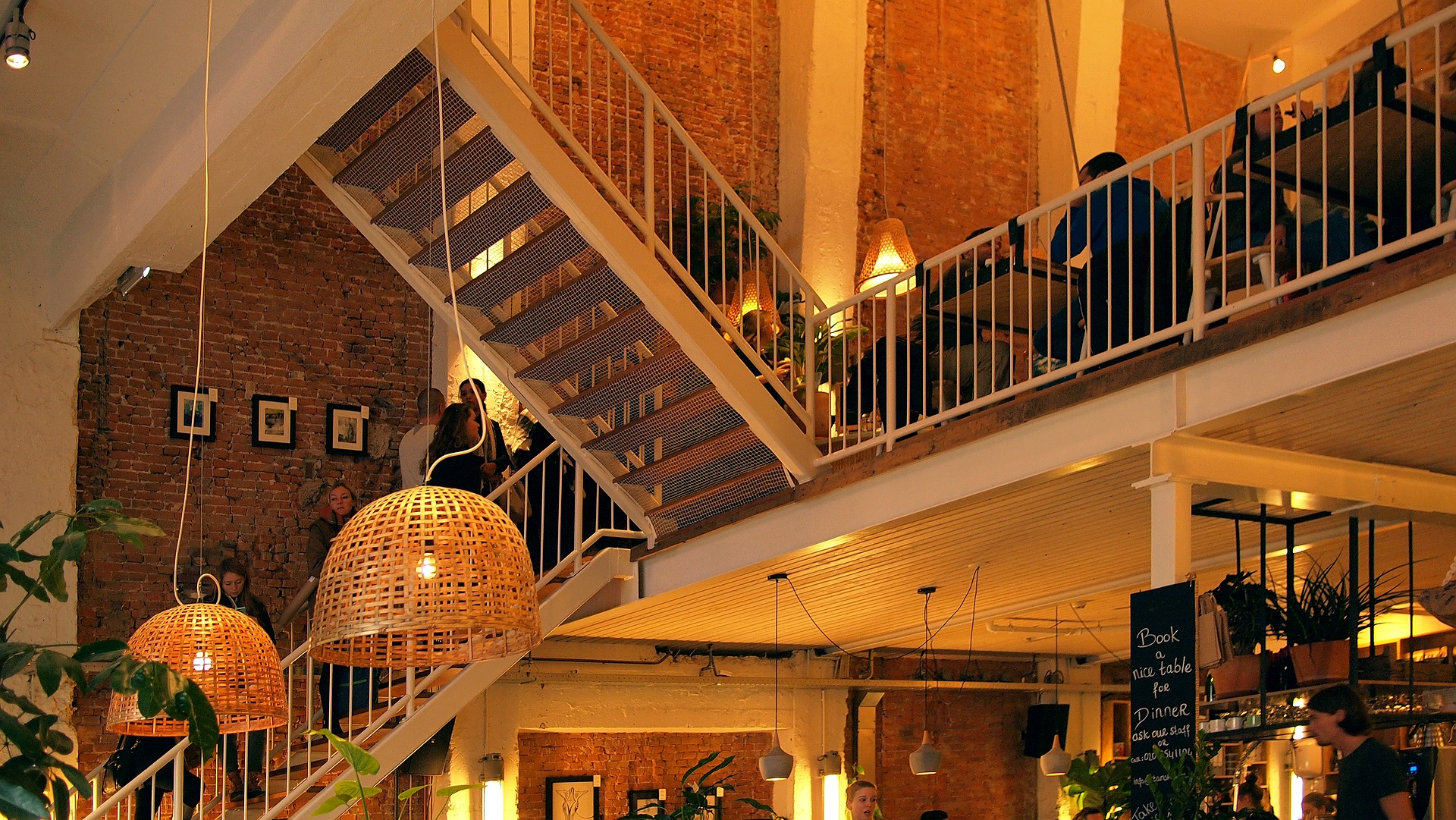 There are many things to do in Dubai, however, visiting the city's restaurants should certainly be at the top of your list.  Dubai restaurants are known around the world for the quality of food as well as the innovation in the cuisine.
These five restaurants in Dubai are worth visiting at least once.

Zuma
Zuma is a Japanese Izakaya style of dining with marvellous ambience. The menu offers a variety of choices accompanied by a robust drink menu. Sake, spirits, and non-alcoholic choices abound.

La Petite Maison
It has won fame as being one of the best restaurants in Dubai; offering French food with a mix of Italian flavours. The menu features fresh food choices.

Pierchic
Well known for its seafood and the surrounding view. The restaurant sits at the end of the pier located at Al Qasr, Madinat Jumeirah. Matching the breath-taking view is the menu. Here you will find caviar, oysters, and lobster. There are non-seafood choices also for those who are really not fanatic of seafood.

Ossiano
This restaurant provides an amazing dining experience. It is surrounded by the Ambassador Lagoon so guests can see the aquarium sea life while they dine. Specializing in seafood, there are many elegant choices to choose from.

Al Hadheerah
Al Hadheerah specialises in regional Arabic cuisine. Architecturally designed to look like an Arabian village, traditional dishes of fish, rice, and lamb are served.
To know about some more famous restaurants in Dubai please visit famous
restaurants in Dubai
.