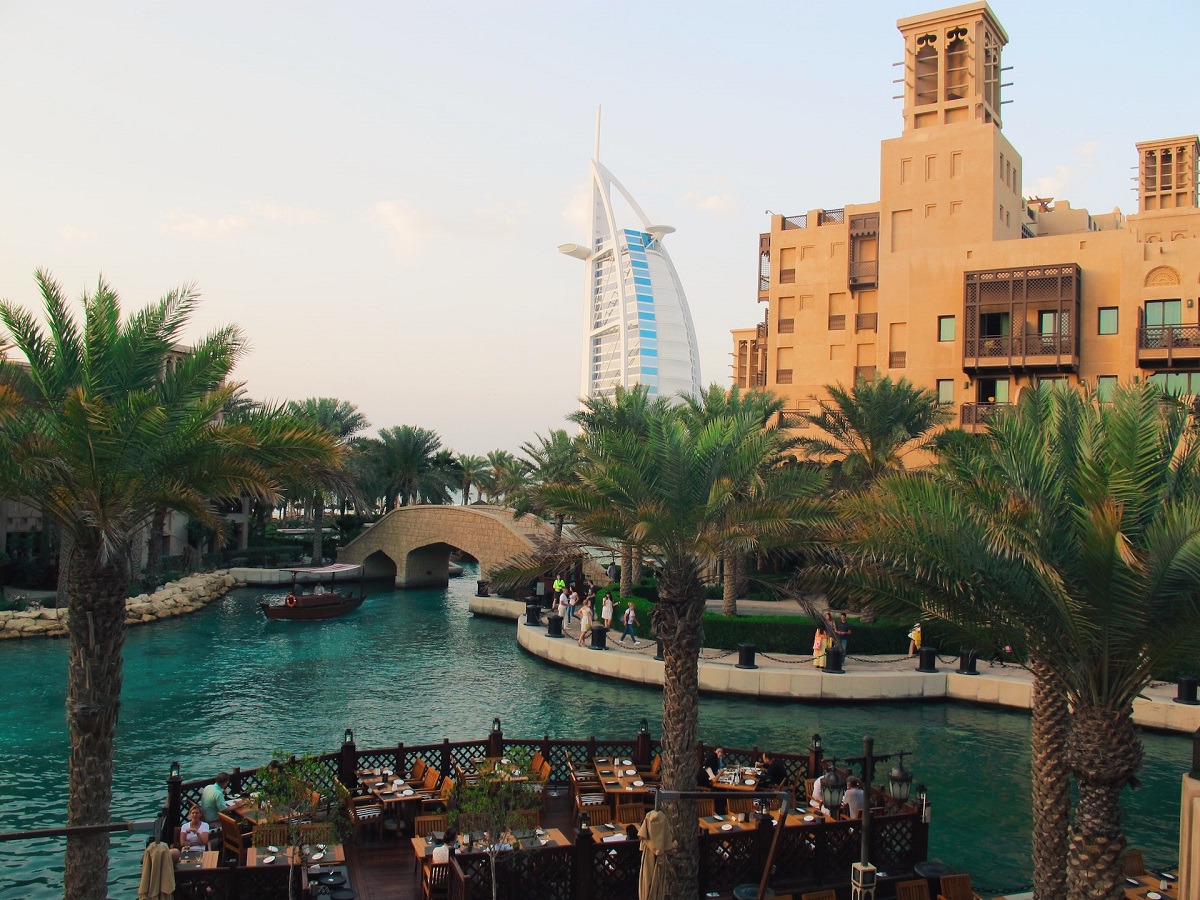 Dubai isn't just the place to set up a business or buy the best gold jewelry you want. This romantic destination is where many couples pop the question, celebrate anniversaries, and get together with their partners for a special time. If you're visiting Dubai during Valentine's day, we've got some ideas for celebrating by pulling out all the stops! Live it up!
A Stay at a 7-Star Hotel
While you can experience dining in the Burj Khalifa, true moments of thrill only can come when to plan a visit to the Burj al-Arab. Known locally as the world's only 7-star hotel, this iconic landmark of Dubai has everything money has to offer. The ambience, the food and the treatment all make the price tag worth it!
Destress with the Best
Have you ever had a gold facial massage? If you haven't tried, then Dubai is the place for it. Experience what luxury means to your body. Spa parlours have packages treating your mind, body and soul with the absolute best items to lose the wrinkles, release any stress and slip into zen mode. Amen!
A Private Aeriel Tour
Nothing spells luxury like a ride around town in the Rolls Royce. But what if there was another way to beat the traffic in style? Dubai offers private helicopter tours giving you the complete aerial experience of the Emirate. Fly over the city landmarks and make it in time for your next destination without dropping a sweat!
An Exclusive Valentine's Event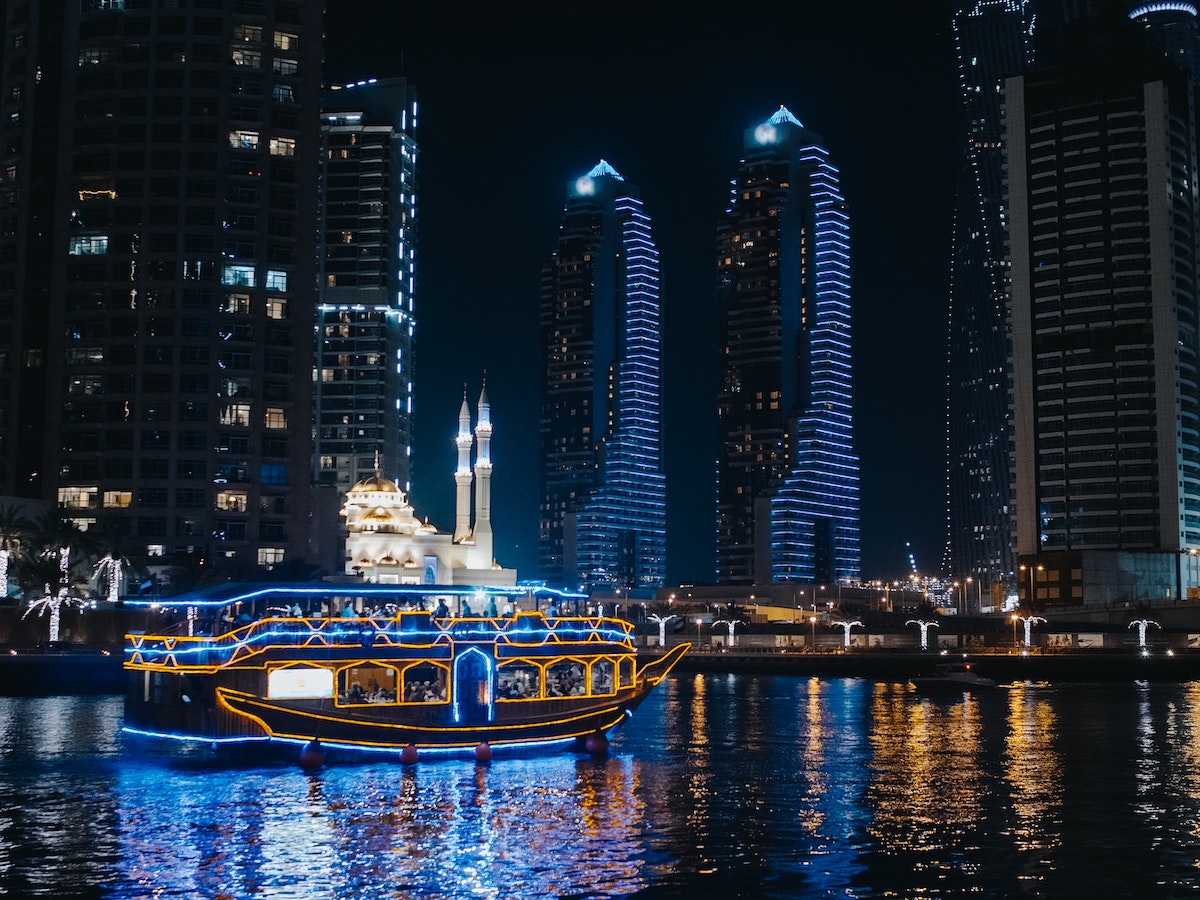 Nightclubs, 5-star restaurants and even hotels offer something special on Valentine's day for couples looking to enjoy a romantic night out in Dubai. Keep an eye on the events calendar, or skip the rush and make your own reservations. In Dubai, the sky's the limit, literally! You could enjoy dining in the sky or the middle of the sea; the choice depends on your preference and budget, of course!
Visit the Financial Captial of UAE
If you're thinking of popping the question, then ditch Dubai and plan a trip to Abu Dhabi instead. Not only will the road trip be unexpected, but you will have several intimate places to set up without any large tourist crowds present. Trust us, both these Arabian cities spell luxury if you know where to go!