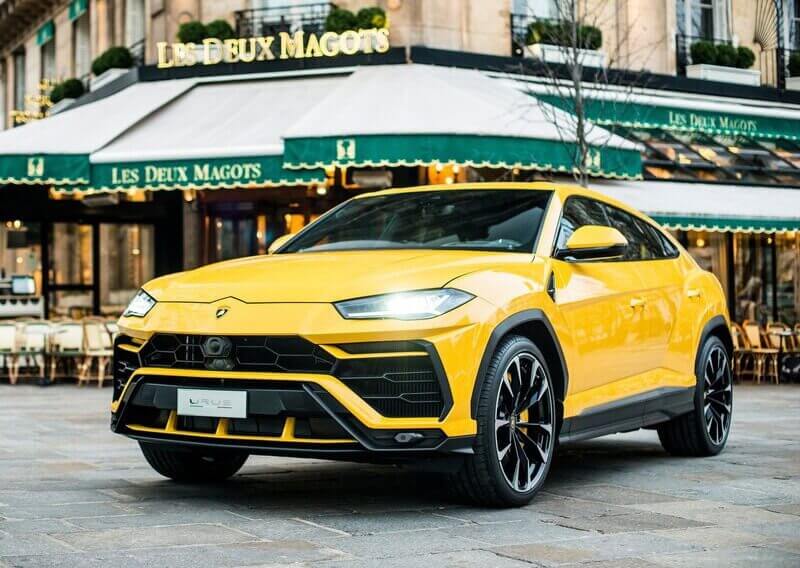 If you're just learning how to find luxury car rental services in Dubai, you're in the right place. You need to know that you're renting from a place that knows what they are doing. Since there are plenty of services to choose from, it's a good idea to know how to do your research.
Work with a service that has been around for a while so you know that they are good. If a service has only been around for a couple of weeks or months, then they may not be as good as one that has been around for many years. But, there are some newer companies that are good you may just have to do some digging to find out more about them. Either way, it doesn't hurt to call a company to ask them about how long they have been doing this kind of work in their field.
Luxury cars need to be taken care of so you don't have to pay fees to have them cleaned and/or fixed. The key is to not let people into the car that are not willing to watch what they do in it. You don't want to, for instance, have a friend cause some damage in the back seat because they were not being careful and spilled something back there. When you turn the vehicle in, the company is going to look over it carefully. But, if everything is in the same shape as when you got it, you should do fine.
Learn what you are going to have to pay to rent a luxury vehicle. This, of course, is not going to be as cheap as renting a regular car. When you go the luxury route you are paying more because the vehicle is going to be a lot nicer. Before you pick out a company to work with, call around and see who is charging what for their vehicles to get an idea of what a fair price is to pay. You don't want to just work with someone random only to find out that you're paying a lot more than what other companies charge.
Find as many reviews on a luxury car rental service as you can before you do any work with them. You want to make sure that they are good to work with and not a company that you should avoid. When reading reviews, try to find some across multiple websites. You don't just want to look at their company page for them because companies are not going to share anything that is negative. There are plenty of third party sites out there that have reviews on them that are honest about companies that rent luxury vehicles.
You now know more about luxury car rental in Dubai types of services and what to look for in them. Take your time with this and in the end you'll be happy with the outcome. Don't just pick a service at random because that may end in you not being happy.